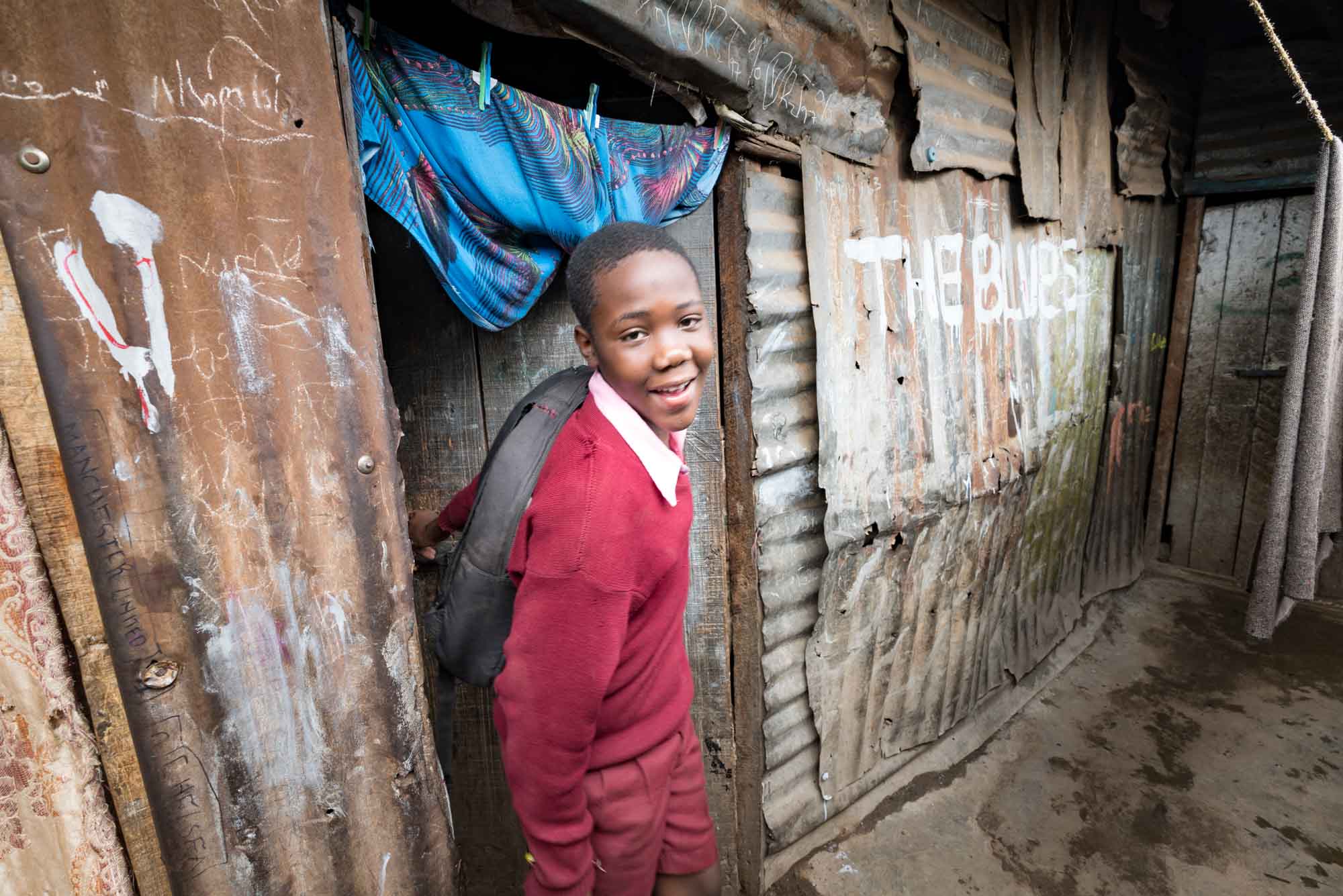 13 Jan

(PART 2 OF 4) PHOTOGRAPHING FOR ORPHAN OUTREACH IN NAIROBI KENYA – Patmos school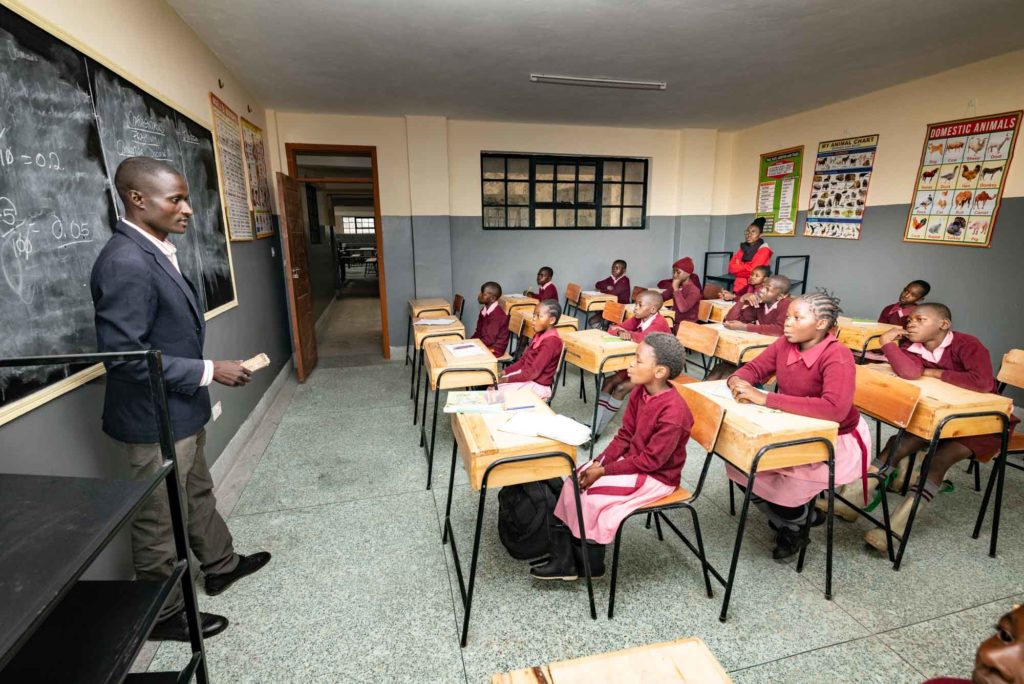 [This is the second of four posts from my time in Nairobi Kenya, photographing for Orphan Outreach in the Mathare slums of Nairobi Kenya]
Yesterday I introduced you to the Mathare slums where over 600,000 people live in extreme poverty. Today I want to introduce you to the Patmos School and one it's students, Collins Monda.
Collins is 15 years old and has attended Patmos School since the first grade. He speaks multiple languages, his favorite subjects are Swahili and science and he looks forward to using his education to help his family and improve the lives of others who live in Mathare. His dream is to become a police officer.
Thanks to the education Collins is receiving he has a real chance to break the multigenerational cycle of poverty that hangs so heavy over the slums of Mathare. He is a wonderful example of a life transformed through the partnership of Orphan Outreach, Patmos School and Child sponsorship.
Collins is very grateful for his sponsors in the US that allow him to attend Patmos School and was excited for me to walk beside him from the little shanty where he lives to his school.
Through these photographs and videos you can witness the stark contrast between the life that surrounds Patmos and the life that is experienced inside this beautiful new school building.
Walking to Patmos school

with Collins
Video of Collins walk to school
The old Patmos school
The new Patmos school
Thanks to generous donors, Patmos school has experienced a transformation…..
Children enjoying the playground at Patmos
Food distribution at Patmos
I invite you to learn more about Orphan Outreach and consider sponsoring a child at Patmos School in Kenya
Patmos School
Located in MATHARE SLUM, NAIROBI
Patmos School offers more than an education to students in grades pre-K through 8th grade in the Mathare Slum of Nairobi, Kenya. It provides Christ-centered counseling, nutritious meals, medical care, and safe haven to orphaned and vulnerable children living in one of Africa's largest and poorest slums. The goal of Patmos is to break the cycle of poverty that pervades the community.
The children attending Patmos Junior School face unspeakable conditions; they are the victims of gross poverty, crime, violence and the HIV/AIDS pandemic. Unemployment is high in Mathare Slum, and 80% of people survive on casual jobs. As a result, many young children are left unattended during the day while parents are seeking work. The public schools are severely congested and most people cannot afford to send their children to private schools. Patmos provides a safe haven and opportunity for orphaned and vulnerable children to have access to a Christian education, healthcare, and two meals daily.
Orphan Outreach partners with Patmos, providing strategic planning, best-practice expertise, and support for staff salaries, food, curriculum and books, school supplies, and more. We have also assisted with the purchase of both classrooms and property so that more children may be served by the ministry. Support is provided through sponsorships and church partnerships, and mission teams offer teaching, mentorship, and community outreach to the families of students.
Patmos School was started in 2007 by Headmaster Richard Wanjala and a group of dedicated local community members residing in Mathare Slum. Mathare is considered to be one of the largest and poorest slums in Africa. It is home to more than half a million people, of which 300,000 are children.
Tomorrow, in part 3 of my 4 part series of posts, I will introduce you to Patmos student Latifa Achieng, and hear what Patmos means to her.