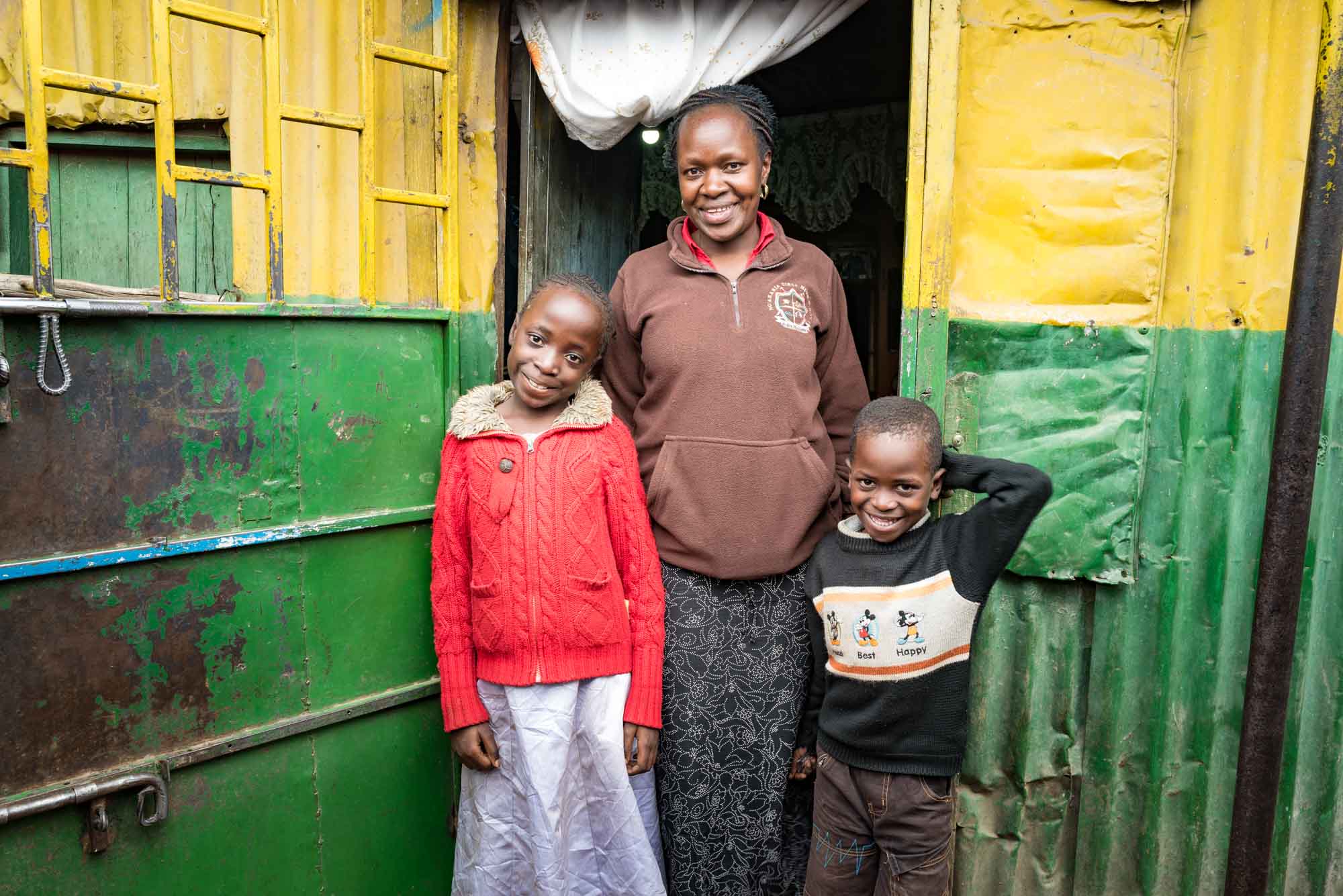 15 Jan

(PART 4 OF 4) PHOTOGRAPHING FOR ORPHAN OUTREACH IN NAIROBI KENYA – INTERVIEW WITH PATMOS STUDENT Sharliz Adhiambo and her mother Caroline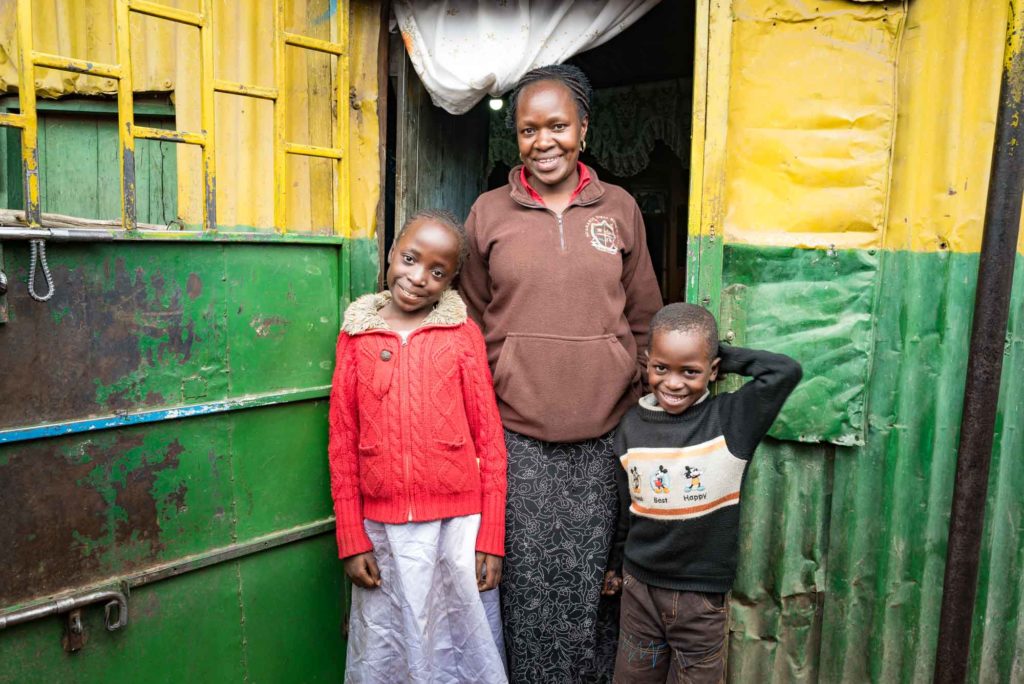 [This is the third in a four part series from my time in Nairobi Kenya, photographing for Orphan Outreach in the Mathare slums.]
From my interview with Patmos student Sharliz Adhiambo and her mother Caroline.
Mother Caroline Atieno
What does it mean for your child to attend Patmos school
Because my child has a sponsor I was able to take her to Patmos to get a better education. I am so happy that she is progressing well with her education.
What changes have you seen in your child since she they began attending Patmos School
Since I took my child to Patmos school I can see that she has gained good behavior and is she is also a strong believer in Christ
What dreams and goals do you have for your child
I have big dreams for my child because i feel that when she gets a better education she can help her family in the future to have a better life.
What has your child taught you since she started at Patmos School
Since my child started attending Patmos school, she has taught me a lot because they are being taught about drug abuse and trying to avoid that and they are also taught to be responsible children and to be a good influence on others.
What prayer needs do you have?
My prayer is for my children to get a better education so that she can get a good job and help her family have a better life…. thank you.
Daughter – Sharliz Adhiambo
What does it mean for you too attend Patmos School?
I enjoy going to Patmos school school because it is good and I like how they teach us.
What is your favorite subject?
Mathematics
What would you like to be when you grow up? And where would you like to use this profession?
I would like to be a doctor when I grow up so that I can treat my parents and siblings.
What have you learned from going to school ??
I have been taught never to cheat, never to beat other children and never to insult other people.
Who is your favorite teacher and why?
My favorite teacher is Teacher Caroline because she teaches us so well.
What is your prayer for your family?
My prayer for my family is for them not be sick, so that they are able to work and be ok.
What is your prayer for your country Kenya?
The prayer for my country Kenya is for us to have peace and for the Carona virus to subside, thank you
Thanks to child sponsorship and generous donors, Sharliz Adhiambo attends Patmos School and has a chance to break the cycle of poverty that grips those who live in the Mathare slums.
Mathare slums, where Caroline Atieno and her daughter Sharliz live.
I invite you to learn more about Orphan Outreach and consider sponsoring a child at at Patmos School in Kenya.
Patmos School
Located in MATHARE SLUM, NAIROBI
Patmos School offers more than an education to students in grades pre-K through 8th grade in the Mathare Slum of Nairobi, Kenya. It provides Christ-centered counseling, nutritious meals, medical care, and safe haven to orphaned and vulnerable children living in one of Africa's largest and poorest slums. The goal of Patmos is to break the cycle of poverty that pervades the community.
The children attending Patmos Junior School face unspeakable conditions; they are the victims of gross poverty, crime, violence and the HIV/AIDS pandemic. Unemployment is high in Mathare Slum, and 80% of people survive on casual jobs. As a result, many young children are left unattended during the day while parents are seeking work. The public schools are severely congested and most people cannot afford to send their children to private schools. Patmos provides a safe haven and opportunity for orphaned and vulnerable children to have access to a Christian education, healthcare, and two meals daily.
Orphan Outreach partners with Patmos, providing strategic planning, best-practice expertise, and support for staff salaries, food, curriculum and books, school supplies, and more. We have also assisted with the purchase of both classrooms and property so that more children may be served by the ministry. Support is provided through sponsorships and church partnerships, and mission teams offer teaching, mentorship, and community outreach to the families of students.
Patmos School was started in 2007 by Headmaster Richard Wanjala and a group of dedicated local community members residing in Mathare Slum. Mathare is considered to be one of the largest and poorest slums in Africa. It is home to more than half a million people, of which 300,000 are children.
I hope that this series of posts about Patmos School in Nairobi Kenya has touched your heart, and perhaps moved you to make a difference in the life of a child in poverty through child sponsorship. I will close with this quote from a book that I recommend, by David Nowell. 
One billion children in our world live in poverty. That doesn't simply mean they have no Internet access or nice homes. It's more than the fact that they are hungry or have inadequate clothing. It means they are desperate; it means they are children being sold – or selling themselves. It means some are living in prison conditions more deplorable then you can imagine. It means 21,000 children die of preventable causes every day. 21,000 children.
Our God loves every one of them deeply, passionately, and he calls us to be the hands, feet, and heart of that love. He calls all of us to live out his love for them.
From Dirty Faith, by David Nowell