10 Jul

Introducing pablo and his father Jose – Capturing Grace on a 23 day journey through Ukraine and Greece, Photographing for Remar SOS in the Malakasa refugee camp, just north of Athens Greece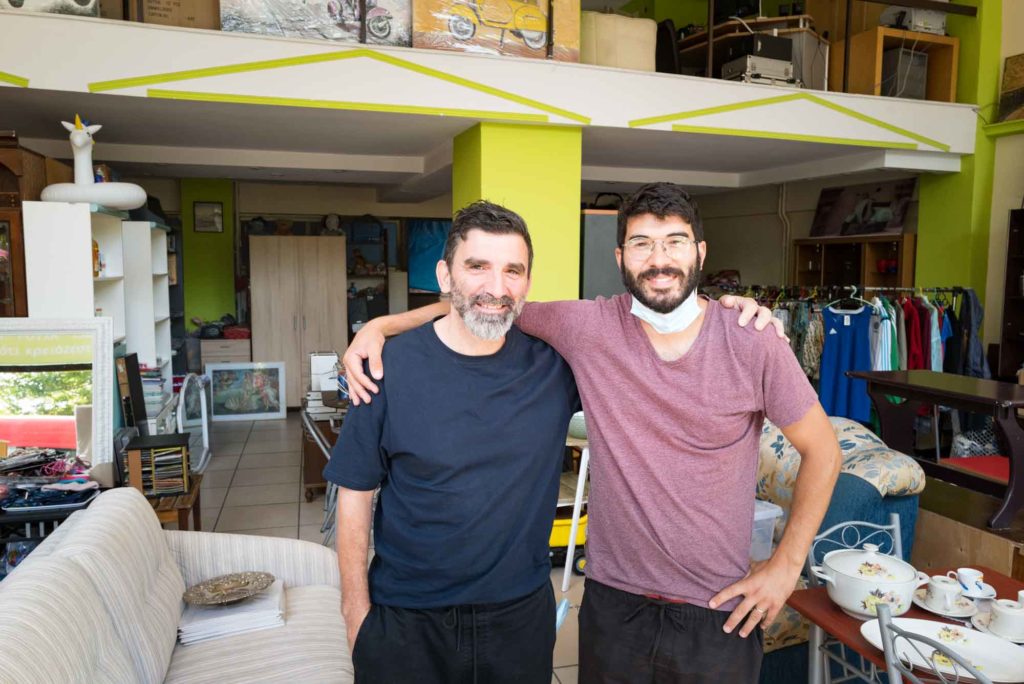 (Photo above) Pablo Fernandez beside his humble father Jose who is a pastor in Athens as well as the head of Remar SOS's Greece division. 
Before Pablo was born, his father was addicted to alcohol and drugs on the streets of Spain. God saved his life through Remar's rehabilitation program and now he helps those who have walked his path. I do not have adequate words to describe my respect for these two.
Pablo is the head of Remar's operations in Camp Malakasa. Pablo graduated at the top of his class in Spain and received job offers in economics that would have accumulated great earthly treasures. Ultimately, Pablo listened to his heart and invested in the lives of refugees. Sometimes it is thankless work for he and his wife, and it can be very discouraging, but Pablo has never doubted his decision to do kingdom work,. Restoring lives with hope and faith in Jesus.
Today we will be photographing and hearing stories at Malakasa Camp and I look forward to sharing what we learn.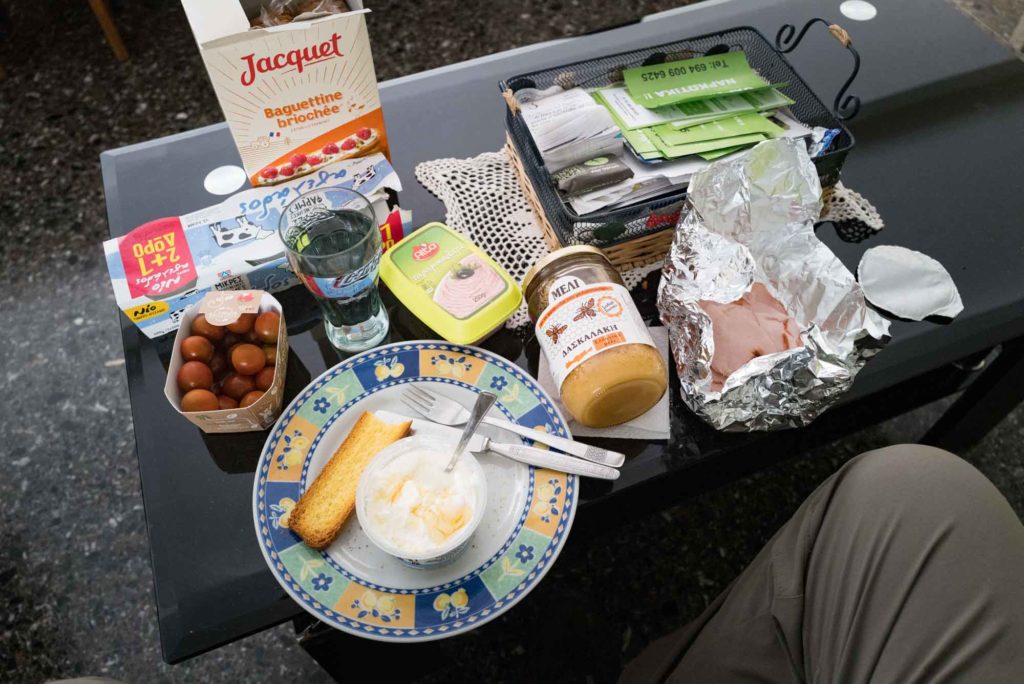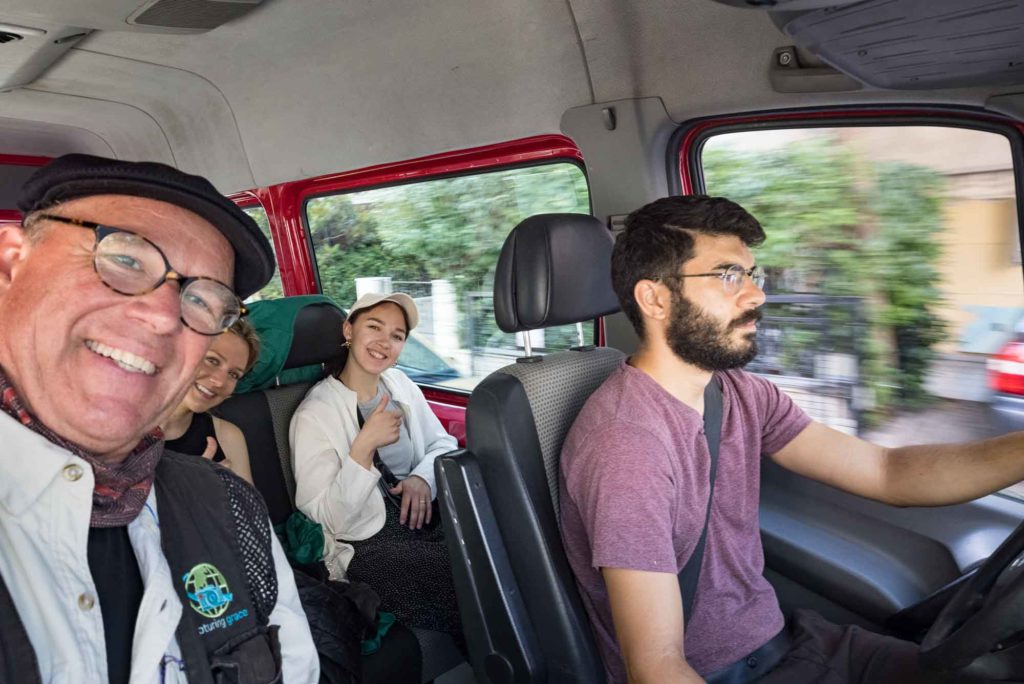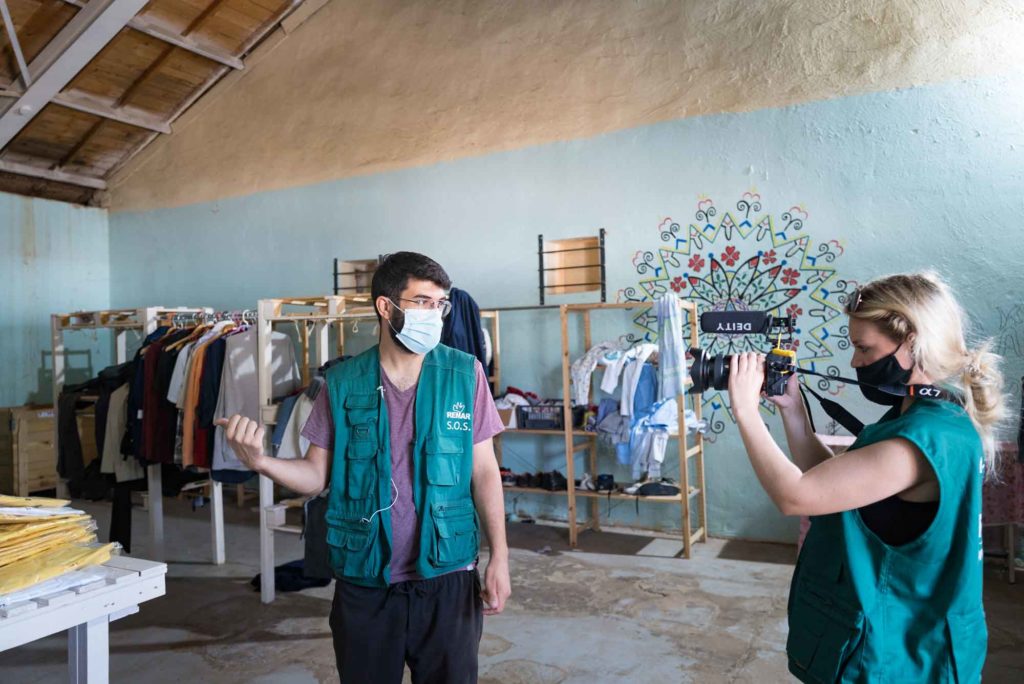 I invite you to be a part of the work that Pablo is doing through the ministry of Remar, assisting those who have lost everything to start a new life –
You can donate at this link – https://remar.gr/donation/
ABOUT REMAR SOS
Faced with every catastrophe, natural, social or of any kind, the NGO REMAR acts quickly to be able to help the most disadvantaged. And it mobilizes all the necessary resources for this purpose.
We are an NGO with Christian foundations that began its work in Spain in 1982, created to help, promote and develop people in situations of social exclusion, we have more than 38 years of experience in the fight against injustice, drug addiction, food security, coverage of basic needs, health, education, family and gender violence. We work in 70 countries thanks to the help of God and the support of thousands of volunteer collaborators who dedicate their lives to the service of others.
To learn more about the work of Remar around the world – https://remar.org