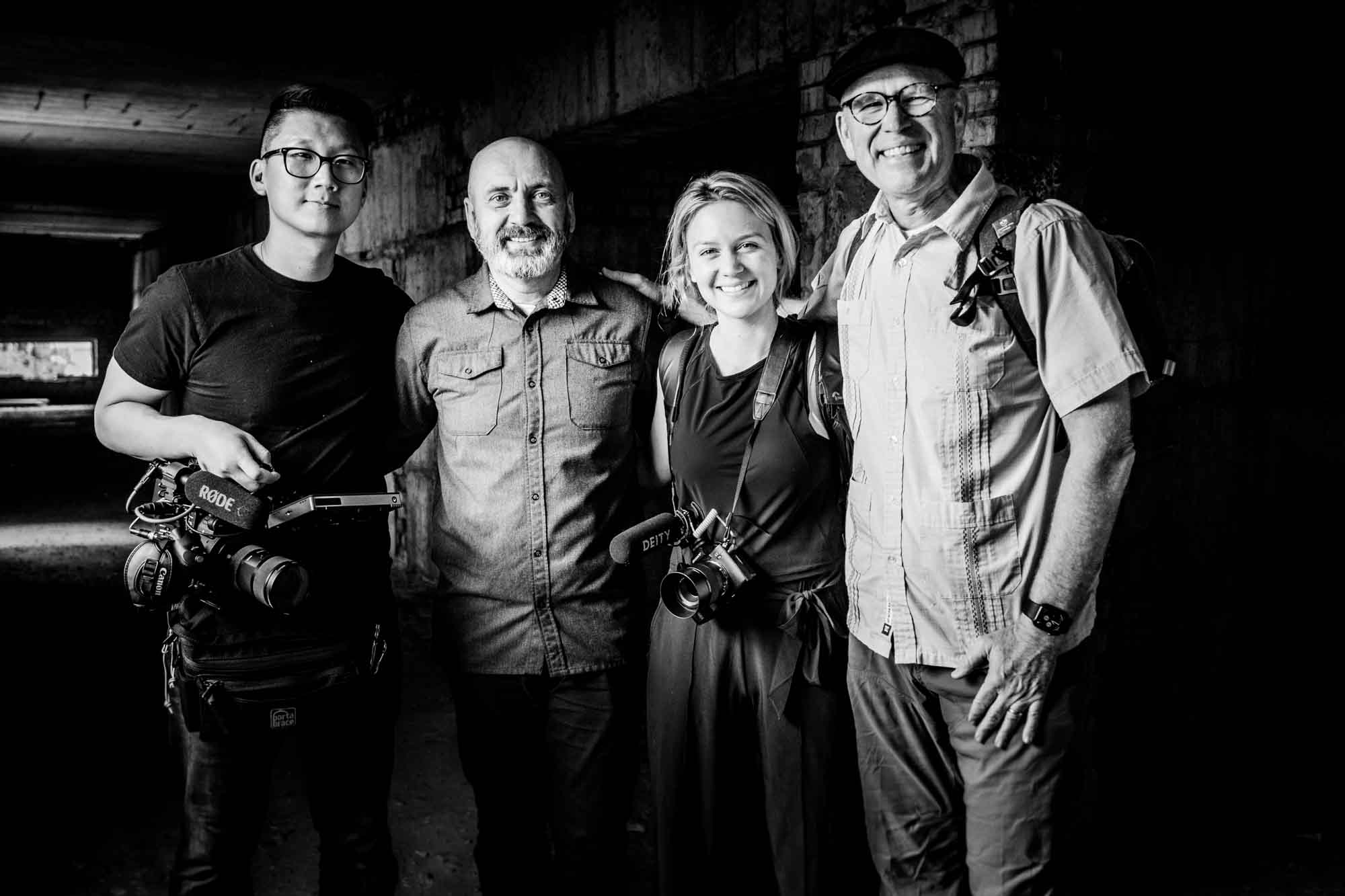 01 Aug

Photographing at Fathers House in Kiev Ukraine
Capturing Grace on a 23 day journey through Ukraine and Greece, Photographing at Fathers House for SOW
(Serving Orphans Worldwide)
Filming The Fathers House Story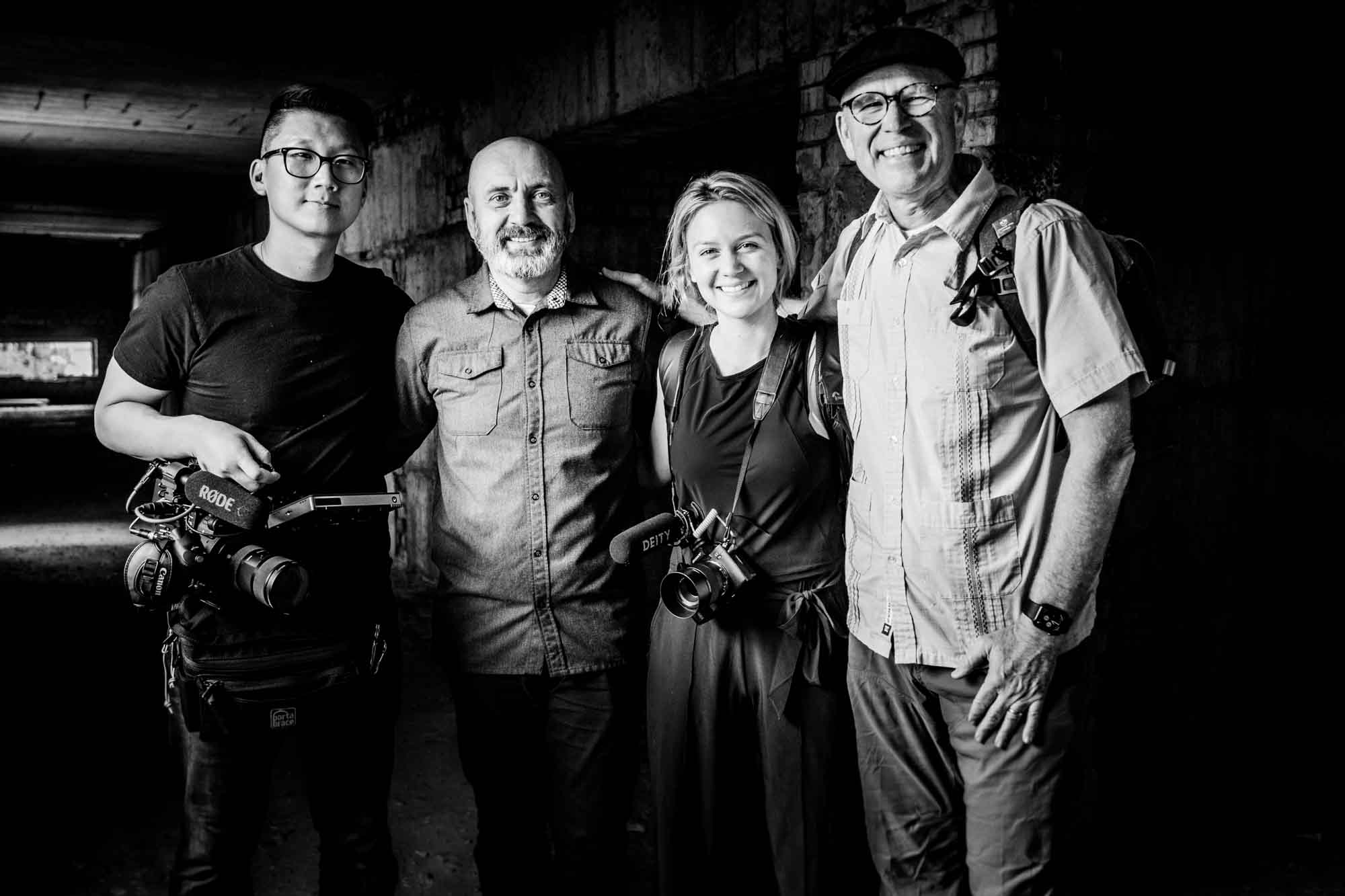 After today's work, I am more excited than ever about filming this short documentary that will tell the story of a most unconventional haven for children who have been abused and abandoned. 
It was very moving to see Fathers House founder, Dr Roman Korniyko, tell the story that touched my heart back in 2017. I look forward to this short documentary to be available soon.
Thank you Daniel Dong-Soo Moon and Rebecca Chapman for all of your talent and hard work. Together we navigated stairs, basements and all matter of terrain to capture a story that we are all so excited to tell.
Breakfast at Fathers House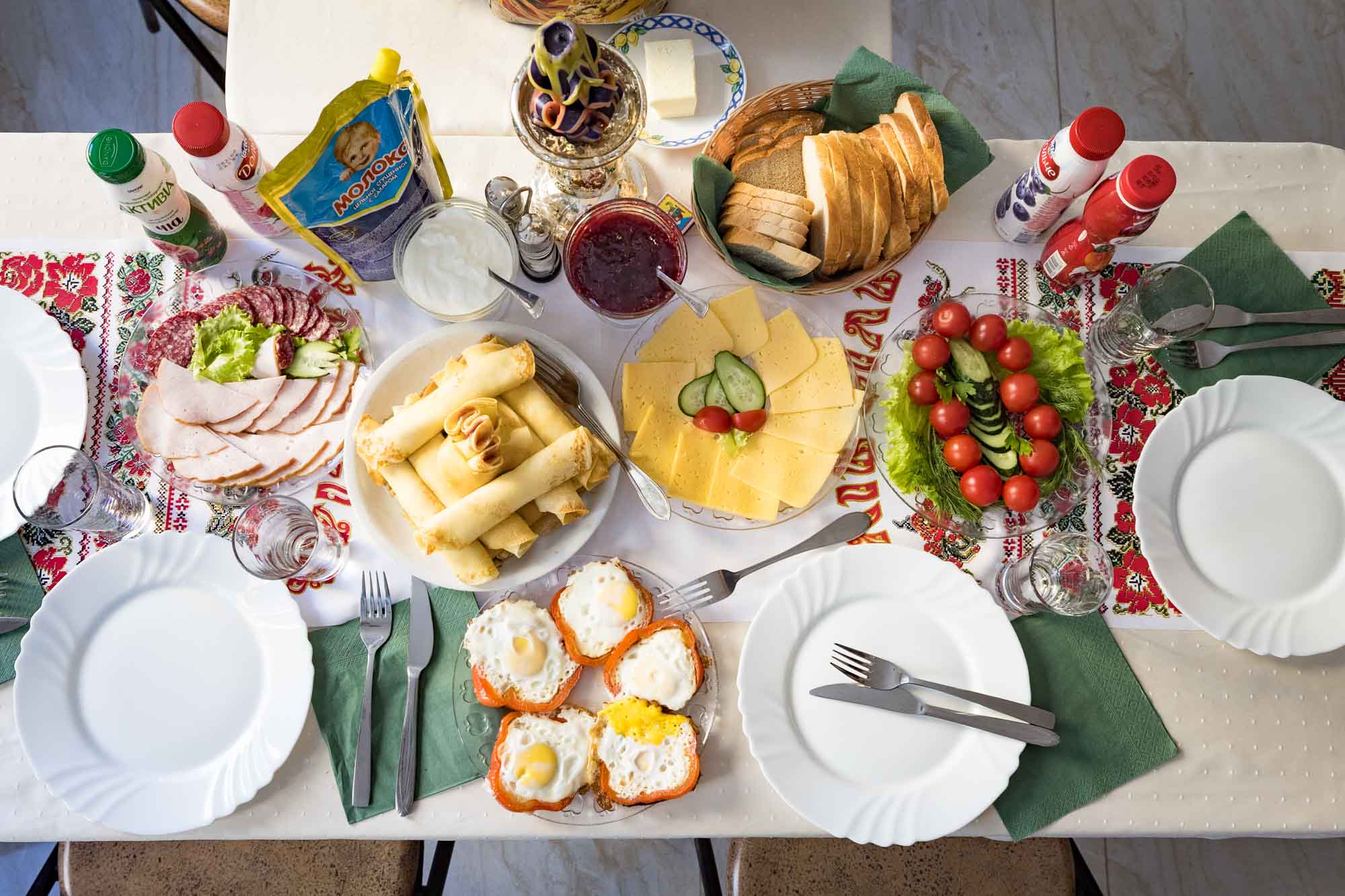 Even though our days are long, we never go hungry while staying at a Father's House. Thank you Tanya for the biggest breakfasts served with your even larger smile.
Everybody has a home at Fathers House

 
In Ukraine and around the world, Fathers House in Kyiv is known as a place of compassion. A place where any person (or animal) in need can find refuge. I just loved this moment with Roman's daughter Anastasia and her little Peruvian guinea pig, Myra. When Anastasia pets Myra's head, Myra pops it up again for more love, which Myra quickly receives.
I could easily watch these two all day long!
Beauty Parlor at Father's House
The children here really loved Becca's attention and in return they really loved styling her hair!
In 2017 I photographed at Father's house and It did not take long to understand why Jodi Jackson Tucker, International director for Orphan Sunday calls this special place in Kyiv, holy ground. 
Sitting across from Roman and his daughter Anastasia in 2017 during a 1 1/2 hour interview, I heard stories that stirred my heart. Roman's experiences were filled with unmistakable God moments that ultimately changed the life of this Ukrainian medical doctor. I listened in awe about the glimpse God gave Dr. Korniyko in 1995 of what orphans in his own city were experiencing. Children hiding in abandoned buildings, running in gangs, begging on the streets for food, atrocities too unspeakable for me to say. Through this glimpse, God gave Roman a heart that beats for saving the lives of children who have nowhere else to turn.
Our return to capture this story on video is a dream come true.
Previous Fathers House stories on my blog 
Learn more about how you can be a part of the work at Father's house
Sponsor a child