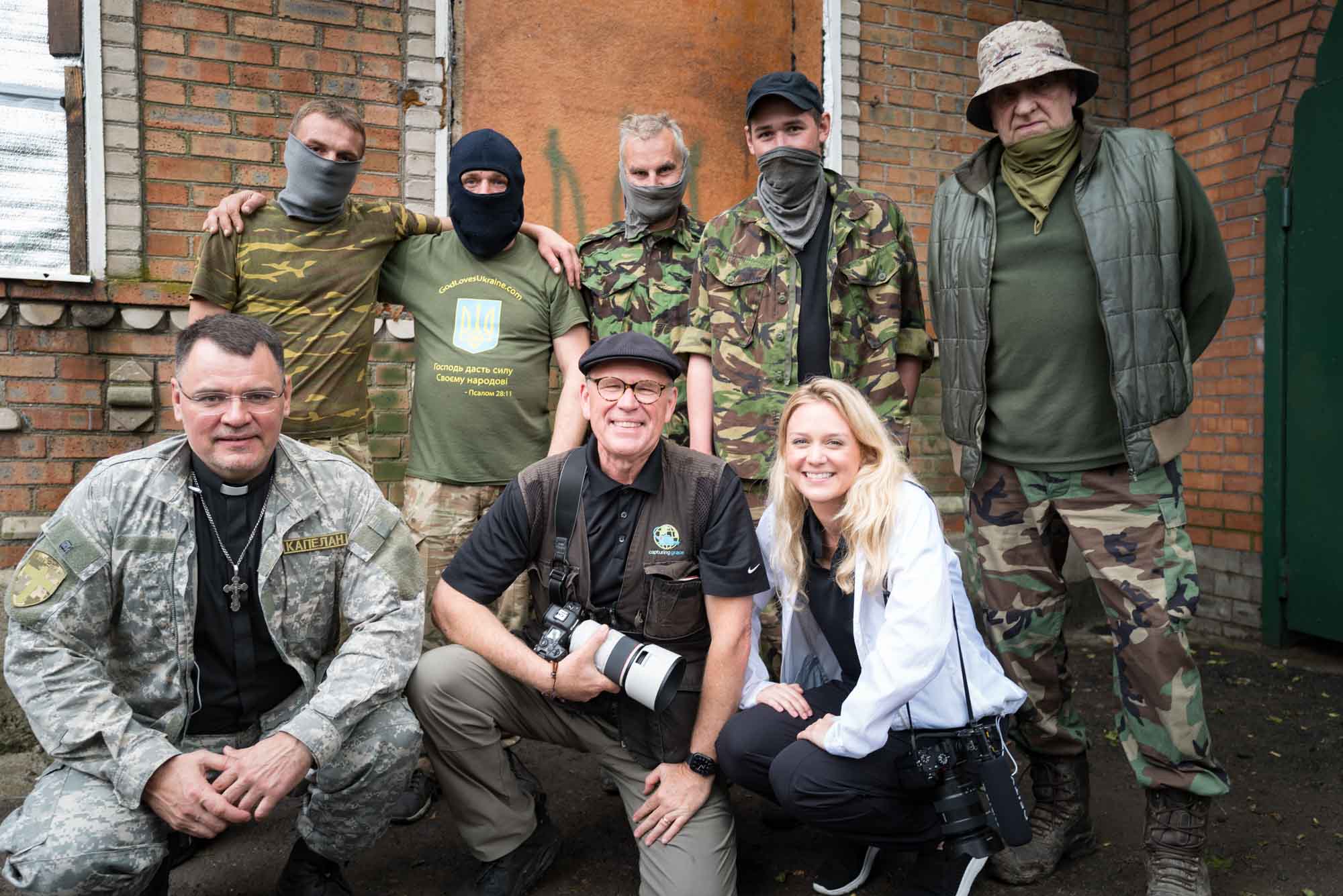 17 Aug

At the front lines with Gennadiy Mokhnenko
Capturing Grace on a 23 day journey through Ukraine and Greece, Photographing at Pilgrim Republic for SOW
(Serving Orphans Worldwide)
Today we photographed along the border of Russia and Ukraine in the middle of a very disputed and confusing no-man's land. It was a wild ride for videographer Rebecca Chapman and I, we returned physically and mentally shaken from the experience but inspired by those who stories we heard.
This is where the war broke out on April 4th 2014 that took the lives of over 10,000 people, life here will never be the same.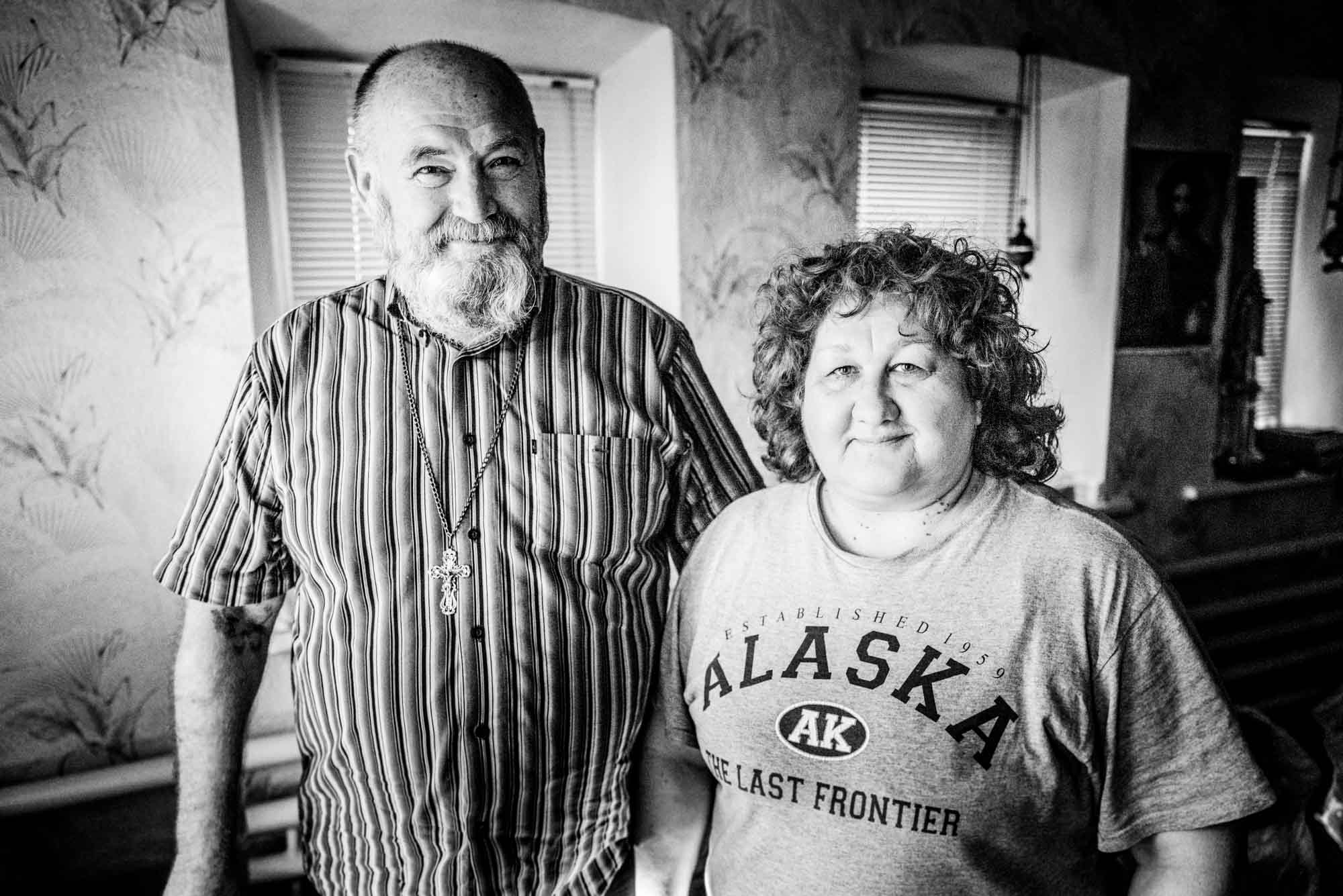 We sat with soldiers in places where we were not allowed to photograph, we heard their stories. One young man was in medical school in Kyiv during the attack, he put school on hold to be a medic on the front lines. This was his way to bring honor and meaning to the lives that were lost.
Becca and I feel very grateful to be here, witnessing hero's whose stories are not often heard. We sat with a Chaplain who risks his life every day to bring water and hope to those who have none.
In Gennadiy's words "these are real hero's, this is real Christianity".
The most authentic thing about us is our capacity to create, to overcome, to endure, to transform, to love and to be greater than our suffering.
In this video Gennadiy Mokhnenko tells the stories of those who put their lives at risk every day, helping people who are in very difficult situations. Special thanks to videographer Rebecca Chapman for making this video.
PILGRIM REPUBLIC CHILDREN'S SAFEHOUSE
In 2000, Gennadiy Mokhnenko, along with his wife and other members of their congregation, began delivering food to children on the streets. They were shocked to find that many of the children, even the youngest of them, were addicted to drugs and alcohol. Many were also infected by HIV, and unable to receive proper treatment. As time passed, Gennadiy and his church grew more and more impassioned about the children's plight. They knew they needed to do more for these children than to simply visit them in their misery. Gennadiy began offering children shelter in an old, abandoned building. The church was later able to purchase and remodel the building into what is now Pilgrim Republic Children's Home, a place of refuge, recovery, and rehabilitation. Today, they serve over 100 vulnerable children in Ukraine. They work to rehabilitate them from drugs, and give them opportunities to pursue their education, overcome trauma and rewrite their story.