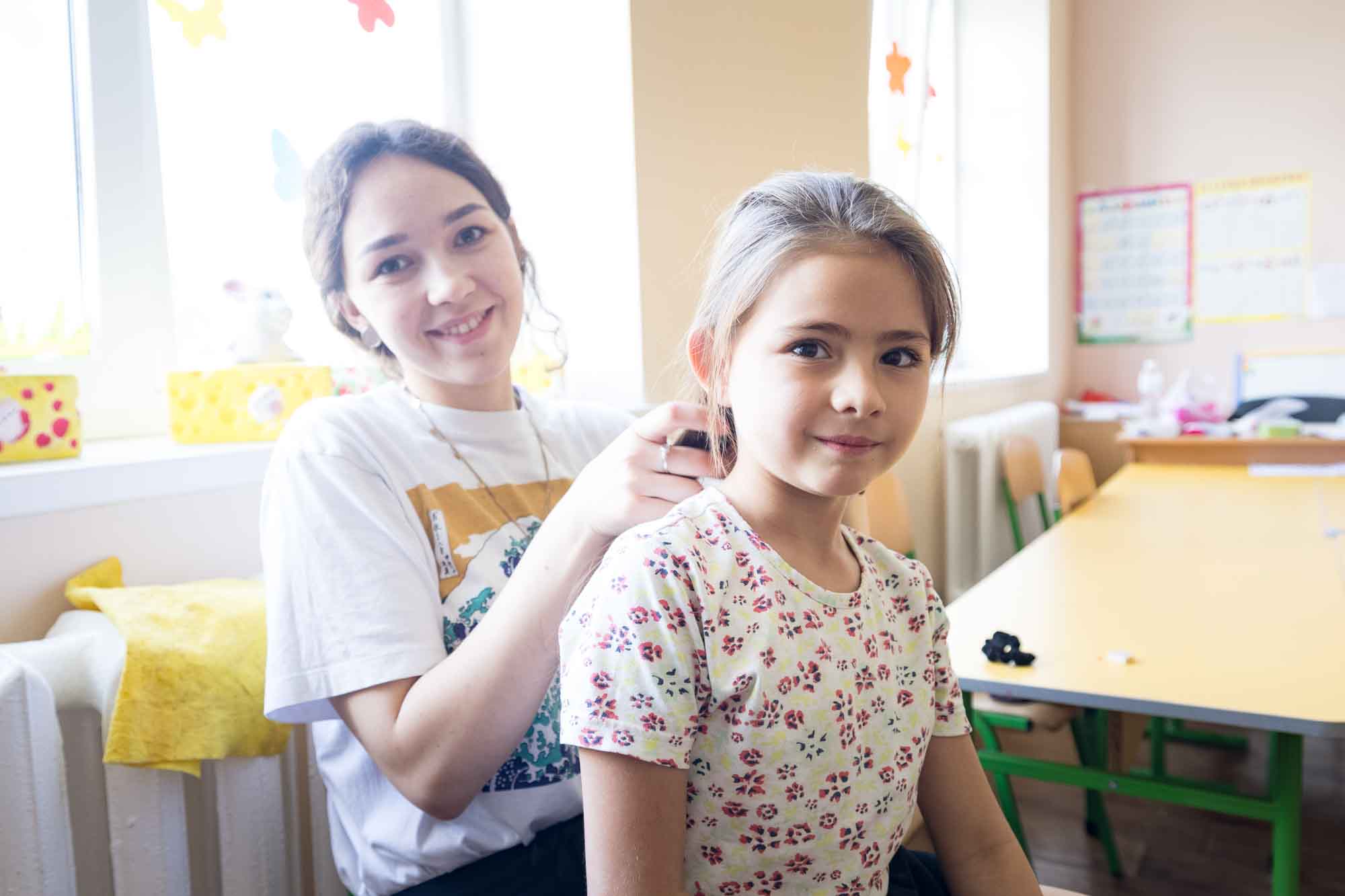 02 Sep

Little Milana Popovych's Story
Capturing Grace on a 23 day journey through Ukraine and Greece, Photographing at Sails of Hope for SOW
(Serving Orphans Worldwide)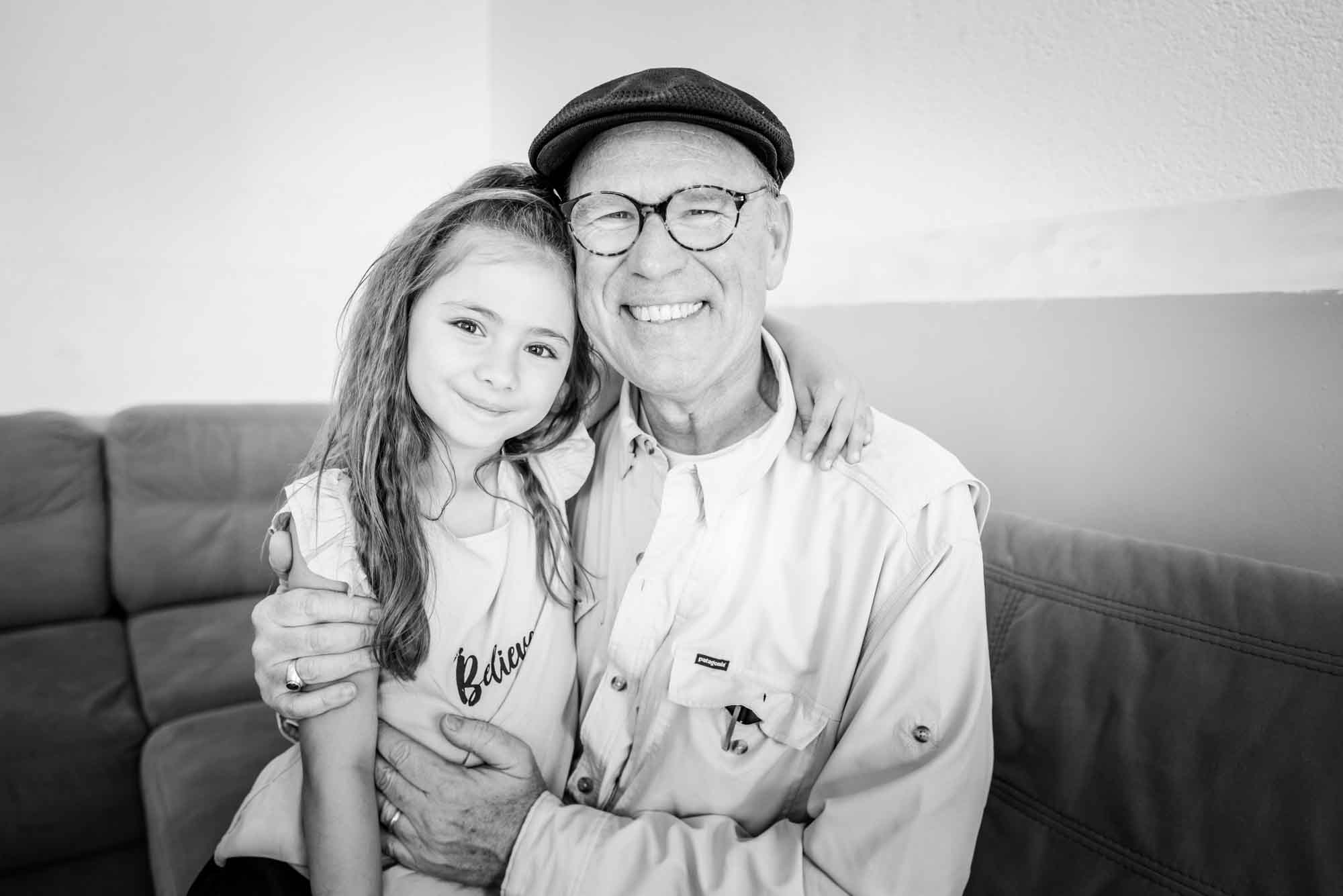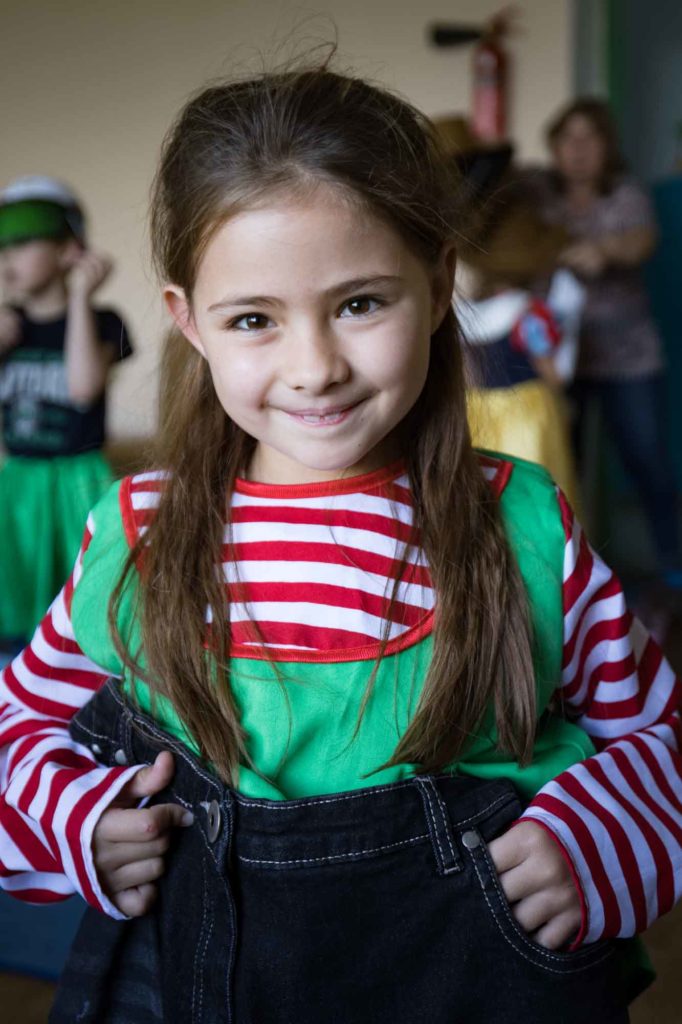 In 2014, Marina was a happy mom with a husband, four children, and two more on the way.
Life was good here in Sloviansk and the future was bright for this sweet family. After the borders of Ukraine were breached in 2014 by the Russian army, everything changed.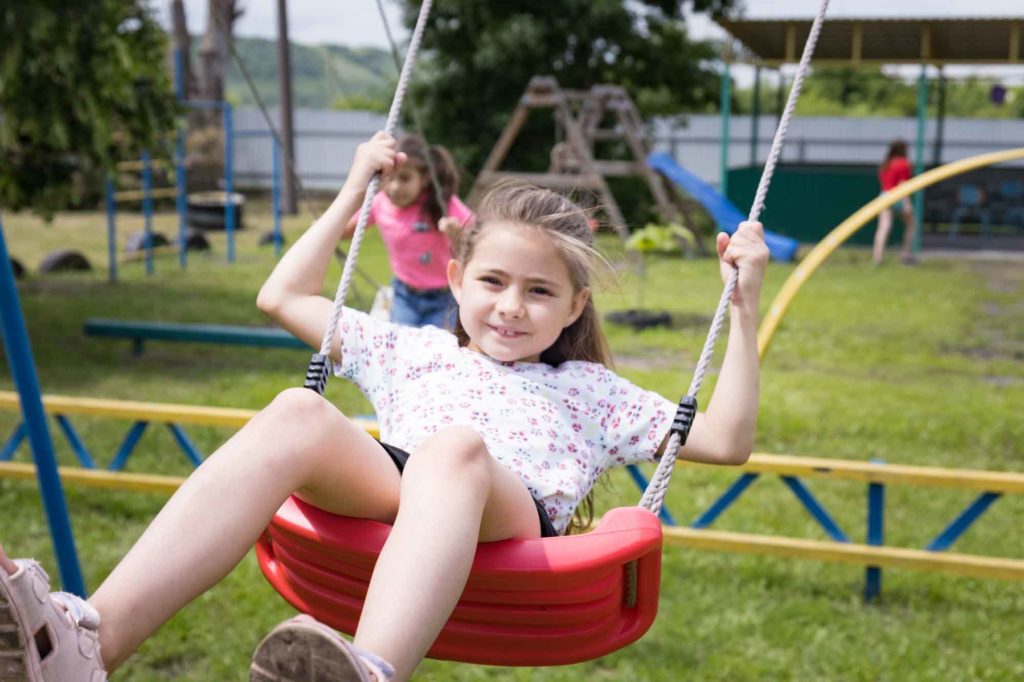 Marina gave birth to Milana and her twin sister Arina but this happy event was marred by the fact that Arina was born with cerebral palsy and war had just broken out.
Thousands were killed during this attack and Sloviansk suffered deeply from foreign occupation.
Working on this story from my room at Sails of Hope, it was easy to forget that the lovely pastoral view from my window was once an area of enemy occupation, often bombarded by artillery fire.
It was during this time that the father of the Popovych family developed a bad cough. No one paid it much attention at first, mistaking it for a cold. Soon, his condition worsened and he tragically passed away.
Milana's mother was in shock, left alone in an occupied city to care for 6 children that now included a baby with cerebral palsy. 
Thanks to Sails of Hope and their partnership with SOW, Milana and her family have survived.
Sails of Hope is not an orphanage; it is a place of family reunification, keeping families together during the worst of times. Without their help, Milana would have lost her sister Arina to a government facility due to her cerebral Palsy. The mother Marina would have had to choose between her two newborn babies.
Sails of Hope stepped in, walked beside this family, caring for Milana in their safe haven. Milana now stays at home with her family at night, returning to Sails of Hope during the day. Soon family reunification will be completely restored.
Almost 100 children have been reunited with their families after experiencing the loving embrace of Sails of Hope. SOH walked beside these fractured families and met their needs during difficult times, introducing them to the love of Jesus. 
Sails of Hope is not an orphanage, this is a home of restoration and family reunification.
Each os these Angels whose faces or portrayed in this post are from a very similar path. The typical storyline for these children goes something like this.
In the city of Slavyansk where some of the most viscous fighting took place during a breach of Ukrainian borders that took over 10,000 innocent lives in 2014, life here will never be the same. Lives are fragmented and broken, there are no jobs, no opportunity like we are used to in the US. Men who have lost their jobs and have no hope, turn to alcohol and become addicted to drugs. The home becomes a place of tremendous abuse and neglect, ultimately these men disappear or die. This leaves a precious mom with a broken heart, missing the husband that she once loved, traumatized from abuse, devastated over her fractured family.
How can you provide love when there is no love in your own life?
How can you mend the heart of your child when your own heart is so broken?
This is where Eva and Sails of Hope comes in, standing in the gap, providing an option that rescues these children from a life of orphanhood in a government orphanage where a cycle of abuse and poverty are replicated for generations. Sails of Hope restores these traumatized children, surrounds them with megadoses of unconditional love and works to restore the family so reunification can take place.
This is the hands and feet of Jesus, this is true Christianity.
I breathed a silent prayer over each child as I photographically captured their hope filled hearts, Capturing Grace.
As you look through these photographs would you pray for the families that they represent?
Would you consider sponsoring one of these children?
Sponsor a child
You can change a life by listening to your heart, taking action and sponsoring a child through SOW