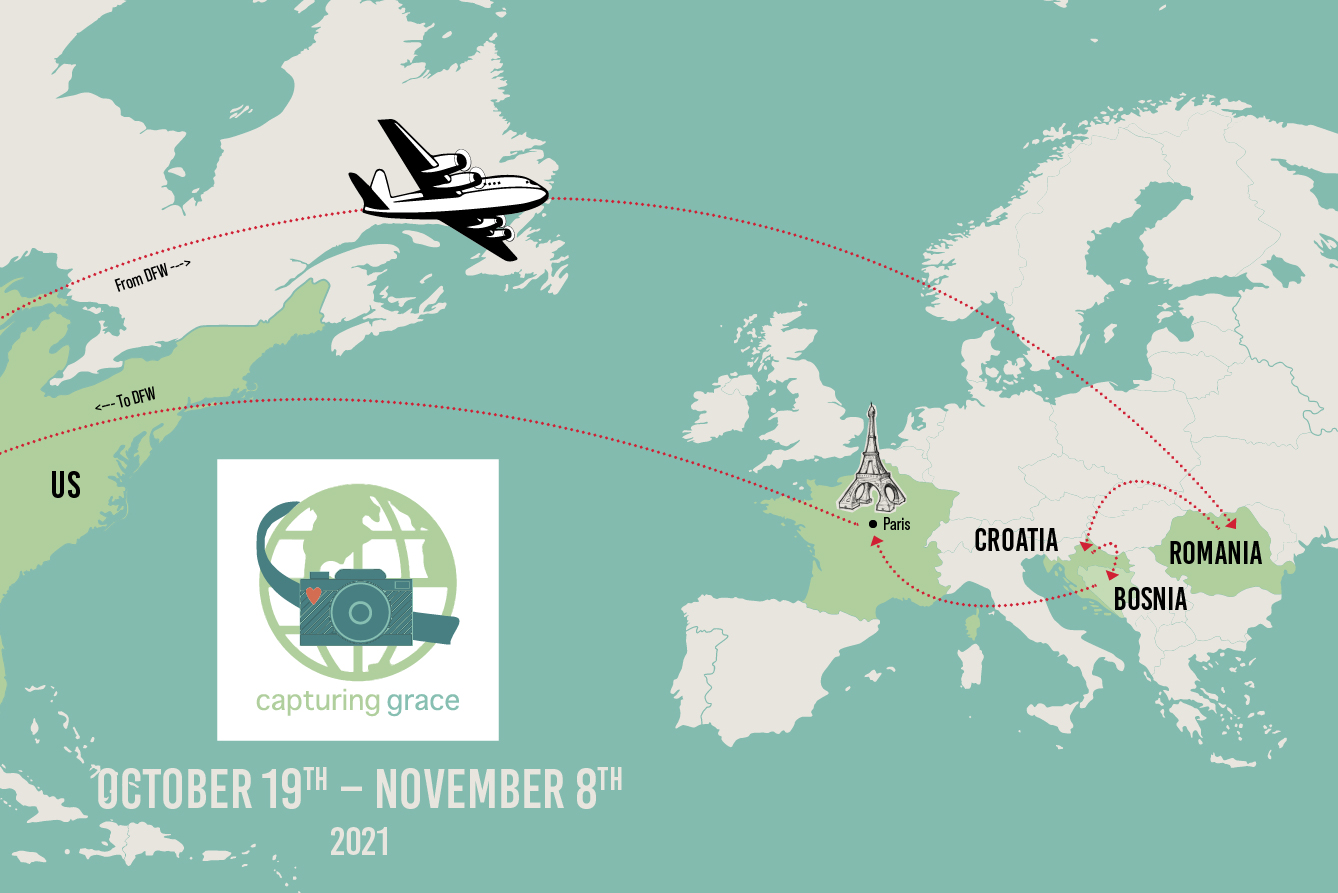 07 Dec

INTRODUCTION TO MINISTRIES WE SERVED IN ROMANIA AND CROATIA

We were so excited to photograph for

Alex Ilie

in Bucharest. Alex is the executive director of ARFO (Romania Without Orphans) and I have looked forward to this day ever since attending World Without Orphans in Thailand with Alex in 2016. ARFO Unites NGOs, churches, companies, public and private persons, all having a single purpose: that each child should benefit from the love, support and safety of belonging to a family.
To learn more see the video below 
From Bucharest we traveled through the mountains of Romania to Târgu Mures where we photographed for Micliuc Stefan and learned more about his ministry at Kiwi House of Joy. Even though it looks like a regular house from the outside, Kiwi House is a place where children who have been abandoned, abused and neglected have found a real home. Stefi and his wife Luminita opened the Kiwi House in 2004 as an alternative for children who were abandoned in hospitals.
From Romania we flew from Cluj to Zagreb Croatia where we met with CBN's Balkan regional manager,
Vanja Bule
. Vanja and I have worked on this connection for over a year and I am so grateful that we finally worked together. Vanja Has several projects that are under the umbrella of CBN's Orphans Promise and I could not be more excited to photograph for the ministries that Vanja is a part if in Croatia and Bosnia.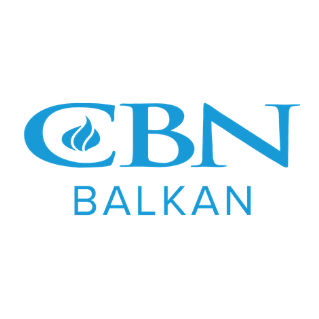 In my next post, I am very excited to share my assistant Dasha's first story on my blog. Dasha will be sharing about our time with the president of Romania Without Orphans, Alex Illie and his wife Natty. I know you will be inspired by this family who lives out the gospel of adoption in their everyday life.