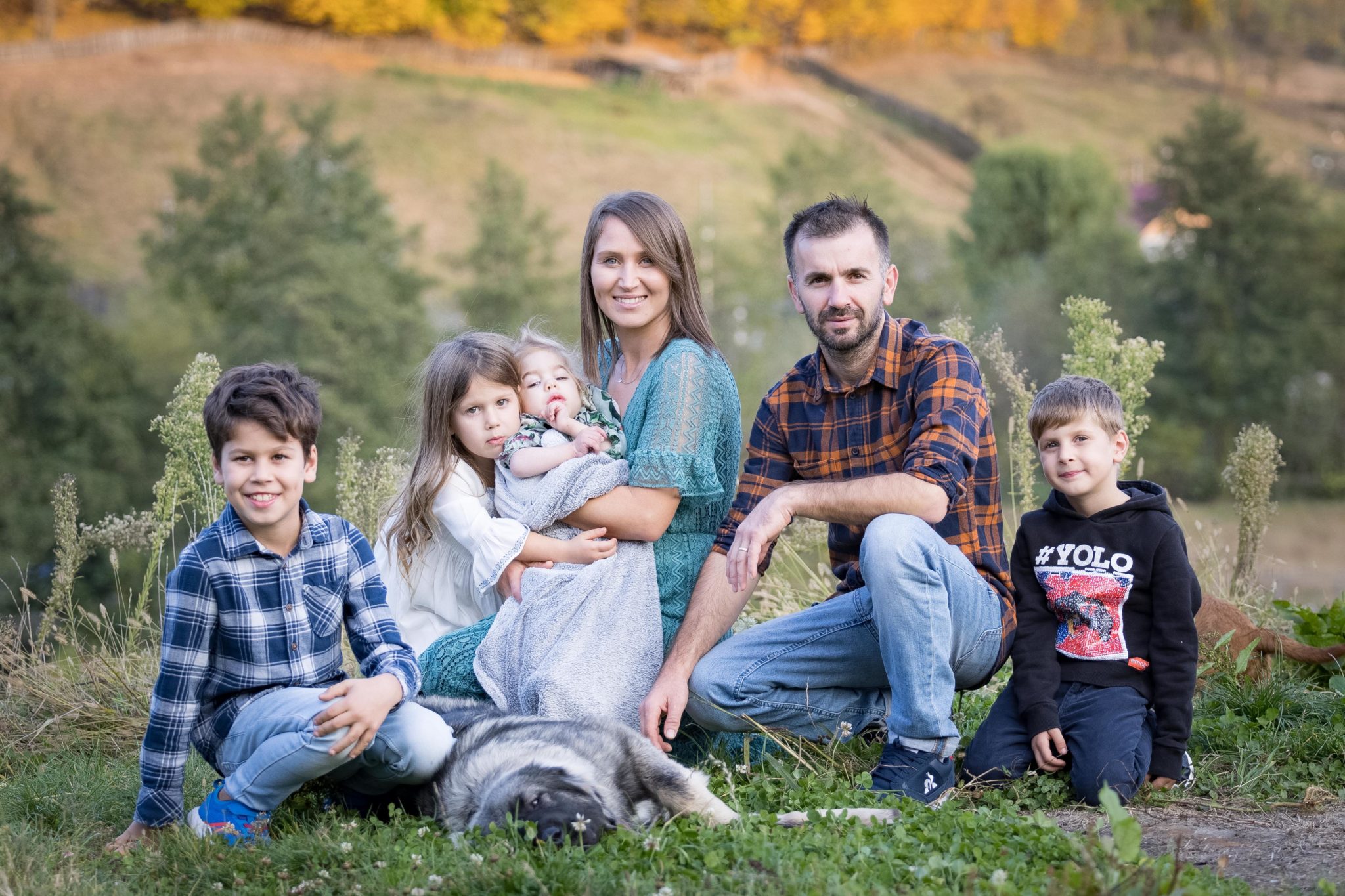 14 Dec

Ovidiu and Cristina
Capturing Grace on a three week journey through Romania and Croatia
It was a beautiful autumn day in the Romanian countryside, just outside of Pitești. Dasha and I were in the village of Micesti to learn the stories of two families who have embraced their pastors message of "every child should have the love, support and safety of a family."
Staying at Pastor Alex Illie's home just outside Bucharest we had already experienced Alex and his wife Natty's commitment to caring for children who have no home. Alex and Natty not only proclaim the gospel of adoption, they live it in everyday life with their seven adopted and foster children. You can read their story in the previous Capturing Grace blog post.
Today, pastor Alex had driven Dasha and I to the small countryside village of Micesti to meet the Voicu family, take their portraits and learn their story. My heart skipped a beat when I was introduced to Cristina Voicu, wife of Ovidiu who was grilling our meal outside.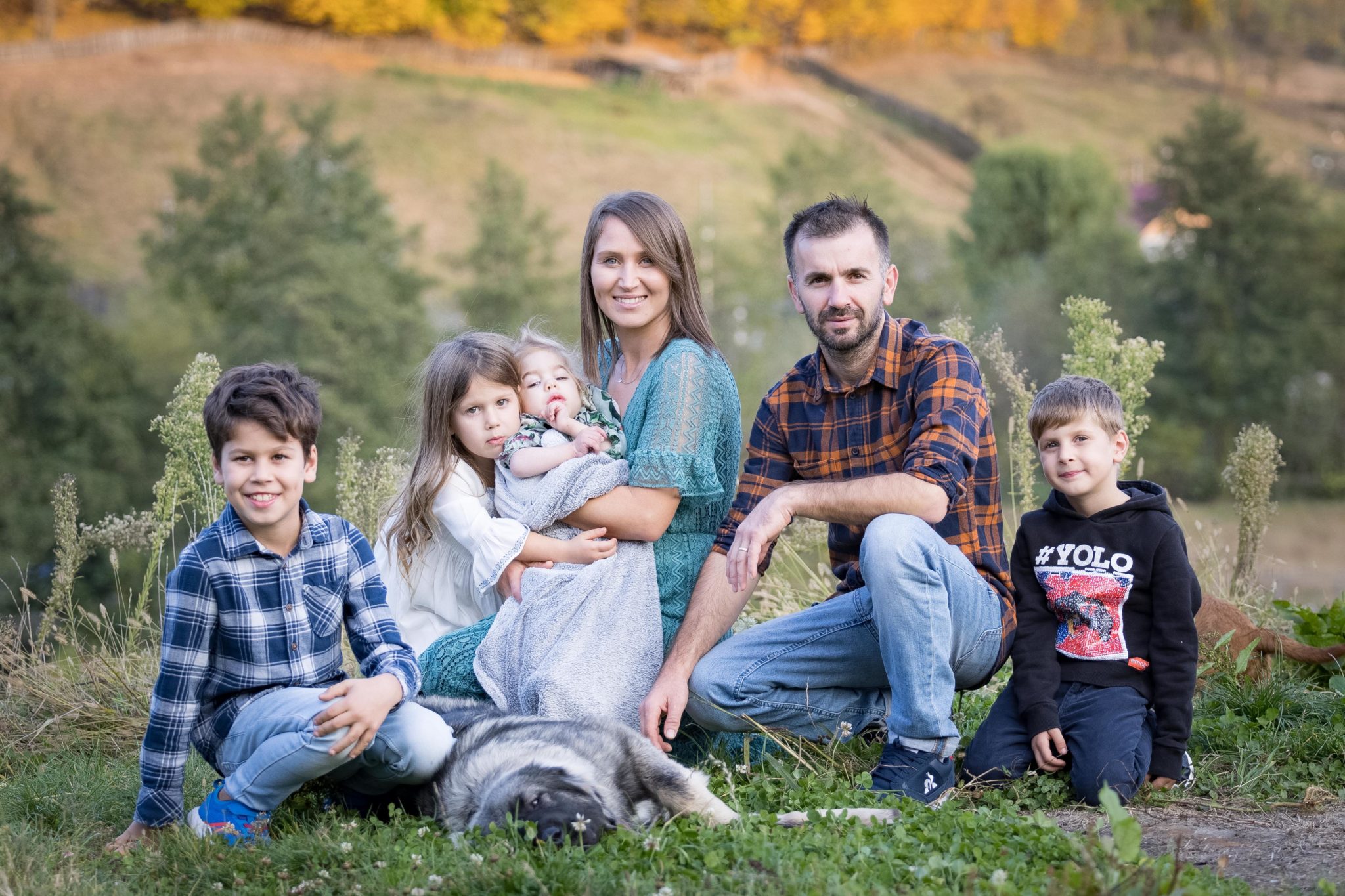 Cristina is the bio mother of three and foster mother of one. My hearts first reaction was due to Cristina's name being that of my daughter, just without the h after the C. I always see these "coincidences" as being a little wink from God. My heart expanded as I heard Cristina's story of falling in love with sweet little 2 year old Antonia who laid very still on the sofa in front of us. Cristina shared the story of how this very sick little girl came to live in their home.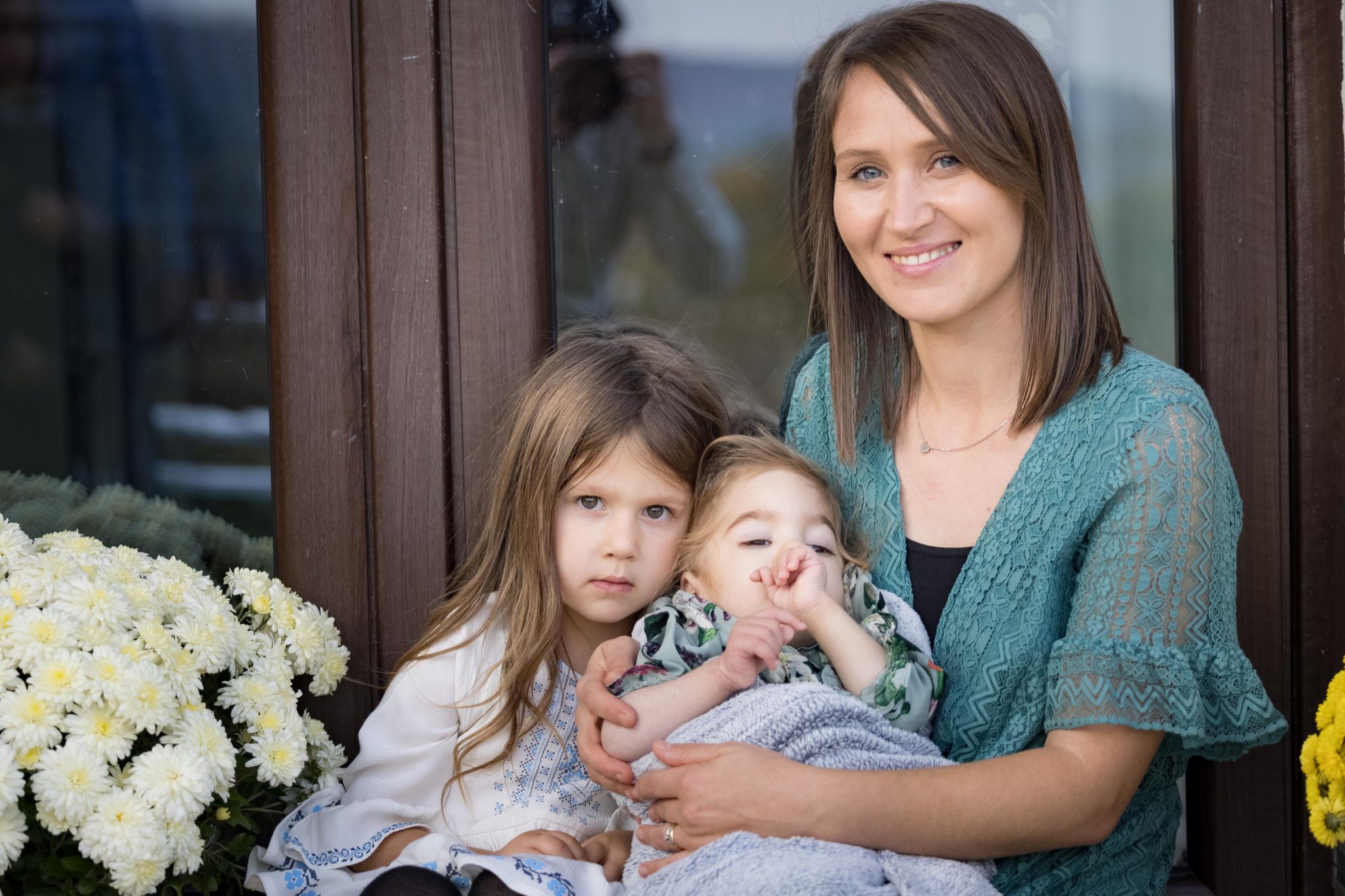 Several months ago, Cristina and Ovidiu Voicu were moved by their pastors story of taking a little one year old boy named Eric into their home and out of the hospital where he had been fighting for his life. They marveled at young Eric's progress after he experienced loving care in Alex and Natty's home.
Even the nurses in the hospital had an interesting reaction to Eric's progress during his return checkups, they exclaimed at how good Eric looked now and how poorly a little girl named Antonia was doing.
Six months ago Eric and Antonia had been roommates in the hospital, both fighting for their lives. When Cristina and Ovidiu learned from their pastor about one year old Antonio who had been abandoned by her parents at the hospital, their hearts opened to the idea of caring for her in their home. Antonia suffered from epilepsy and microcephaly. Unable to cry, she often only whimpered when nurses administered treatments, turning to the other side, often sucking in secretions from her mouth. She was fed through a tube and never resisted anything. When Antonia's eyes were open, they seemed to tell a sad story of abandonment, of a child who had not met the expectations of those who had given her life. One of the nurses, expressing surprise over the different path that Eric and Antonia's lives had taken said "What can you do. Some are destined for life and others for death." These words pierced the heart of Alex as well as Cristina and Ovidiu when he shared this with them.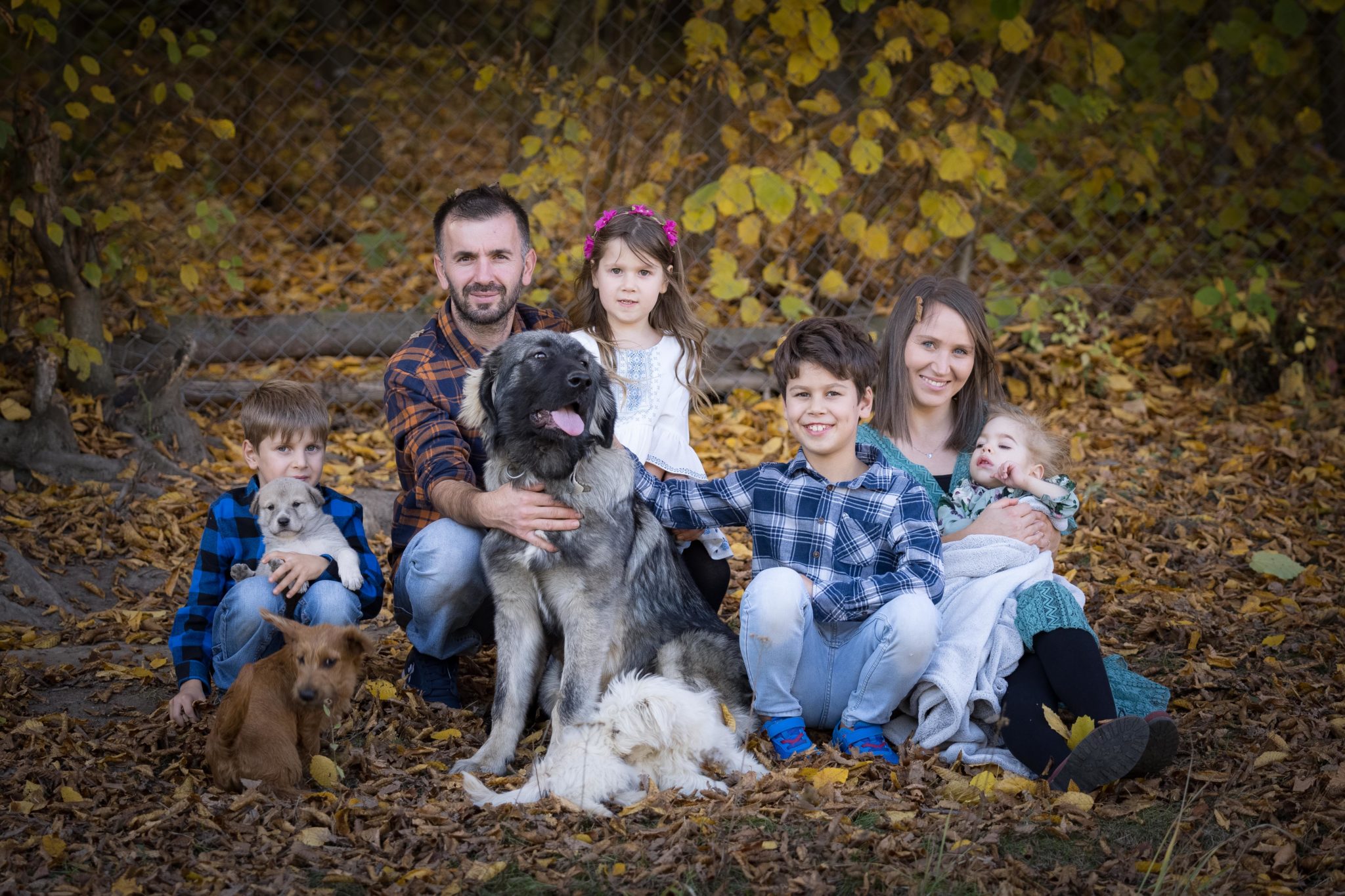 Alex longed for a family to take Antonia in, someone who would see Antonia as more than just being imperfect. After Alex shared this story with church members Cristina and Ovidiu, all three of them had tears in their eyes when they thought about how a child deserves more. Cristina and Ovidiu's home already had 3 children from 4-8 years old and they knew how much a child needs hugs, kisses, baths, and just simply, love. The following night, Cristina could not sleep. "Some are destined for life and some are destined for death" were the words that kept her awake. How can Antonia survive alone in the hospital? Is there anyone there to hug her? How does this little one feel?
Cristina woke up Ovidiu and together they made one of the most important decisions of their life. The next morning, they called pastor Alex and told him that they wanted to adopt Antonia into their family. "We want to offer her the love and hospitality of our home for as much time as God allows. We want to bless her and to take care of her, to love her for what she is: a unique, precious creation of our Lord." For Ovidiu, Cristina, and Antonia, the adventure has just begun. No one can predict exactly how her health will change – she may die in a few months or she may recover. Life is precious and sometimes brief, but thanks to my new hero's, Cristina and Ovidiu, little Antonia will experience love during whatever number of days that she has here on earth. These photographs tell the story of mine and Dasha's time with the sweet Voicu family. Please pray for their little angel Antonia, and ask yourself, what is God prompting me to do to help those who cannot help themselves.
Not all of us can do great things. But we can do small things with great love.