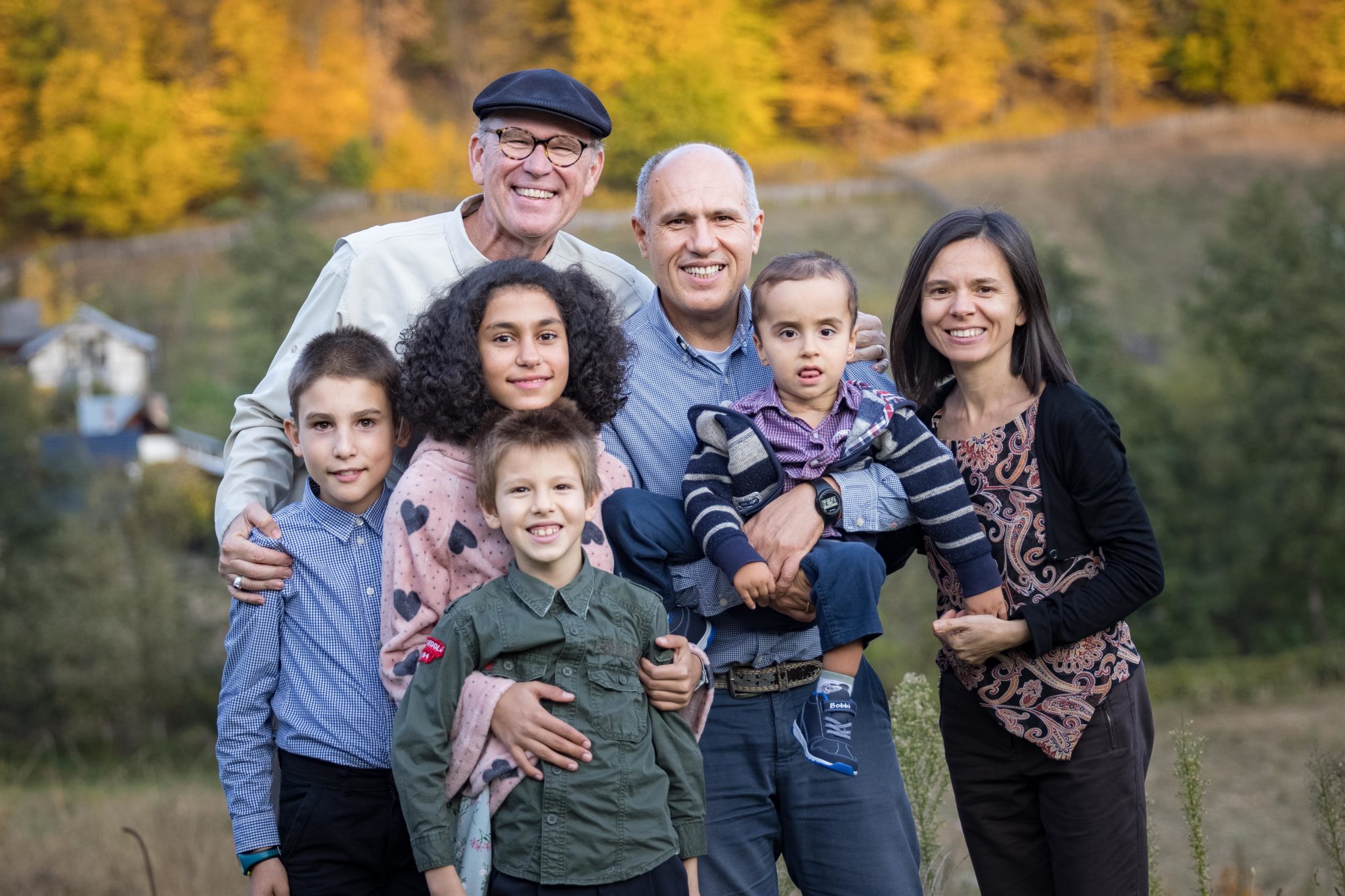 17 Dec

Ionel and Anca
Capturing Grace on a three week journey through Romania and Croatia
It was such a beautiful October day in the countryside of Romania, photographing adoptive families in the village of Micesti. Dasha and I loved meeting Ionel and his wife Anca and hearing stories of how their faith in God has sustained their family through three adoptions.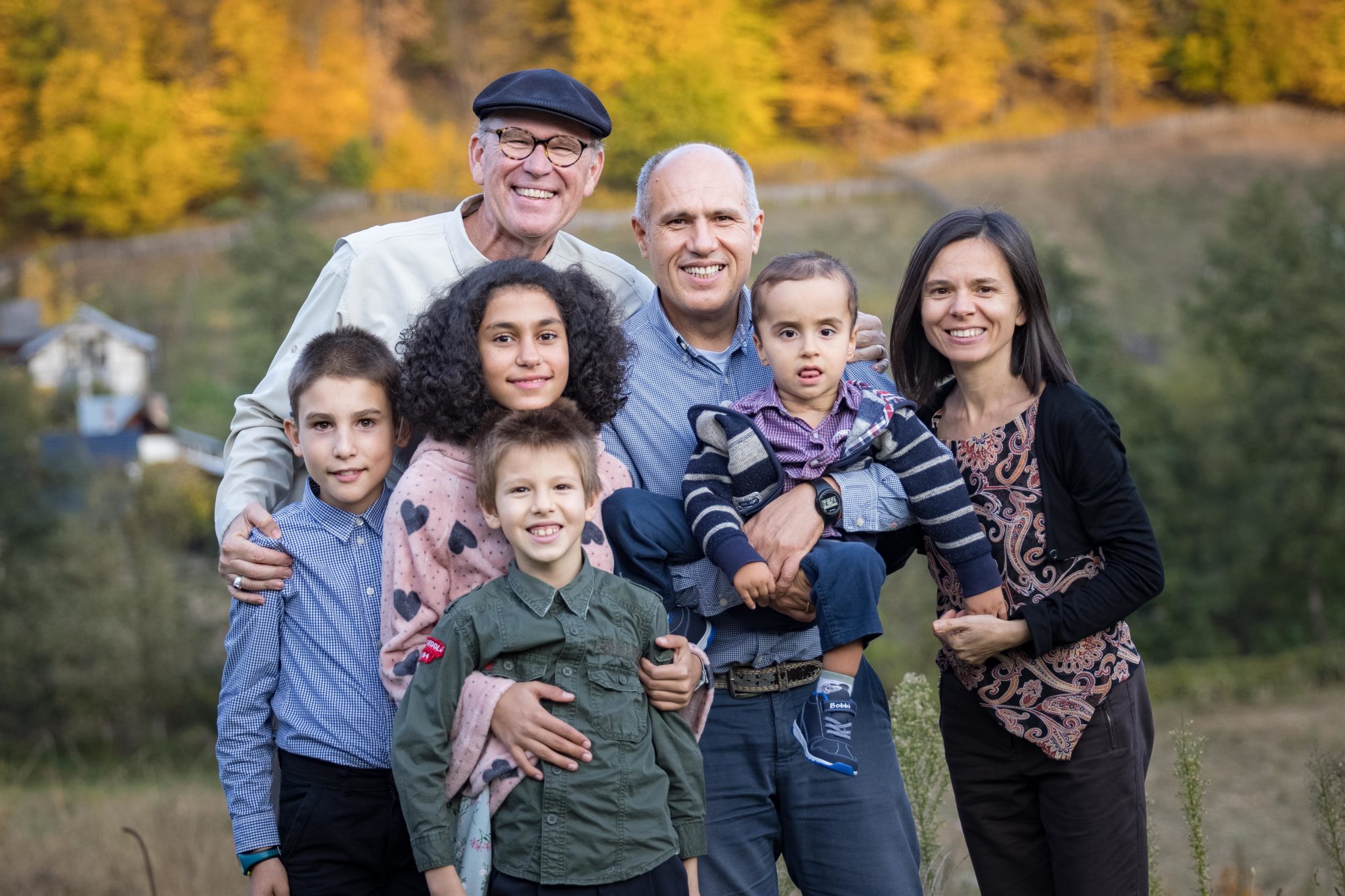 Ionel and Anca have been married for ten years and have been blessed by God with one biological son, Vlad. While raising Vlad, they decided that they wanted to show him that it is also possible to love children who are in need. They were inspired by their pastor, Alex Ilie, who preached the gospel of adoption, that God adopted us into his family and that we should model that love to others. 
Each of their children have some challenges they are coping with but it's really precious how Ionel and Anca are always there for them, supporting and loving  their children.
Here are some quick take aways from my time with adoptive father Ionel.
Ronnie – What is the hardest experience with your three adoptions?
Ionel – "Sara was in several orphanages prior to our adoption. She had experienced great trauma, Gaining her trust has been the hardest thing, it continues to be a challenge 5 years later."
Ronnie – What have you learned through adoption?
Ionel – "That God is in control of these children's lives, not us… we are just the grateful participants to the amazing work of God.. we are so grateful"
During our time with Ionel and Anca we learned the following story about their youngest adopted child, Gabriel.
Gabriel is one of three children that had spent much of his first year in a hospital room in Bucharest, Romania, together with two other babies that were abandoned by their parents.
Gabriel suffers from health problems that cause him to breathe through a tube and eat through another tube. He, along with the two other babies with health problems were given zero chances by the medical staff to be adopted. 
But God had prepared a family for Gabriel, one that would give him the love and caring that he needs so much. His new family is made up of two parents and 3 siblings, two of which are also being adopted. And he is not the only child in the family that needed loving parents in order to live a healthy and normal life. And it all started with the desire of the family to show their son what the life of an authentic Christian family looks like. "We wanted to preach through our deeds, not words.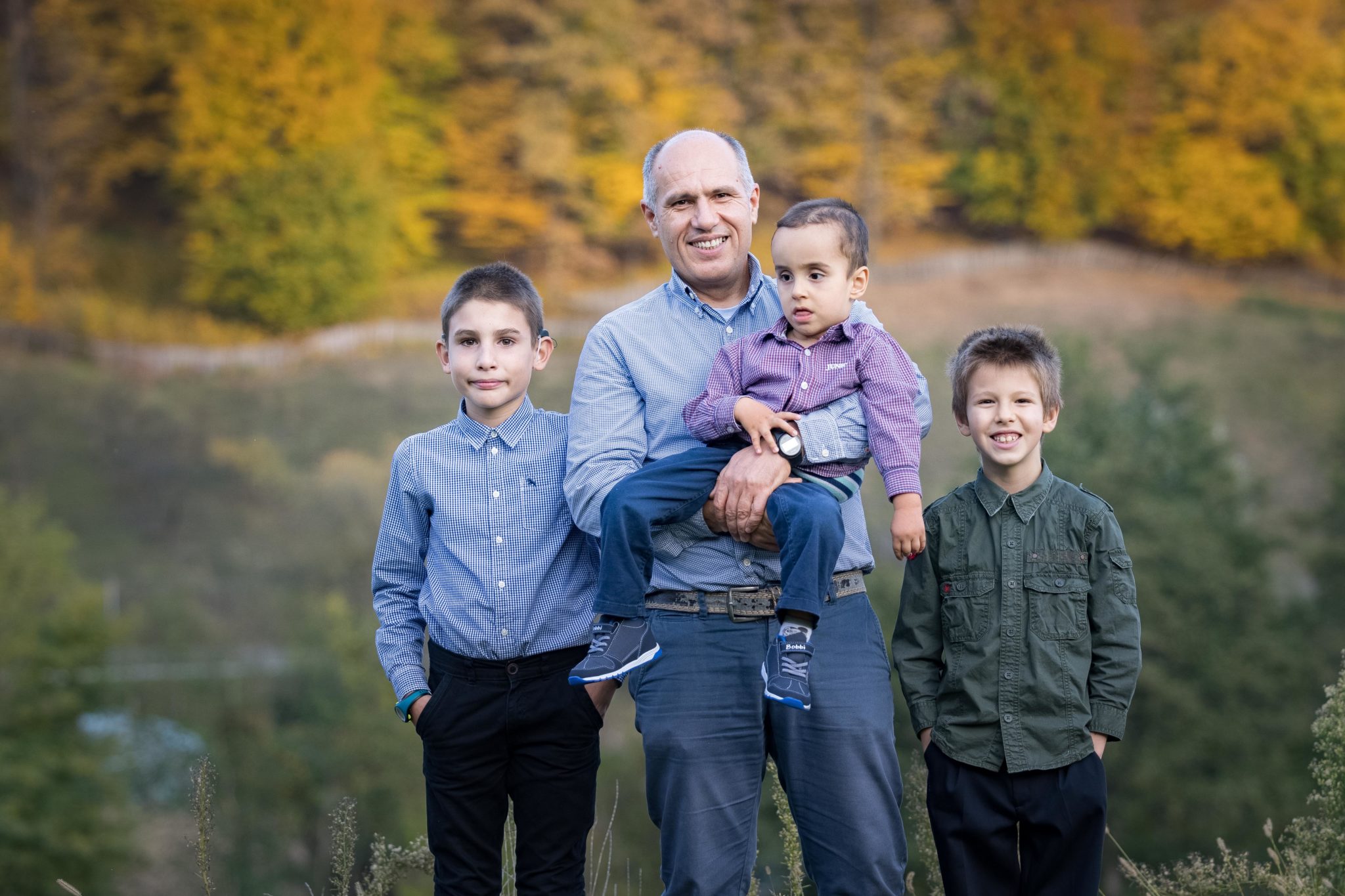 Gabriel needs daily physiotherapy, special food, diapers, vitamins, etc.
About Alex and Natty Ilie
I was so excited to be in Romania, photographing for Alex Ilie in Bucharest. Alex is the executive director of ARFO (Romania Without Orphans) and I have looked forward to this day ever since meeting Alex at various orphan ministry related events around the world. ARFO Unites NGOs, churches, companies, public and private persons, all having a single purpose: that each child should benefit from the love, support and safety of belonging to a family.
I was grateful to be in Romania with my assistant Dasha, photographing and learning stories, Capturing Grace.