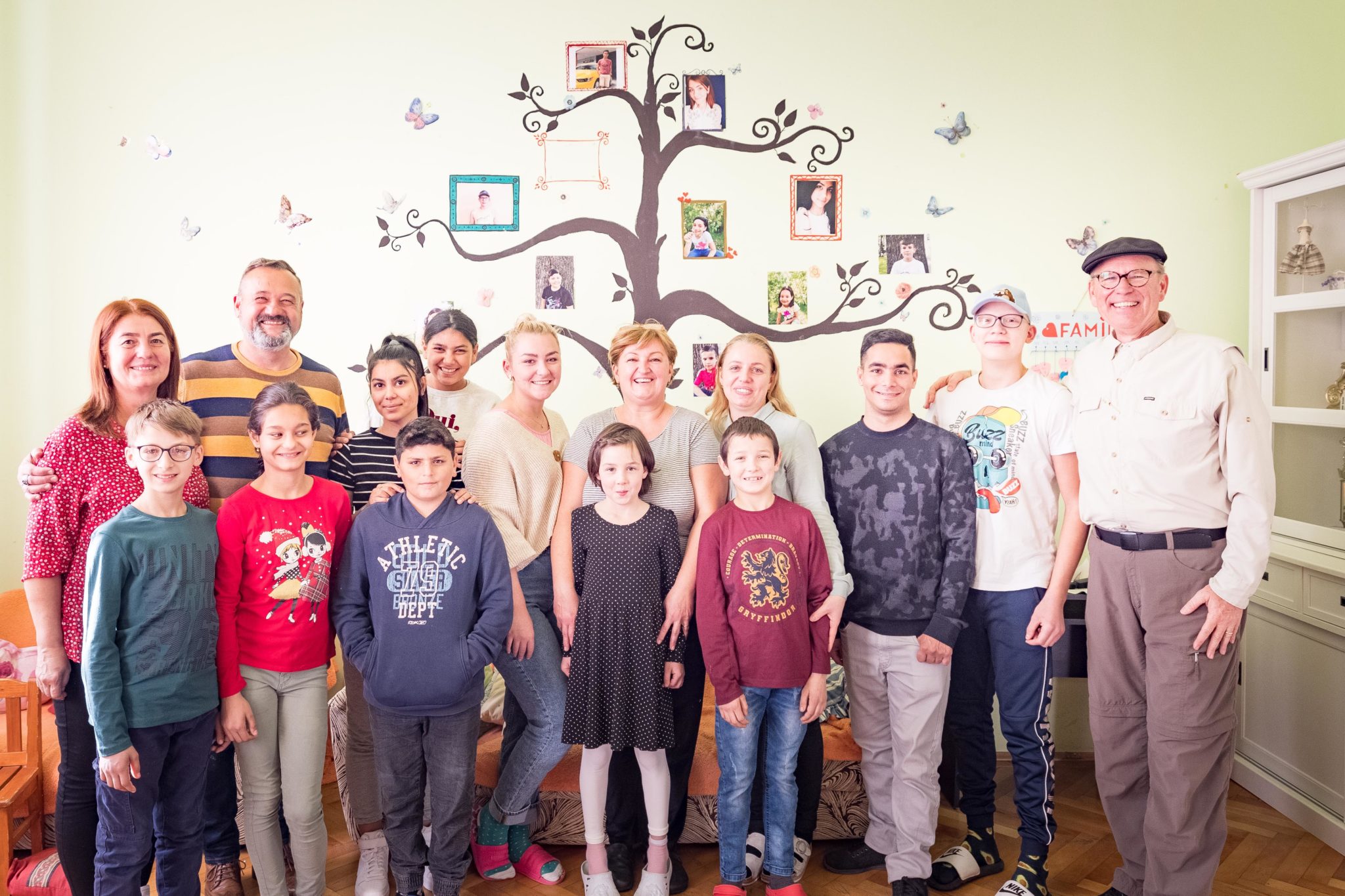 03 Jan

Photographing in Târgu Mures Romania for Stefi Micliuc and Kiwi House of Joy
Capturing Grace on a three week journey through Romania and Croatia
Even though Kiwi House of Joy looks like a regular house from the outside, Kiwi House is a place where children who have been abandoned, abused and neglected have found a real home. Stefi and his wife Luminita opened the Kiwi House in 2004 as an alternative for children who were abandoned in hospitals in Romania. Their vision is to bring hope to children in difficult situations, offering them a family-like environment where they can grow and experience healthy development.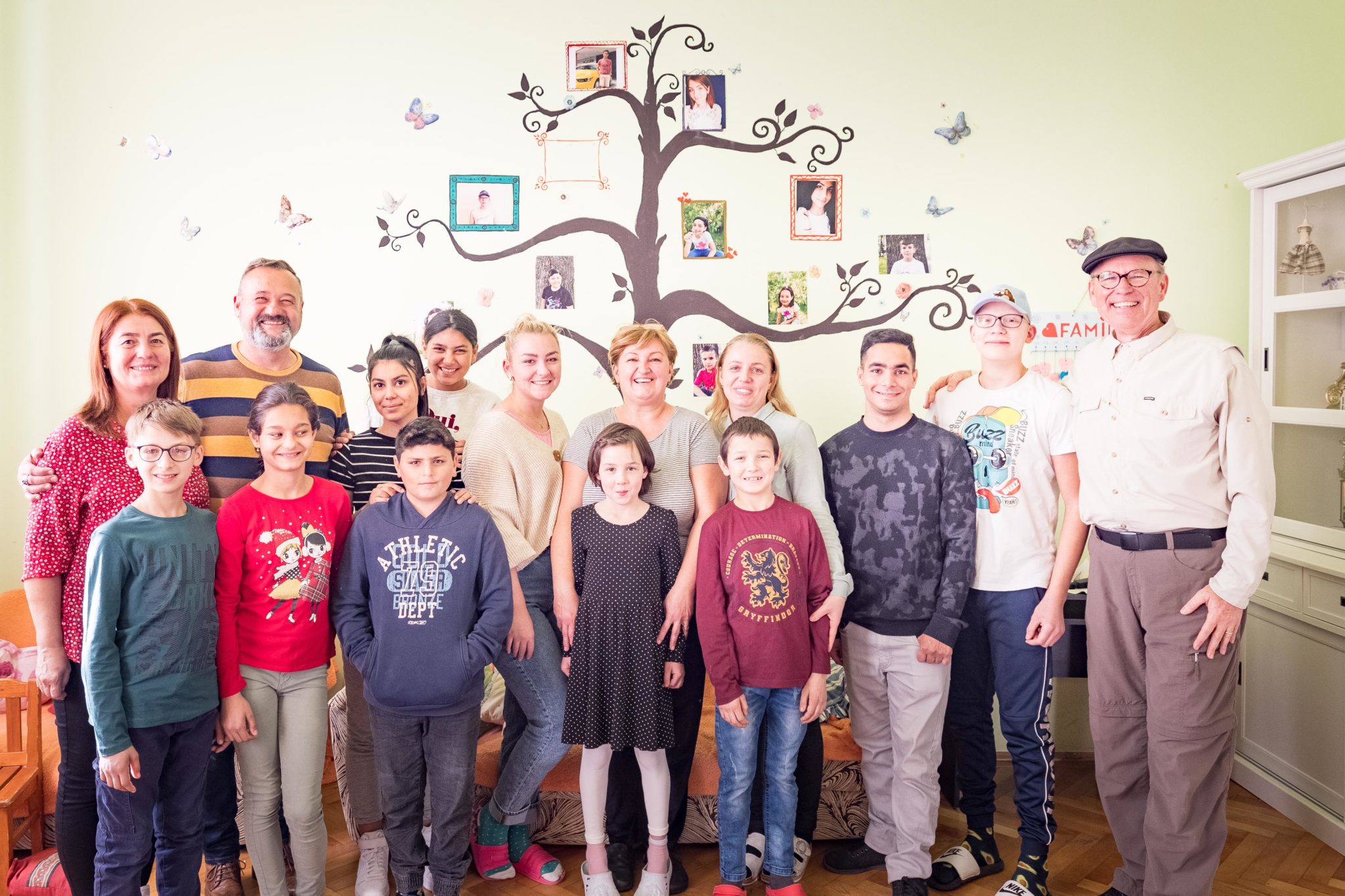 During our time at Kiwi House of Joy, Dasha and I visited an impoverished gypsy community with Stefi as he provided food and assistance, this is where many of the children at Kiwi house have come from. Stefi maintains good relationships with the Roma people, when one of the little ones fall between the cracks, help can come in the form of Kiwi House of Joy.
Later in the day we spent time at Kiwi House of joy where close to 100 children have been adopted into loving, forever families, rescued from abuse, abandonment and neglect.
Hearing Rosa's voice and seeing her brother Andrei's smile while expressing their hearts through music was beautiful. When I witnessed the harmony and love that resonated from the lives of Rosa and her big brother Andrei my heart melted. It was so hard to understand how they could have been abandoned at a hospital shortly after birth.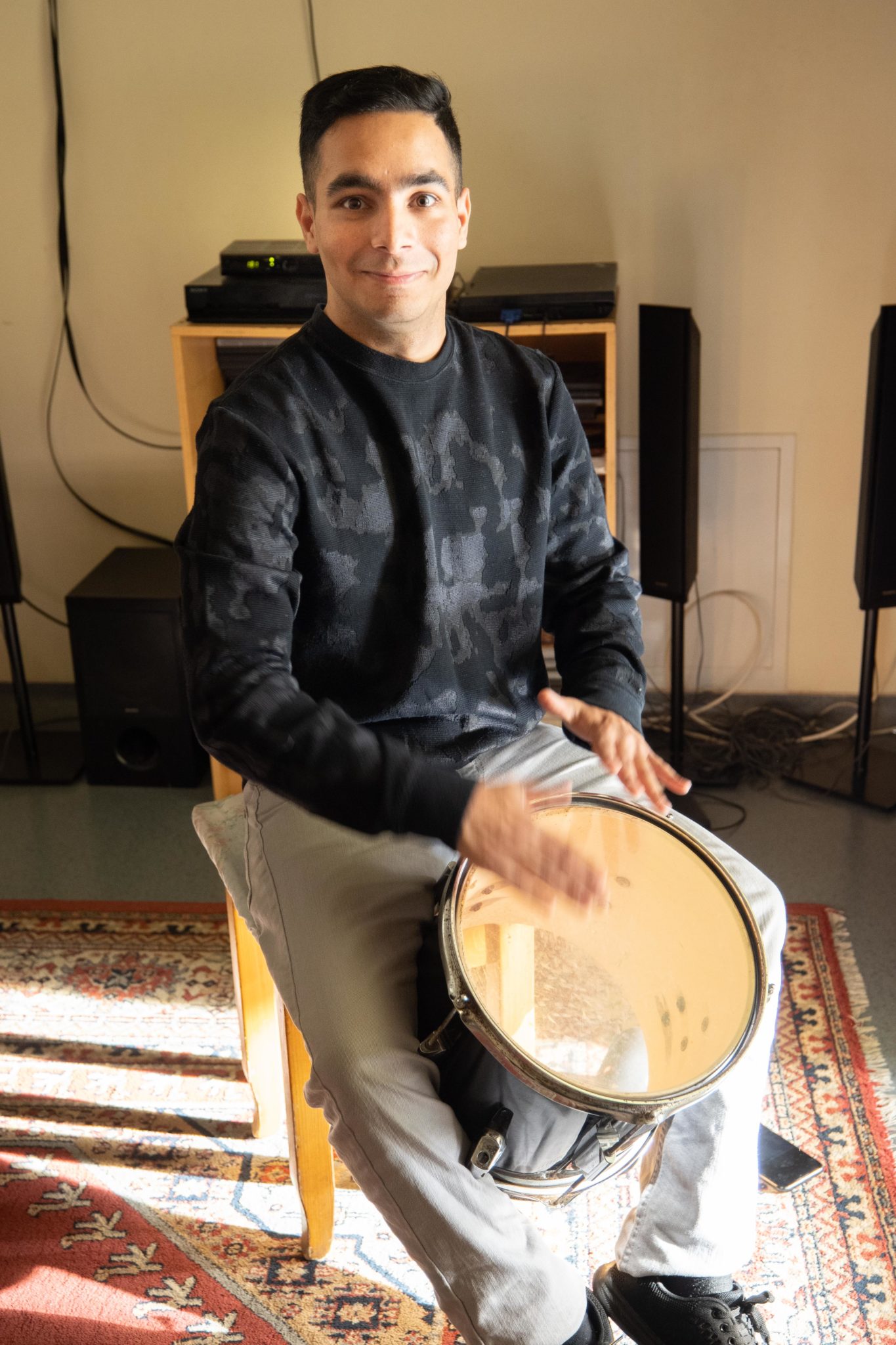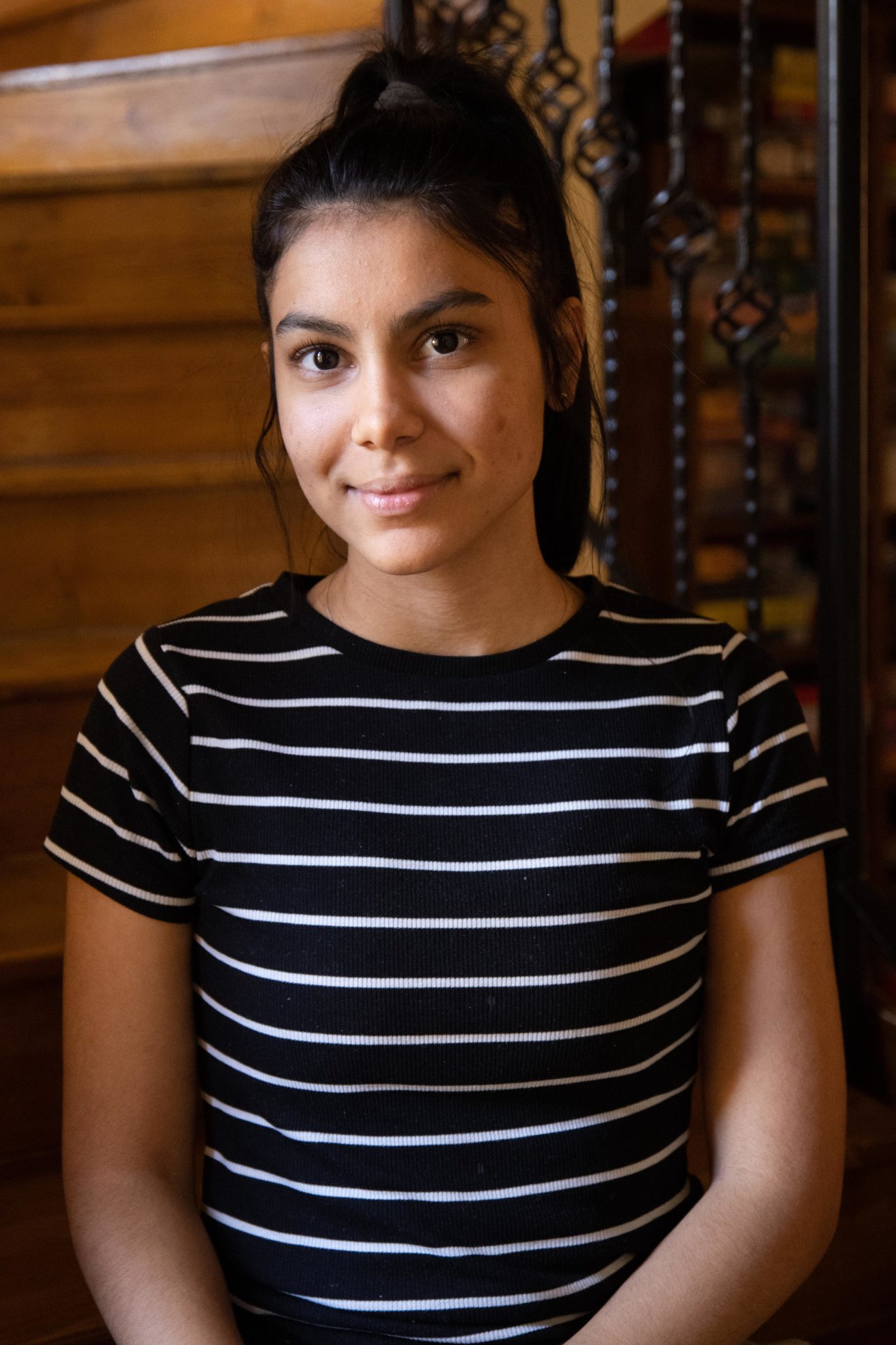 When three year old Andrei came to Kiwi House of Joy with his one year old sister Rosa, Andrei dragged his leg as he tried to walk. Confined to a crib since birth with very little human contact they were both very far behind in normal child development.
Thankfully, the love, food and care they received at Kiwi House brought full recovery and now their lives are testimonies to God's grace, love and mercy.
I hope that these photographs and will provide you with a taste of what Dasha and I experienced at Kiwi House, it was truly a "Capturing Grace" experience.