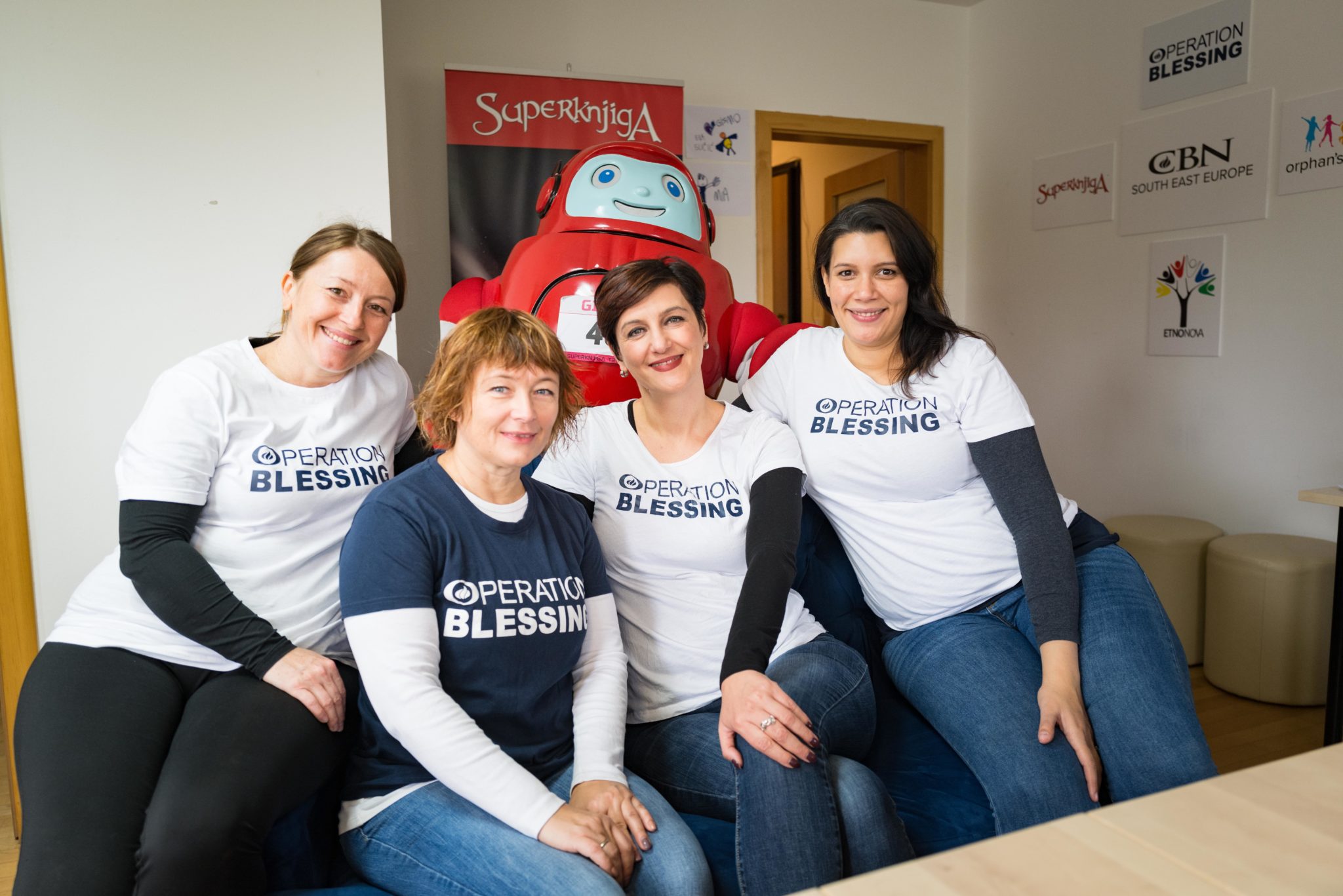 13 Jan

Photographing in Croatia for CBN Balkans
Capturing Grace on a three week journey through Romania and Croatia
Dasha and I are so excited to be sharing stories for the next few posts from our time  in Croatia with Vanja Bule, regional manager for CBN (Christian Broadcast Network) Balkans. Consider this post an introduction to the ministry that Vanja does in and around Zagreb Croatia.
Vanja and I have worked on this connection for over a year and I was so grateful to be there. Vanja oversee's several projects that are under the umbrella of CBN Balkans and I am honored to document the work carried out by these ministries.
During our time with Vanja and her team they were wearing multiple hats, carrying out the work of Operation Blessing as well as Orphans Promise. Our first morning in Zagreb, Dasha and I met with Vanja and her team (Yasmina, Gabby, and Rebecca).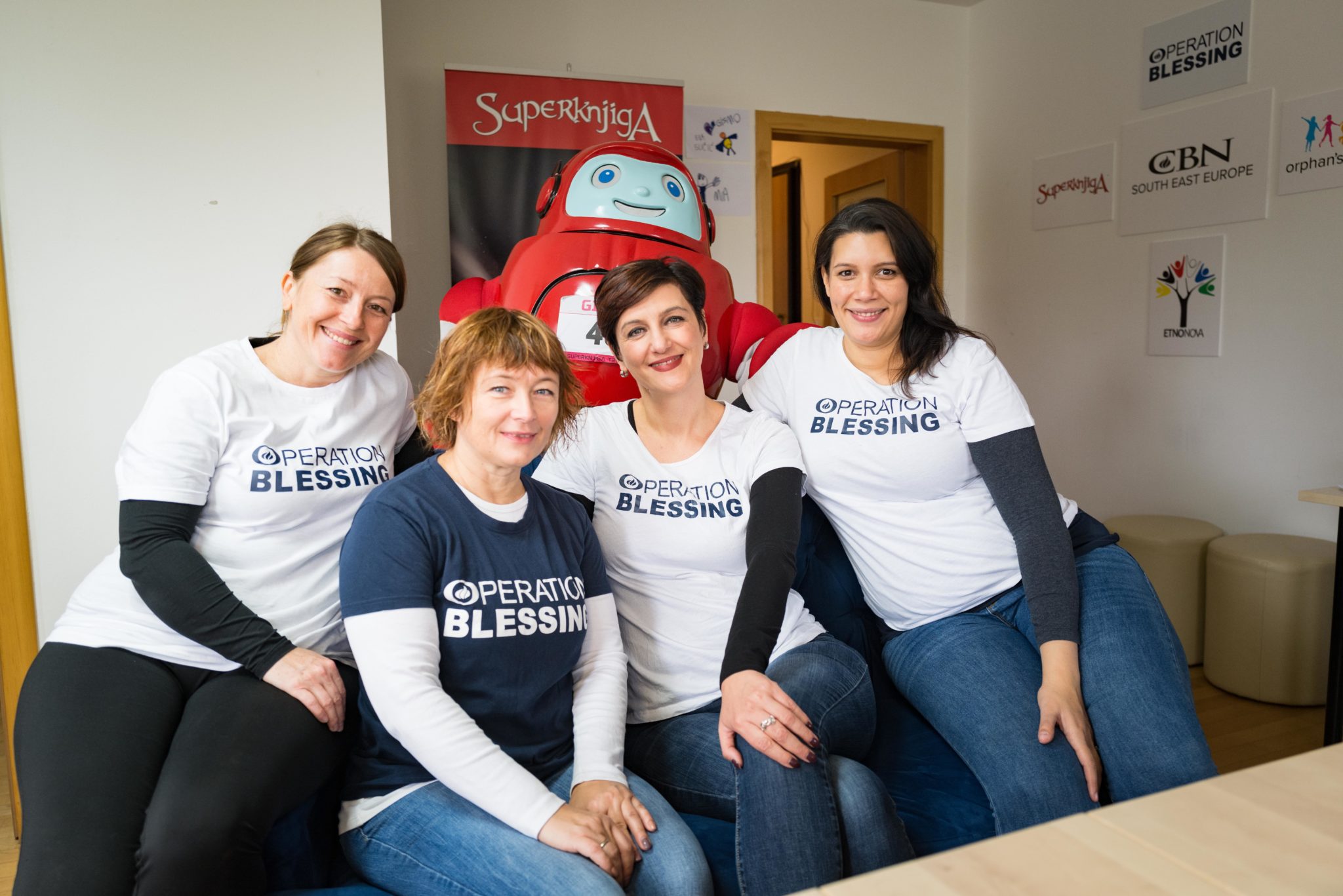 Humanitarian Aid & Relief
CBN partners help to bring relief to poor, remote communities around the world, where locals often lack access to basic medical care. The global COVID-19 pandemic further strained resources. CBN's Operation Blessing has continued conducting medical and dental brigades to those in need, as well provide medicine, train community health volunteers, provide life-changing surgeries, conduct ultrasound campaigns and pregnancy workshops and more.
With the help of our partners, CBN's Operation Blessing clean water projects provide clean, reliable water in needy regions of the developing world. Our staff work with local leaders to identify needs and coordinate each project.
Every year people here at home and around the world face challenges and heartache when disaster strikes. Whether it's a natural disaster such as a hurricane, tornado, earthquake or tsunami, or refugees in the midst of life-threatening conflict needing critical relief, CBN's Operation Blessing is helping disaster victims endure and recover by providing critical aid, like clean water, medical care, food, shelter, and basic essentials.
CBN is reaching out to orphans and vulnerable children through CBN's Orphan's Promise. Our goal is to reach out with the love of Jesus and meet their physical, educational and spiritual needs through partnerships with local churches and other established ministries.
Tragically, approximately 153 million children are orphaned worldwide.
There are millions more children who have parents living below the poverty line and suffer hunger, hardship, abuse and even fall victim to the horrors of human trafficking.
In many countries, thousands of children will die before the age of five from food shortages, polluted water, and lack of basic hygiene and medical care.
Orphan's Promise focuses on six main areas to accomplish the mission to love and serve orphaned and at-risk children: education, nutrition, discipleship, community transformation, family care, and anti-trafficking efforts.
To learn more about these amazing ministries and how you can be a part