18 Jan

Understanding the Roma Community
Capturing Grace on a three week journey through Romania and Croatia
Dasha and I are so excited to be sharing stories this week from our time in Croatia with Vanja Bule, regional manager for CBN (Christian Broadcast Network) Balkans. 
Vanja Bule, the regional manager for CBN in the Balkans has a big dream for the Roma people in Croatia, a community that most have overlooked and given up on. The Roma's, also known as Gypsy's, have little opportunity for education or simple services that others take for granted such as water and electricity. Food is scarce and the poverty in this community is extreme.
Vanja and her team are bringing hope to this community, sharing about a God that loves them and has a plan for their lives, manifesting that love by providing food and meeting basic needs thorough the ministries of Operation Blessing and Orphans Promise. This ministries dream is to one day build a school that will bring much needed education to the Roma, helping to break this cycle of poverty.
Today, Dasha and I were introduced to this community while documenting the work of Operation Blessing as they delivered food and built relationships.
Here is a quick look at the history of the Roma people in Europe, including where they come from, what they do, how they were treated, whether it's OK to call them "gypsies", and the difference between Roma and Travellers.
Consider this post an introduction to the Roma community, providing context for stories to come.
The word "Roma" means "man" and refers to lots of different sub-groups, including Kalderash in south-eastern Europe; Romanichals in England; Sinti in Germany, Italy, and France; Kalé in Wales, Finland, Spain and Portugal; and Gitano from Spain, as well as many others. Roma identify themselves differently according to history, language and profession, yet much is shared between the different groups. Roma have a common language, Rromanës, which has different dialects.
2. Where do Roma come from?
Historians think the Roma's ancestors first arrived in Europe from northern India, through what is now Iran, Armenia and Turkey. They gradually spread their way across the whole of Europe from the 9th century onwards.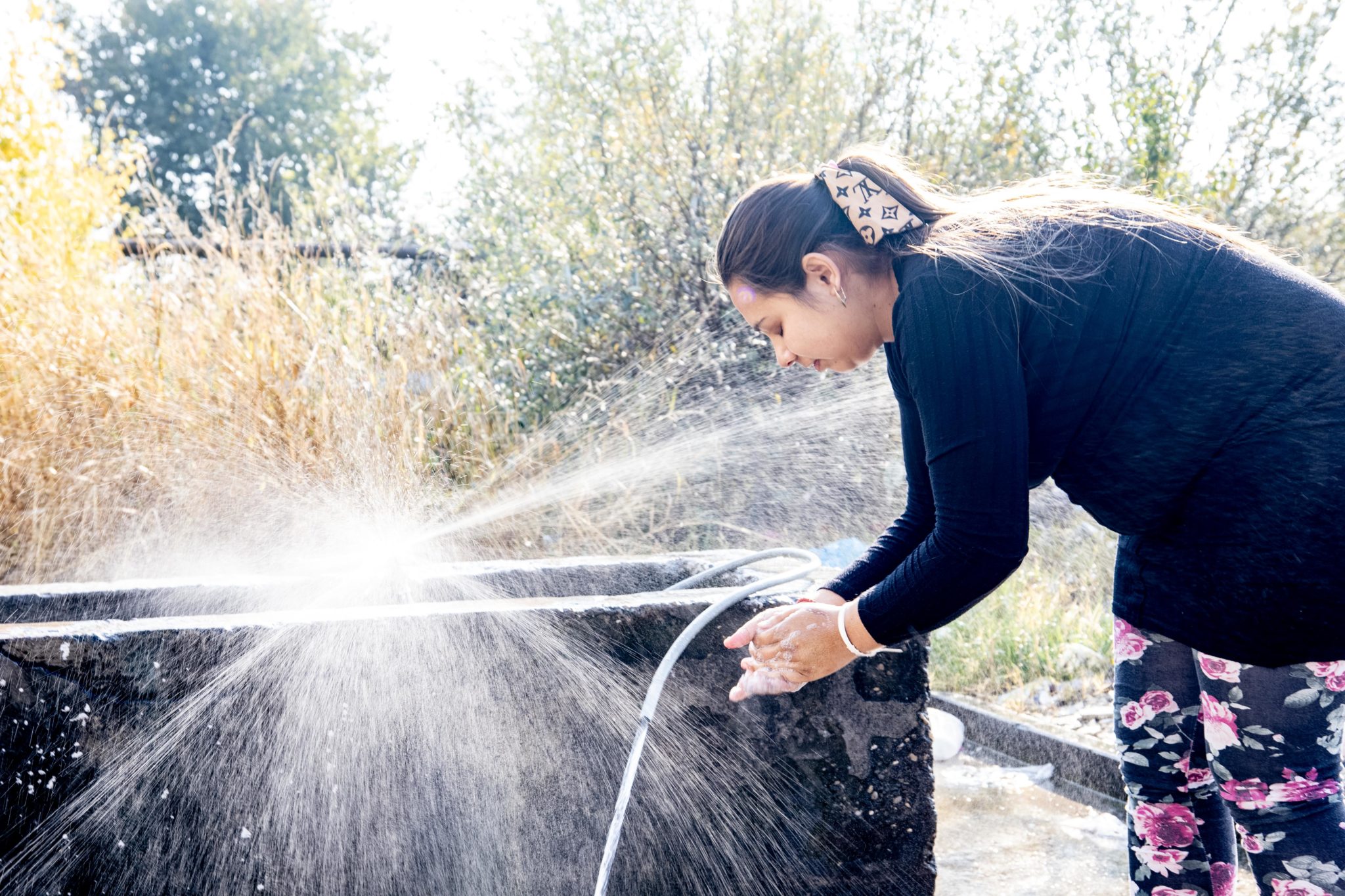 3. What did Roma do?
Traditionally, they travelled from place to place, although the majority of Roma are now "sedentary" (settled in one place). They included artisans (for example, wood and copper craft workers), farm workers, blacksmiths, musicians, fortune-tellers and entertainers. At first, they were welcomed for their skills, but governments and the church soon started to see them as suspicious outsiders and 'heathens'.
4. How were they treated?
In many regions, Roma were forced into slavery, a practice which continued into the 19th century in Romania and elsewhere. Roma were also sentenced to death throughout the medieval era in England, Switzerland and Denmark. This later grew into organized persecution. Many countries, including Germany, Poland and Italy, ordered the expulsion of all Roma. In the 1930s, the Nazis in Germany saw Roma as "racially inferior" and murdered hundreds of thousands of them during World War II. After the war, Roma continued to be discriminated against and oppressed, especially in the Soviet Union. Between the 1970s and 1990s, the Czech Republic and Slovakia sterilized around 90,000 Romani women against their will.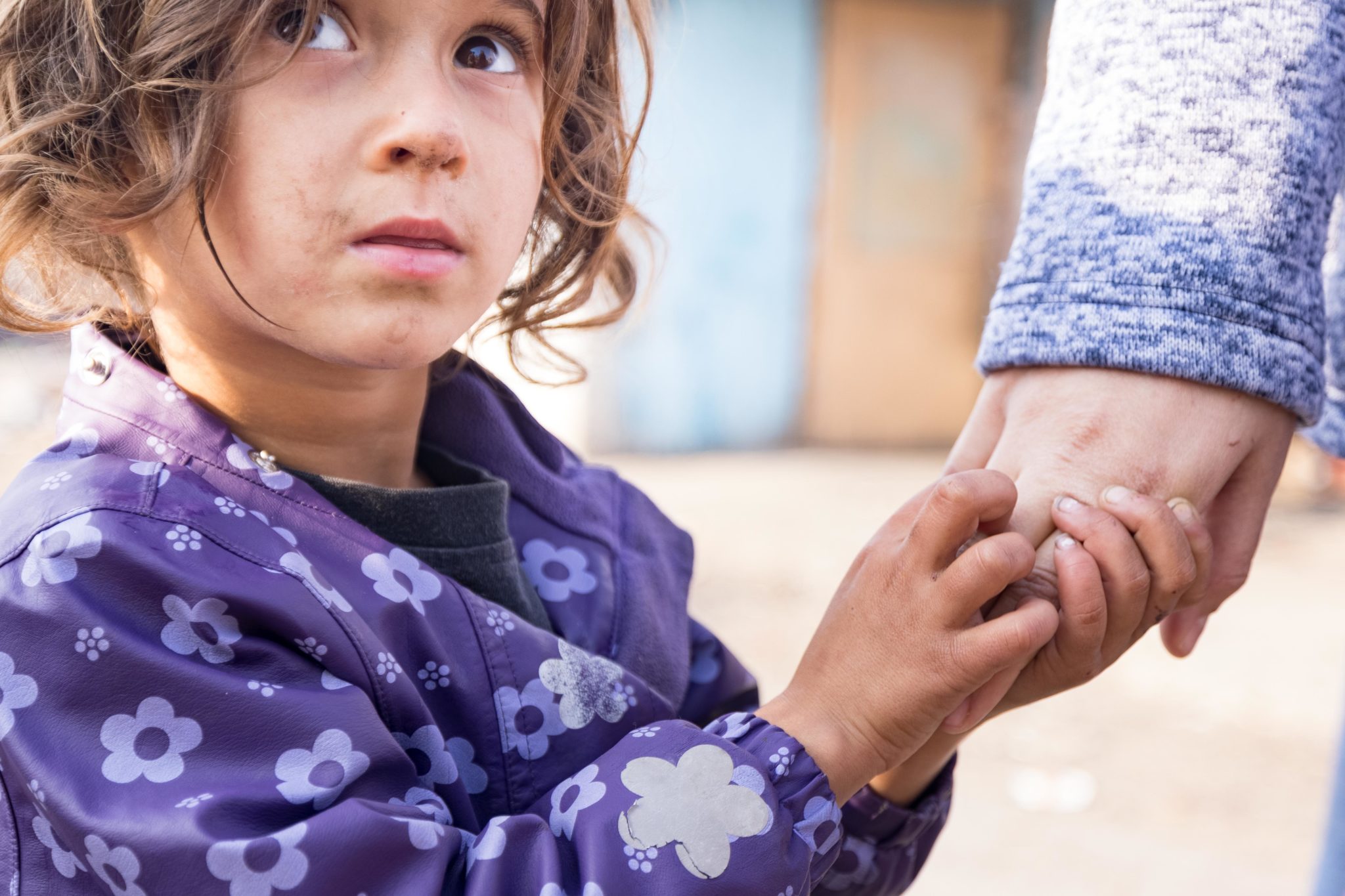 5. Is it OK to call Roma "gypsies"?
In most languages, "gypsy" is considered insulting and is rejected by Roma organizations. "Roma" is the right word to use for all related groups, regardless of their country of origin. It became the accepted global term in 1971, when representatives of Roma communities adopted a flag, anthem and international day (8 April). However, there are some countries where "gypsy" or an equivalent may be accepted by the people concerned.
6. What's the situation for Roma in Europe today?
Millions of Roma live in isolated slums, often without any electricity or running water, and struggle to get the health care they need. Many live with the daily threat of forced evictions, police harassment and violent attacks. Romani children also often suffer segregation in schools and receive a lower standard of education.
7. What impact does this have?
Roma have more health problems, worse housing and lower literacy levels than non-Roma people. In central and eastern Europe, they can expect to live 10 years less than others. On average, they also earn less and are more likely to be unemployed. Without good jobs, they can't afford proper housing, good health care, or a quality education for their children.
8. Why is this happening?
This situation is not the inevitable result of poverty. It's because of centuries of prejudice and discrimination from governments, institutions and individuals. Together, they have pushed the great majority of Roma to the margins of society – and kept them there.
Humanitarian Aid & Relief
CBN partners help to bring relief to poor, remote communities around the world, where locals often lack access to basic medical care. The global COVID-19 pandemic further strained resources. CBN's Operation Blessing has continued conducting medical and dental brigades to those in need, as well provide medicine, train community health volunteers, provide life-changing surgeries, conduct ultrasound campaigns and pregnancy workshops and more.
With the help of our partners, CBN's Operation Blessing clean water projects provide clean, reliable water in needy regions of the developing world. Our staff work with local leaders to identify needs and coordinate each project.
Every year people here at home and around the world face challenges and heartache when disaster strikes. Whether it's a natural disaster such as a hurricane, tornado, earthquake or tsunami, or refugees in the midst of life-threatening conflict needing critical relief, CBN's Operation Blessing is helping disaster victims endure and recover by providing critical aid, like clean water, medical care, food, shelter, and basic essentials.
To learn more about these amazing ministries and how you can be a part