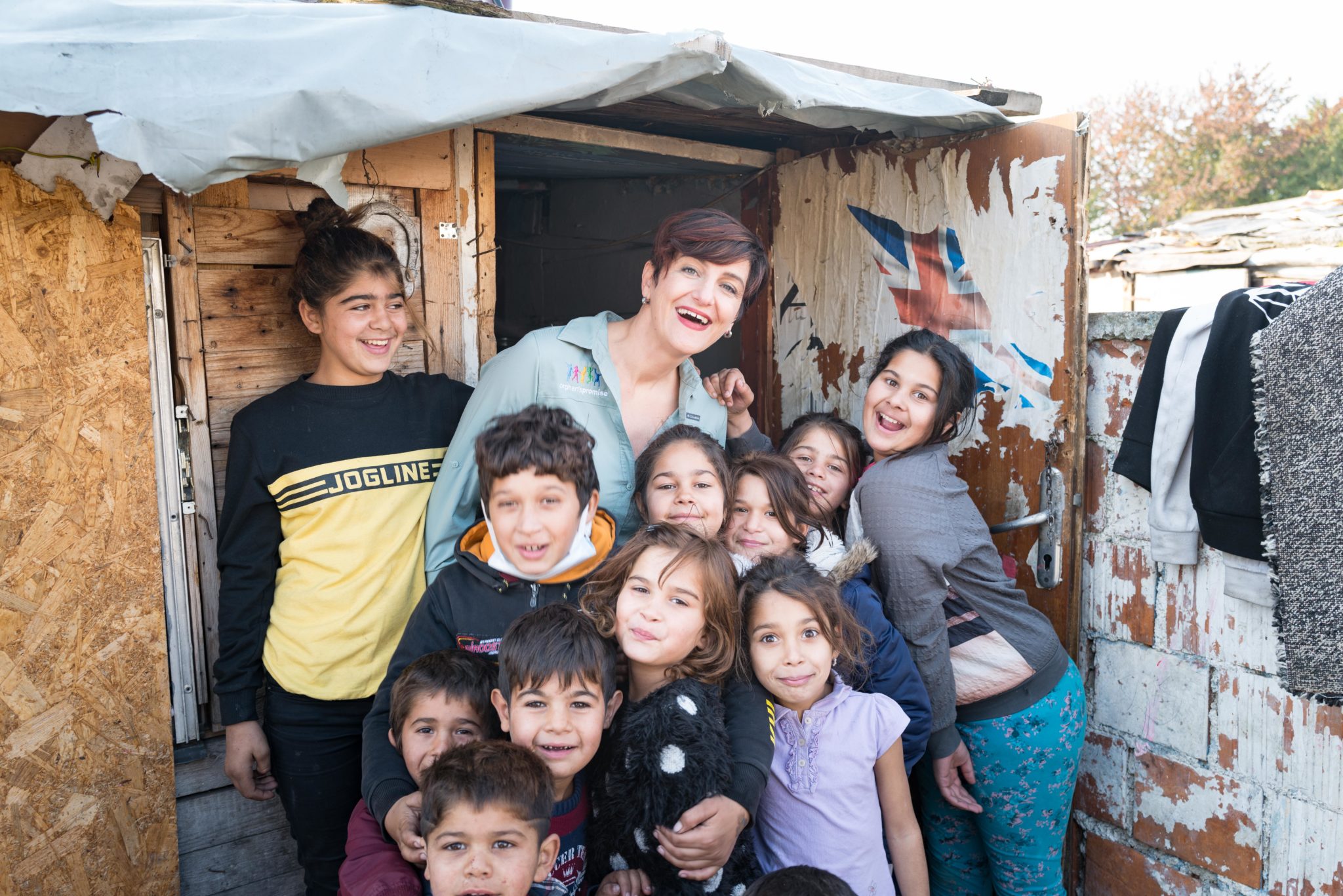 21 Jan

Broken but Beautiful –  Photographing for Orphans Promise in Croatia
Capturing Grace on a three week journey through Romania and Croatia
Dasha and I are so excited to be sharing stories this week from our time in Croatia with Vanja Bule, regional manager for CBN (Christian Broadcast Network) Balkans.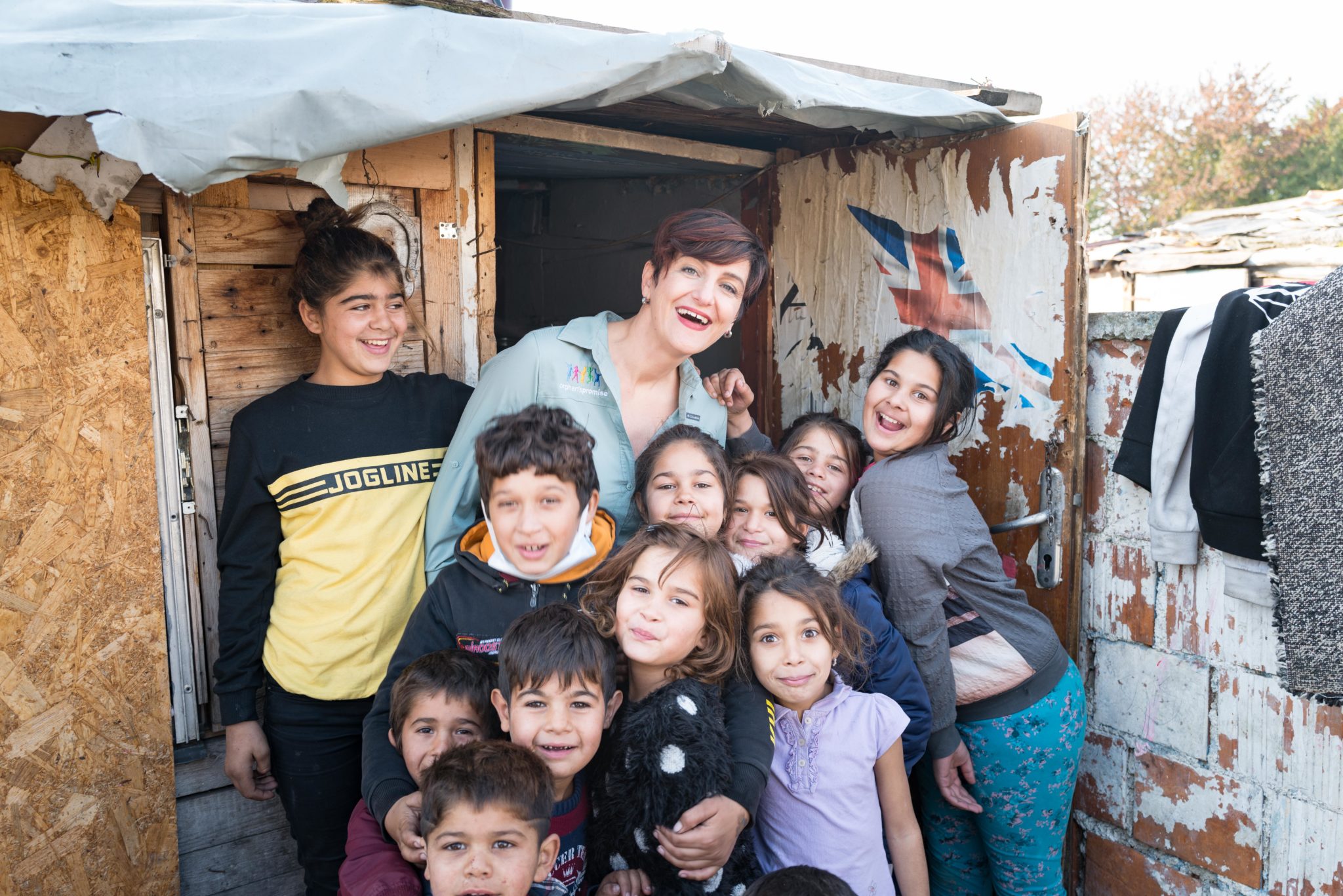 A poster in Vanja Bule's office in Zagreb sums up the work of CBN's Orphans Promise and Operation blessing very well.
It says Kintsugi across the top with a photo of a beautiful piece of pottery with a mosaic of cracks, something beautiful made from something very broken. Kintsugi is the Japanese art of repairing broken pottery by mending the areas of breakage with lacquer mixed with powdered gold, silver, or platinum.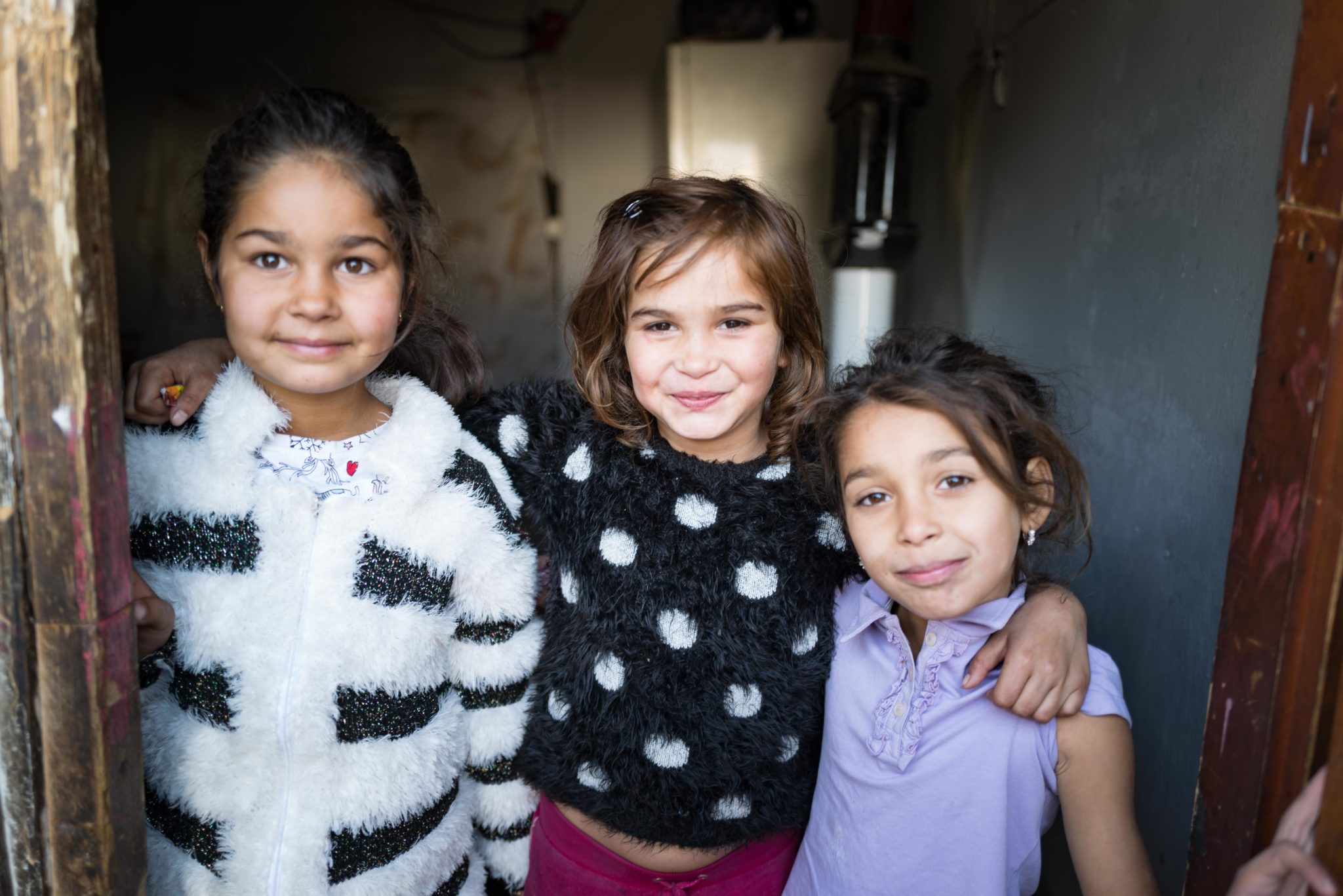 I cannot think of anything more broken than the Gypsy community where Dasha and I documented the work of Orphans Promise today. I held the image of that broken but beautiful pottery in my mind as Vanja and her team worked very hard to bring hope to children who live in some of the most broken circumstance I have witnessed.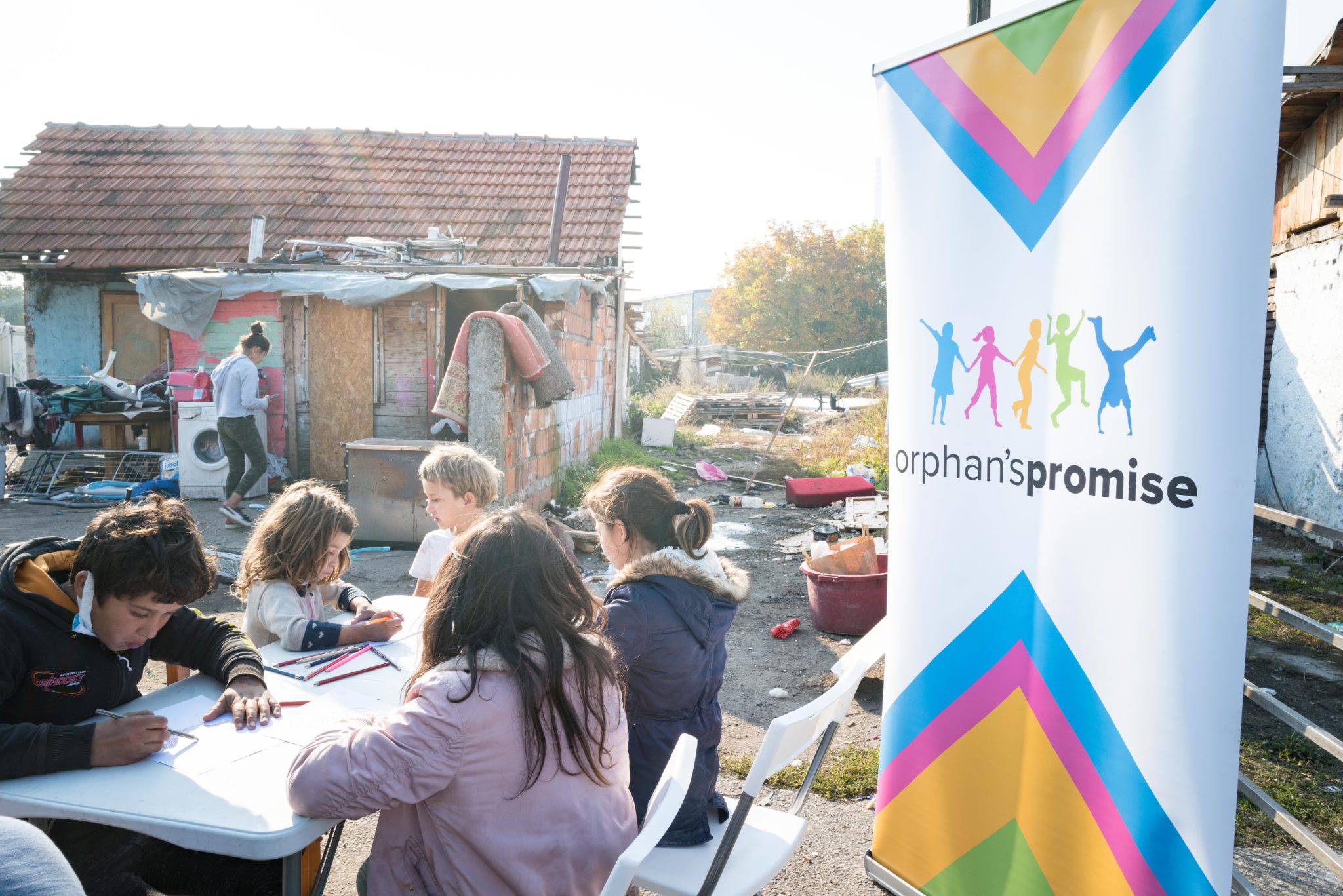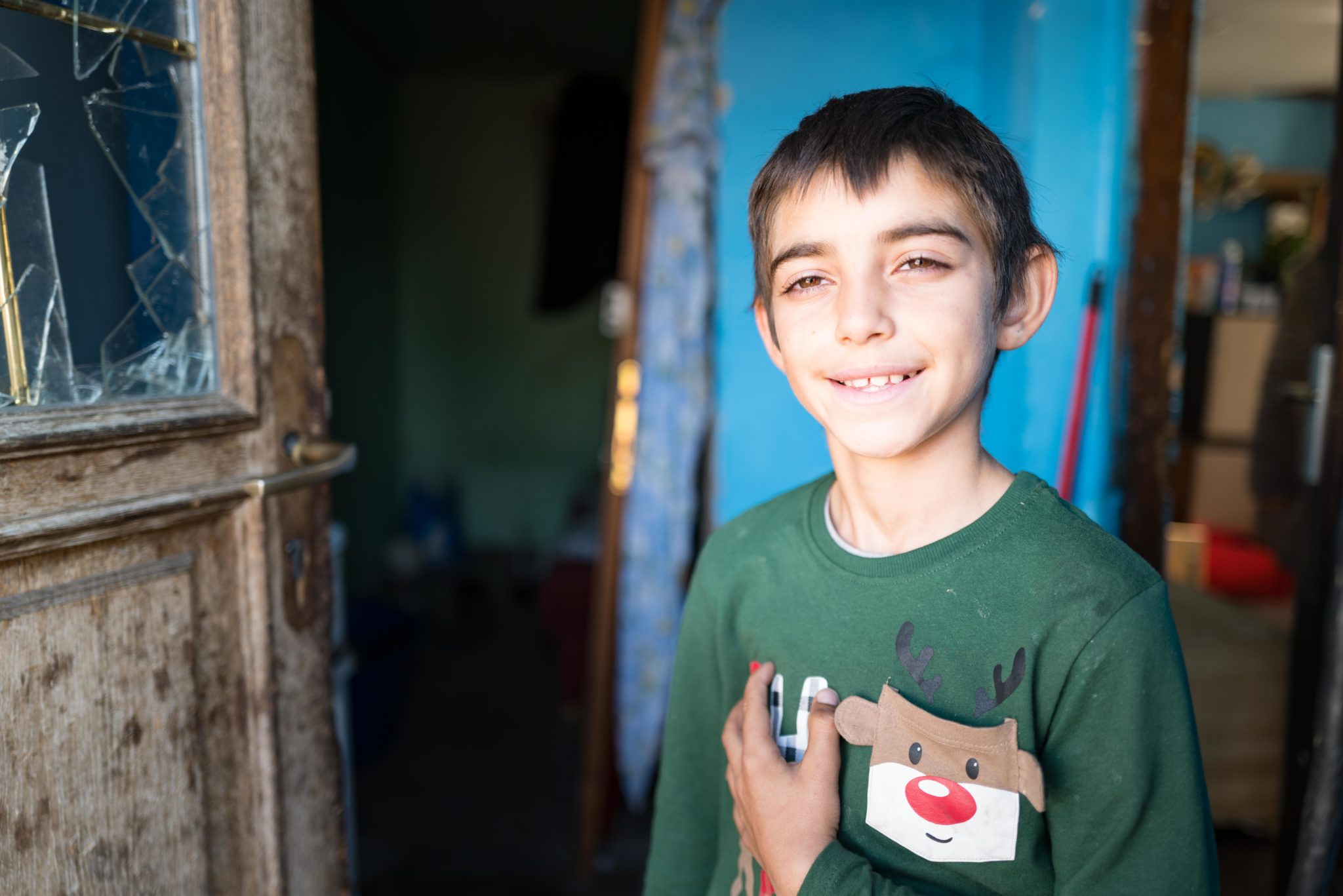 Vanja  and her team have a beautiful dream for a school that would dramatically impact the trajectory of the children's lives here in this Roma community, will you join me in praying for this dream to come true?
Dasha and I are very grateful for the time we spent with Vanja, Yasmina, Gabby and Rebecca and we look forward to returning for future projects.
I have a dream of my own now, returning one day to document the first graduation class of this much needed school for the Roma community here in Zagreb.
CBN is reaching out to orphans and vulnerable children through CBN's Orphan's Promise. Our goal is to reach out with the love of Jesus and meet their physical, educational and spiritual needs through partnerships with local churches and other established ministries.
Tragically, approximately 153 million children are orphaned worldwide. There are millions more children who have parents living below the poverty line and suffer hunger, hardship, abuse and even fall victim to the horrors of human trafficking.
In many countries, thousands of children will die before the age of five from food shortages, polluted water, and lack of basic hygiene and medical care.
Orphan's Promise focuses on six main areas to accomplish the mission to love and serve orphaned and at-risk children: education, nutrition, discipleship, community transformation, family care, and anti-trafficking efforts.
To learn more about these amazing ministries and how you can be a part
Dasha and I are so grateful for this amazing team in Croatia who became our dear friends while working together. Thank you Vanja, Jasmina, Gabby and Rebecca for making Croatia feel like home.