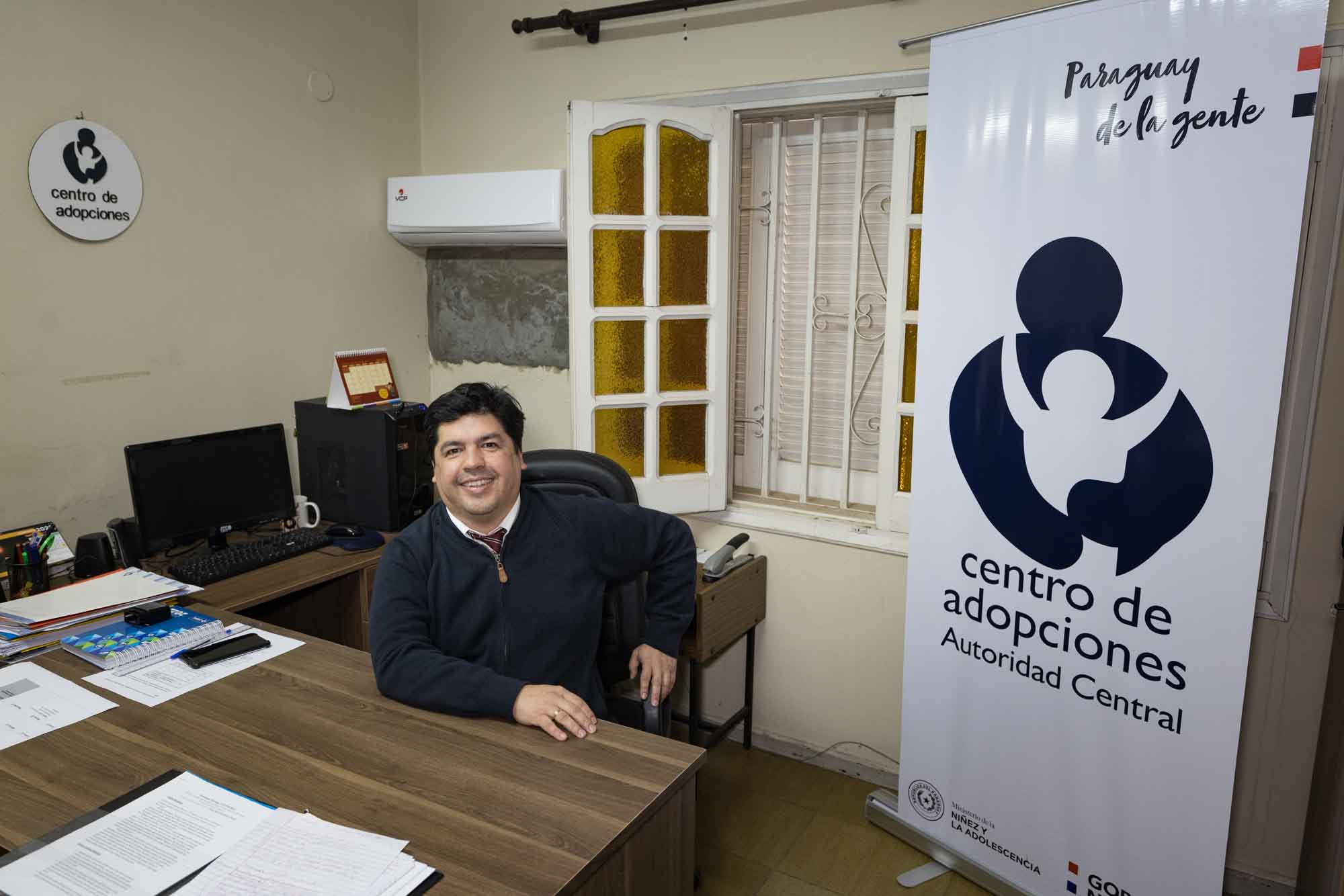 21 Feb

The power of honoring a child while in temporary care, from an attorney's perspective
From my time in Paraguay – Capturing Grace for Paraguay Protects Families.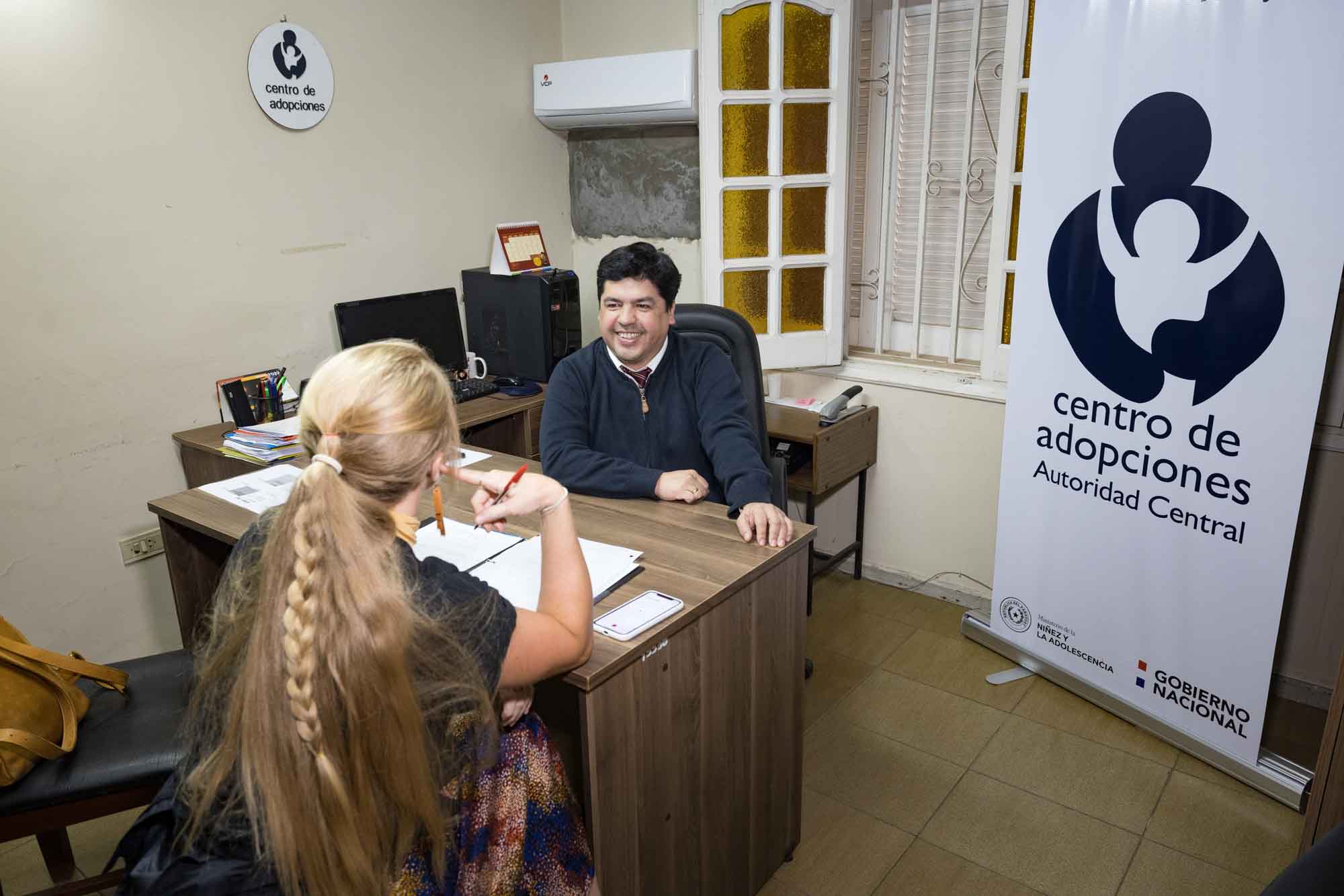 Attorney Ernesto Benitez (current director of Paraguay's central authority for adoptions) has worked with the Adoption Center of Paraguay for 10 years. It's not work for the faint of heart, it takes working with people who have limited resources. It takes a heart to serve and a knowledge of how to best support children in need of families.
"We work for a very vulnerable population," Ernesto shared. "Yet there are men and women with a lot of experience, very committed to serving the children of Paraguay."
Ernesto sees his job as a calling, not a means to earn financial support. "It's a privilege to work with children's rights, to support children regaining a family" Ernesto explained. "In Paraguay, we're making a huge effort to try and speed up the process of child alternative care and adoption. Not only to help children be united with families faster (their birth or extended family when possible), but also to strengthen families to prevent the separation of children from other families."
In Paraguay, we work to regulate protective care to make sure children are cared for while they're in foster or residential care. We ensure it's a temporary and short time, with the goal of reunification with birth and extended families for all children.
We keep adoption as a last alternative option for children in foster or residential care, seeing how important  it is for children to have a forever loving mother and father.
This year, we've matched more children with forever loving families than last year. There's a new law in Paraguay that requires court offices to commission social work teams to help resolve the circumstances of the children in need. This is such a transformative time in government with legislation that allows (and mandates) us to find loving families for these children.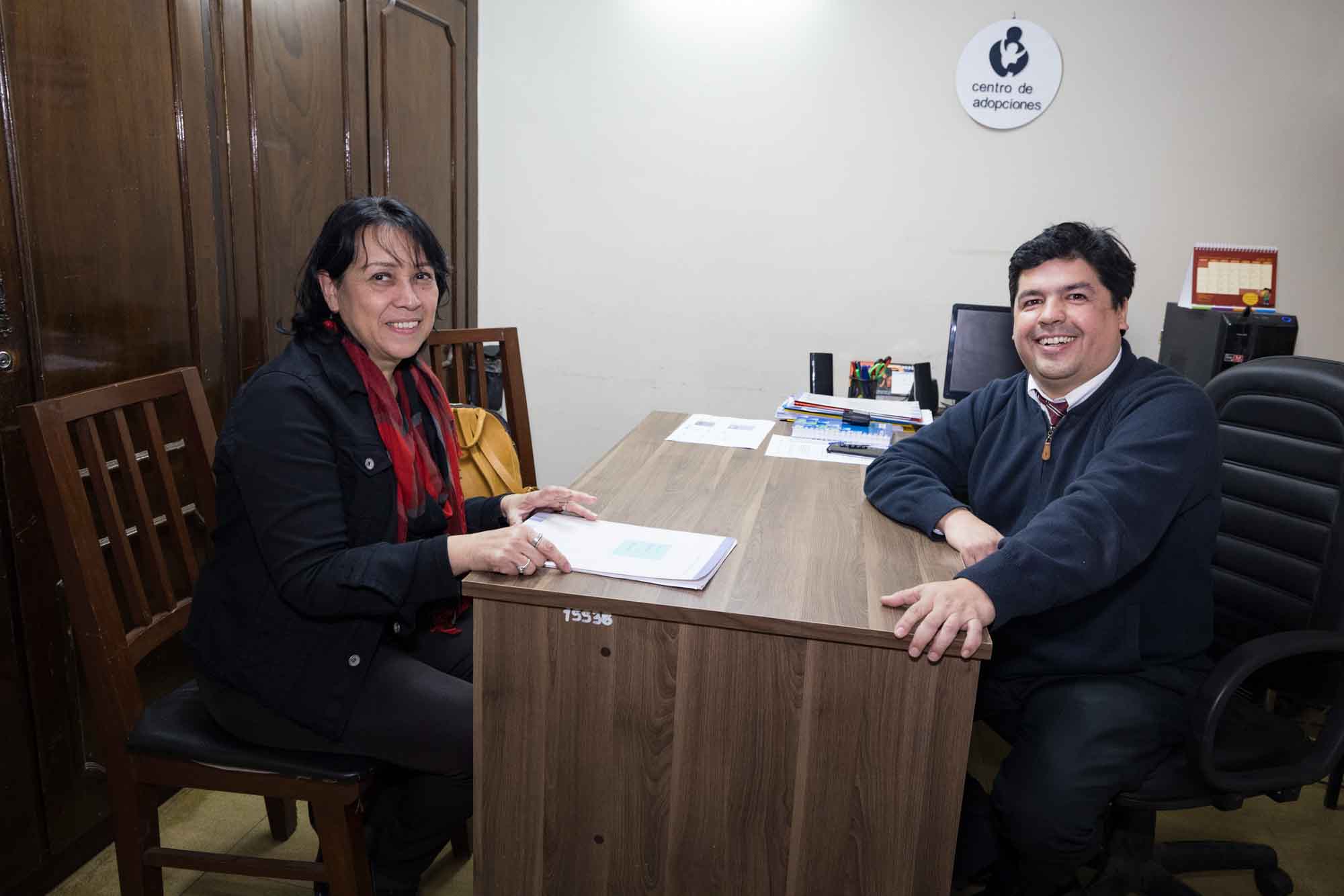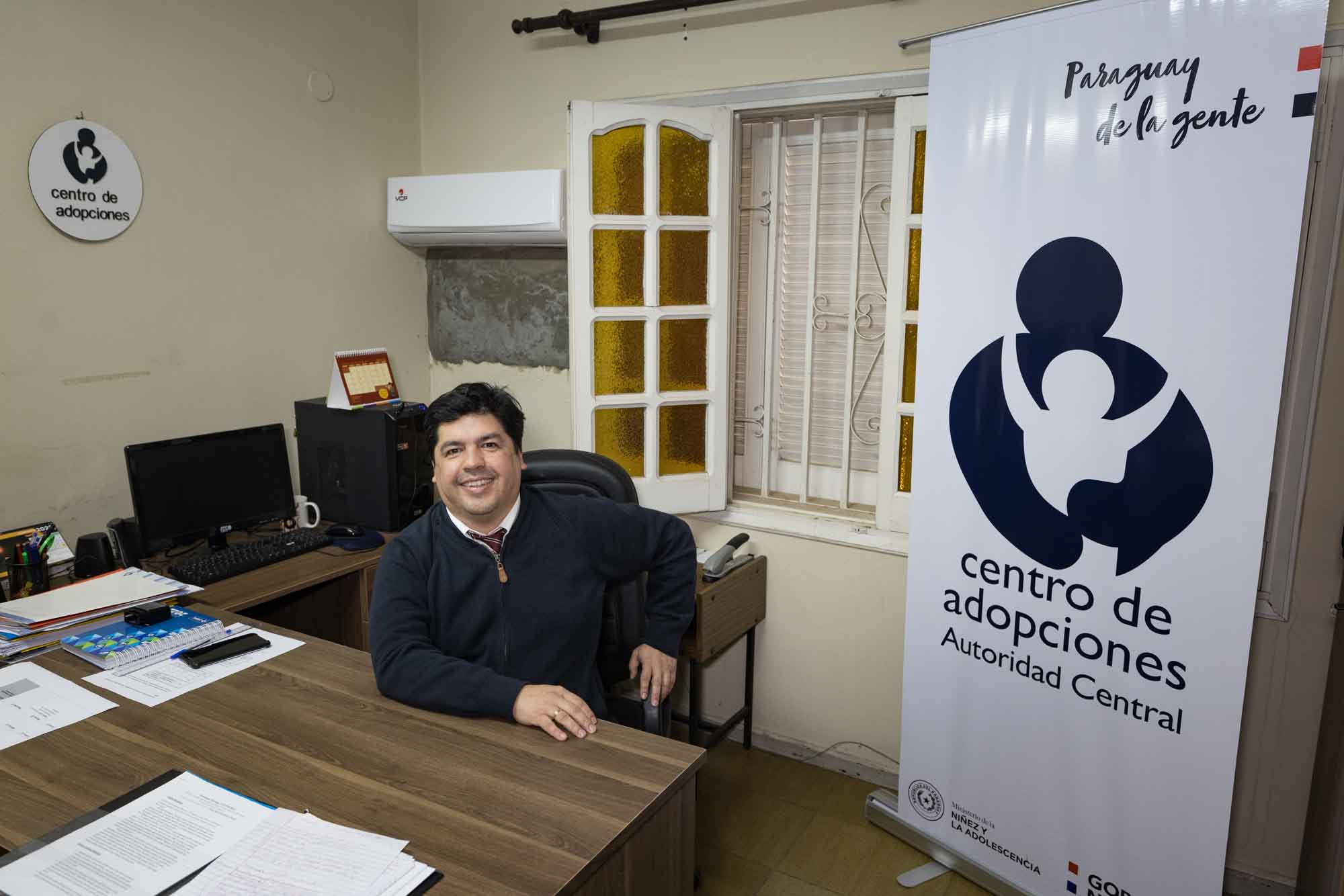 We (as psychologists, social workers and attorneys) from the Adoption Center want to get to know the professionals in charge of the children and casework, as a way to form a team for these children within the process of finding forever families.
Now, Ernesto Benitez, working with the Adoption center for nearly a decade, shares how the importance for his work never ends. Ernesto's experience as an attorney allows him to effectively serve the community of Paraguay and support workers in both the children's homes and private foster care agencies, as well as social work teams in the government, as they work together to find children forever loving homes.
Together with Paraguay Protects Families, Ernesto and his team at the Adoption center work diligently to care for God's beloved children in Paraguay.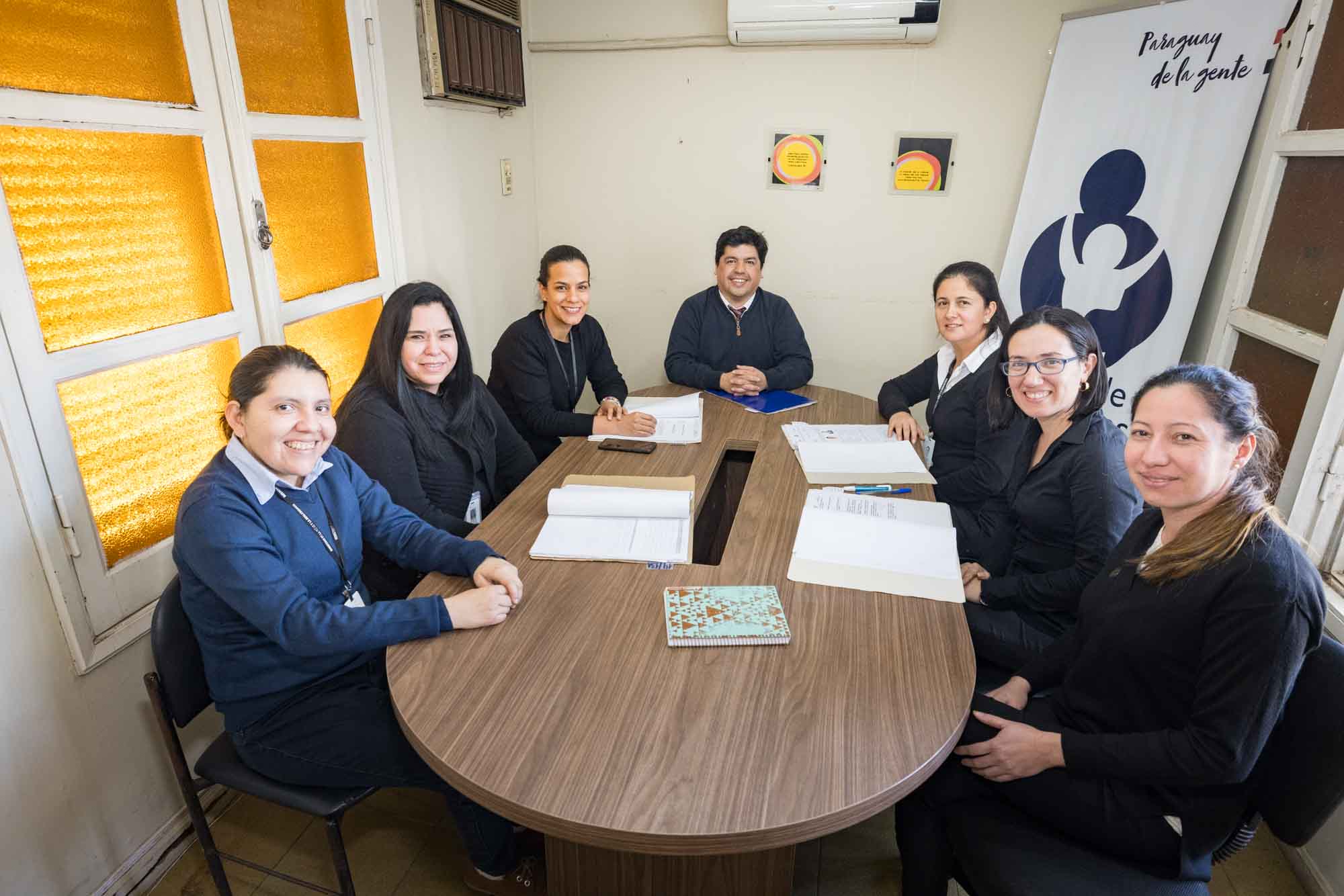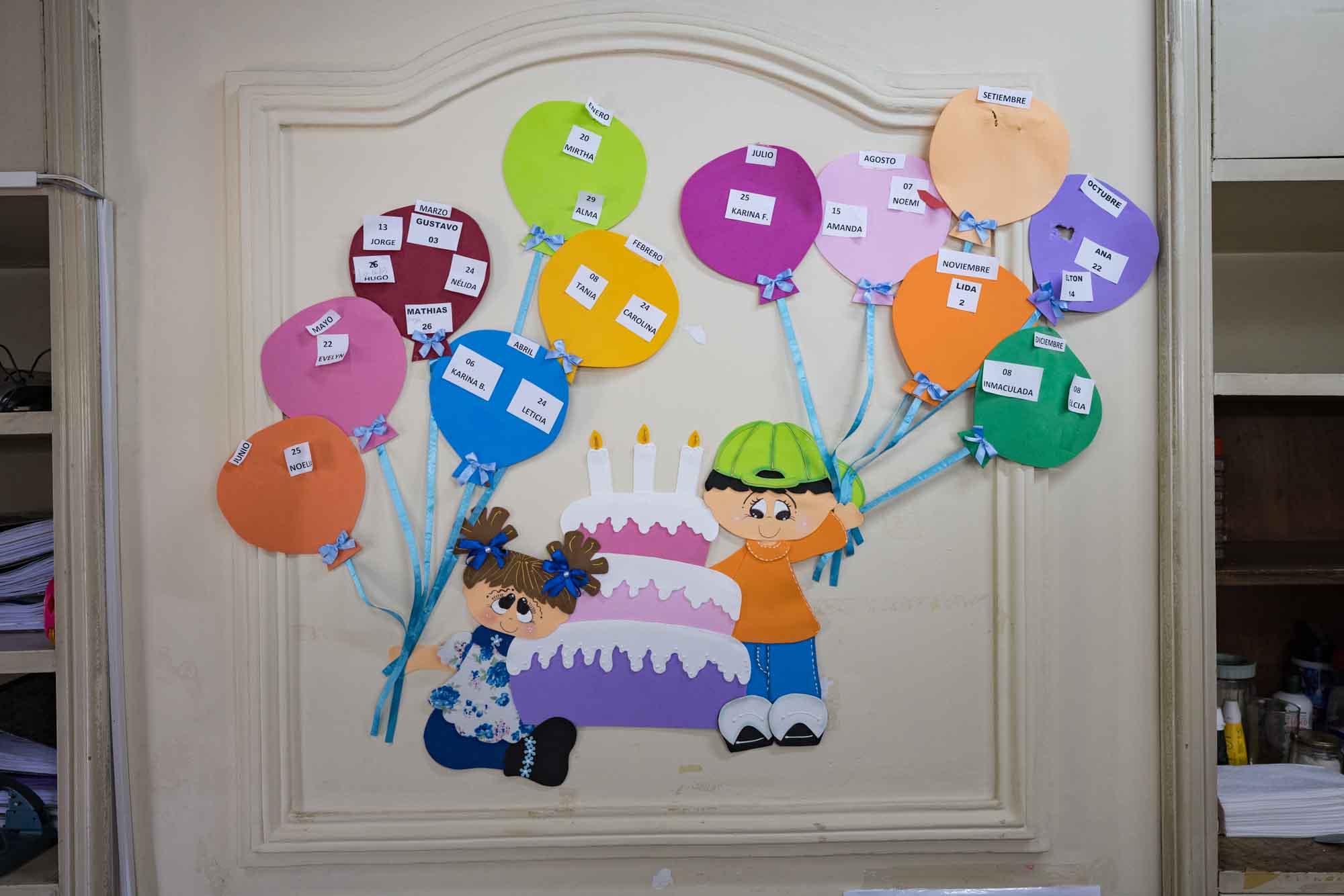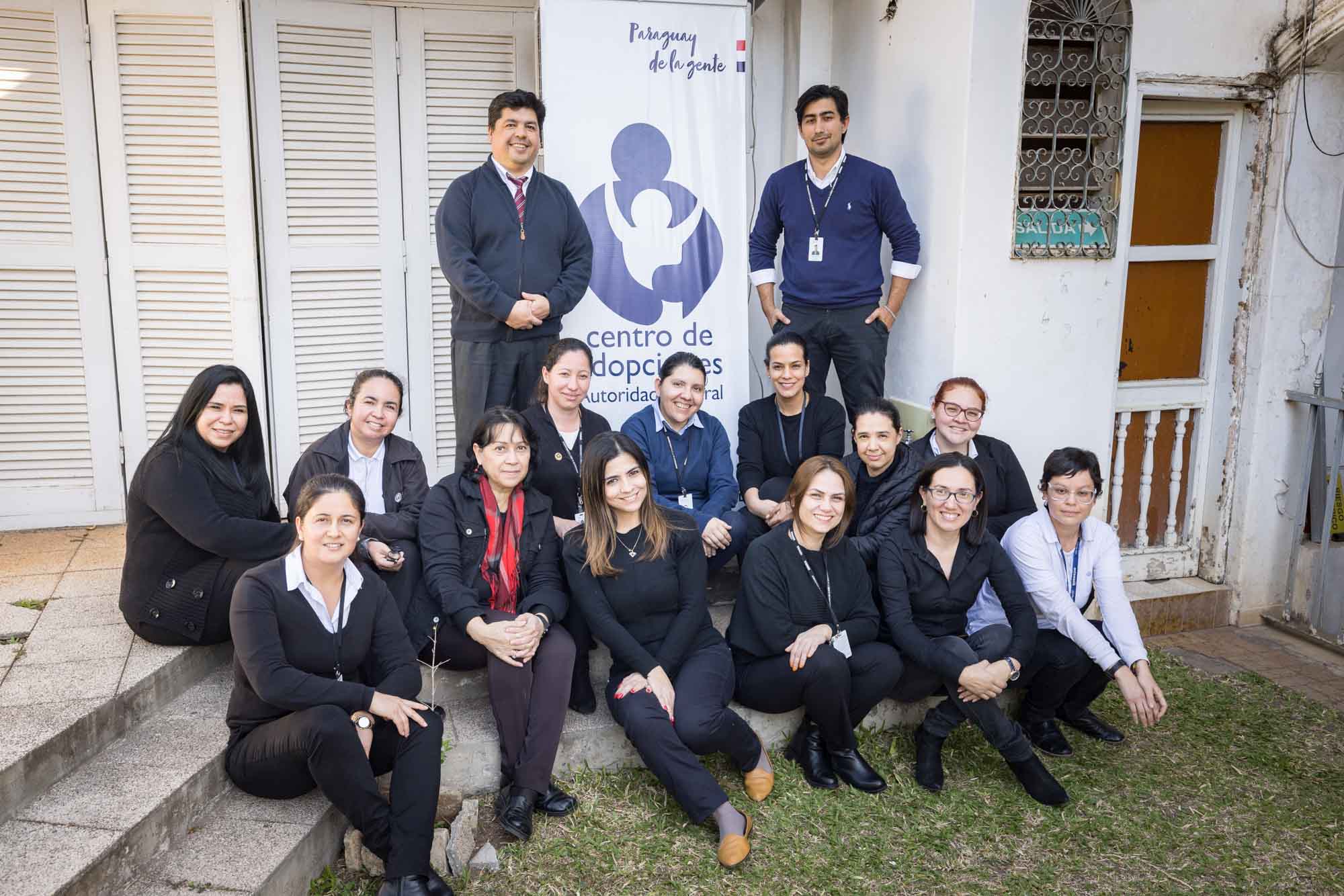 ABOUT THIS SERIES OF STORIES FROM MY TIME IN PARAGUAY, PHOTOGRAPHING FOR PARAGUAY PROTECTS FAMILIES –
As the founder of Capturing Grace, my passion is to provide photographs and stories to ministries that are making a difference in a global orphan crisis that exceeds 150 million children worldwide. My heart beats for helping ministries share their story of "changing lives in Jesus name." 
Last year I accepted one of the most challenging assignments since starting Capturing Grace 8 years ago. 
For years I have longed to tell the story of the work that Anja Goertzen, her husband René Gaona and other incredible local leaders in Paraguay are doing, to help children, youth and vulnerable families, through their ministry of Paraguay Protects Families (PPF) movement. PPF is a national network of churches and organizations, connected with the global movement of World Without Orphans.
I am so grateful for the ringside seat that God provided my Capturing Grace team member Mallory Jones and I last August in Paraguay. Together we conducted over 30 interviews, creating stories that will assist Anja's ministry communicate the life-changing impact of PPF. 
Collectively, the ten stories I will be sharing on my Capturing Grace blog will provide a glimpse into a much bigger story that only God could write. Speaking into the life and heart of 10 year old Anja over twenty years ago, God created a spark that has evolved into a fire for orphan advocacy, a passion that that has only grown stronger through the work of Paraguay Protects Families.
The stories I will be featuring on my blog over the next two weeks were written from interviews that were broad in scope, taken from our time at an orphanage where God has illuminated a vision for a better way, to a center who works tirelessly to find homes for orphans with Aids. Mallory and I sat in the home of a successful politician who has bravely fostered children into forever loving families, and then, the sweet family who resisted the darkness that sought to envelope them from the earthly loss of their first foster child into a motivation to change the lives of 14 children that have experienced a love that heals in their home. 
At the core of each story was the impossible made possible, it is my hope that these stories will inspire others to step out of their comfort zone and respond to the call of helping children and vulnerable families who are in need. 
I would like to thank Capturing Grace team members Mallory Jones, Vlad Shelashskiy, Emma Lown and Dasha Shastun for making these stories possible through their work of interviewing, transcribing, writing and social media. I am so grateful to work beside them. 
These photographs represent moments from Paraguay that I will always be grateful for.