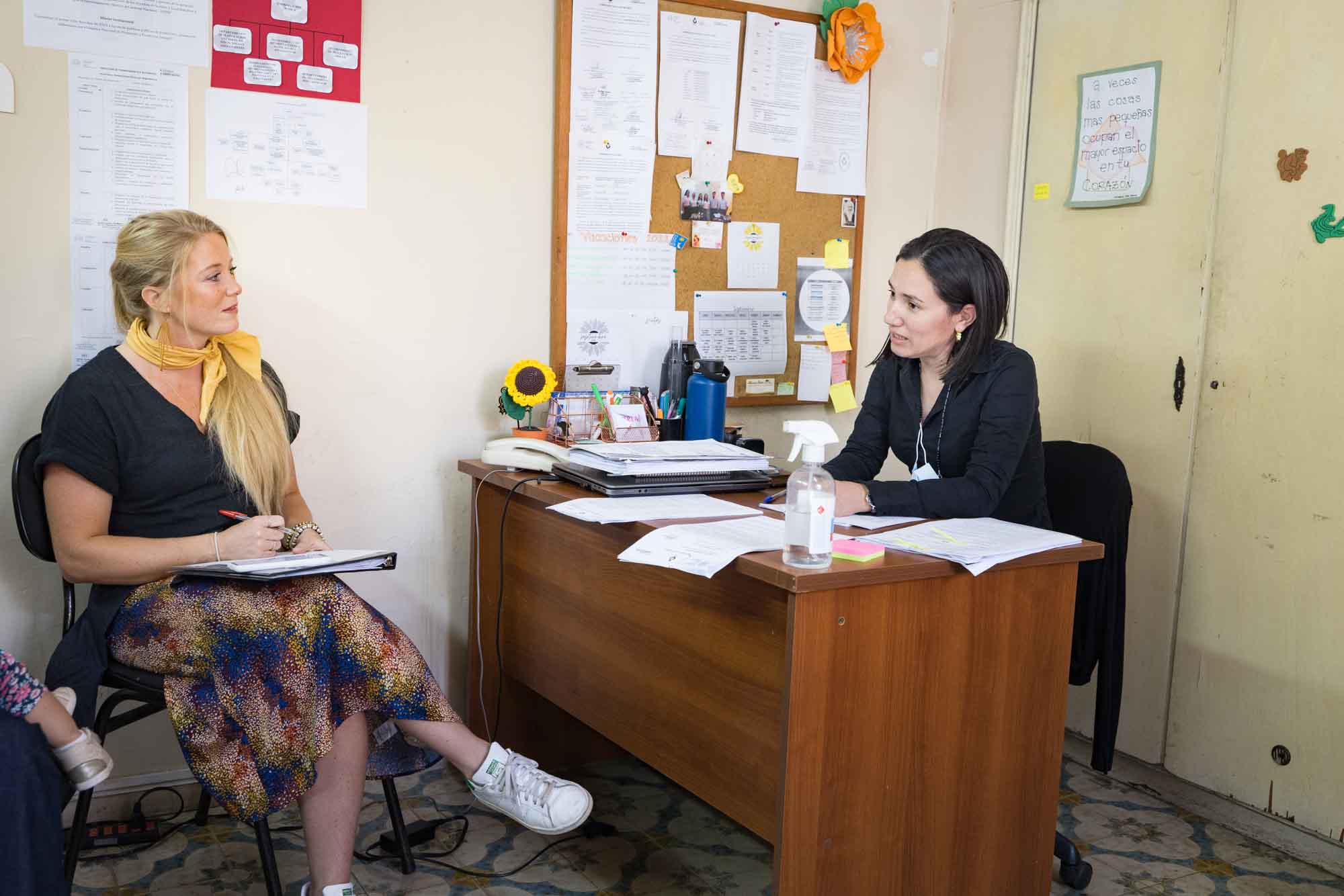 23 Feb

Alma Vera | An inside look at Paraguay's Center for Adoptions: how love transcends walls
From my time in Paraguay – Capturing Grace for Paraguay Protects Families.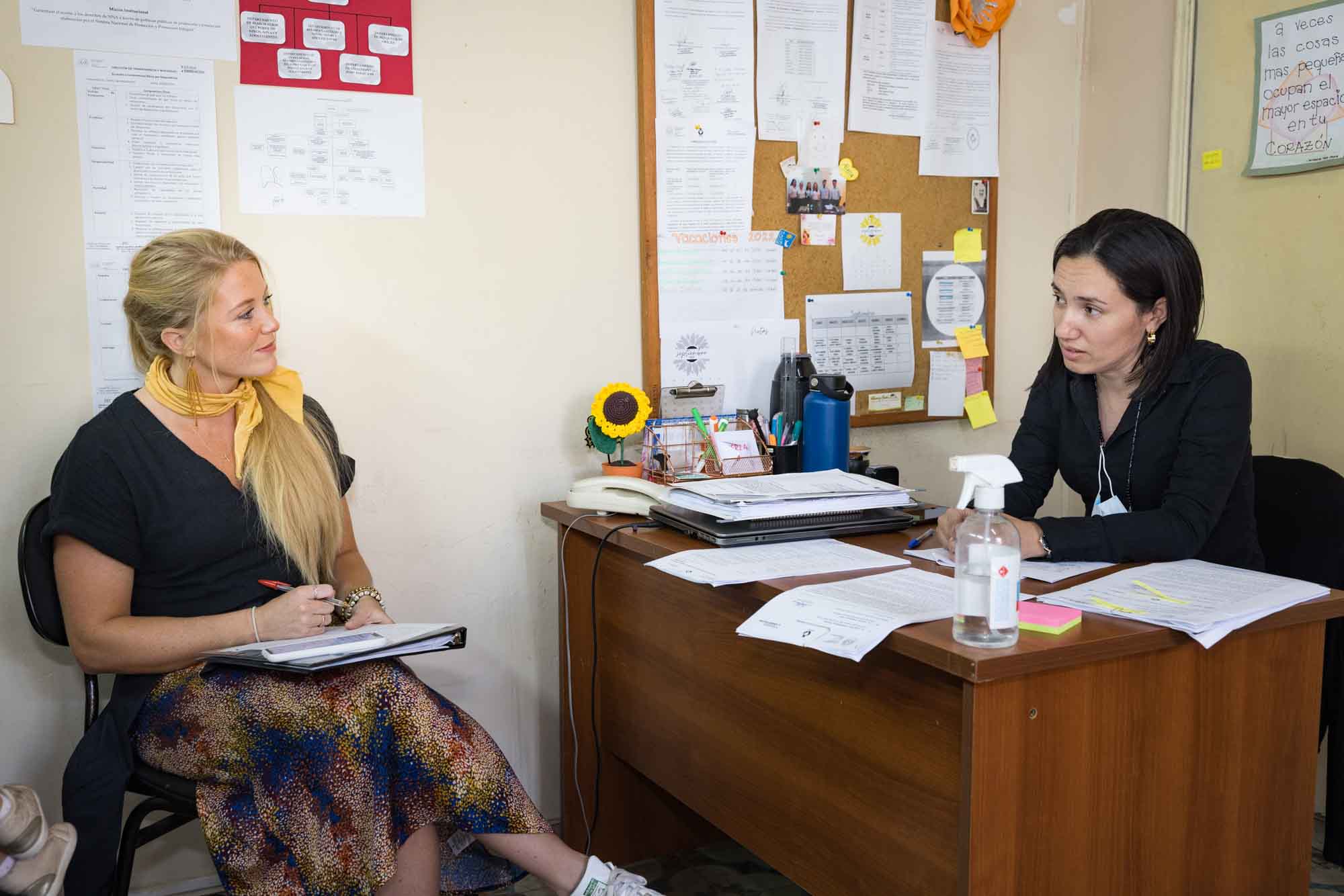 "From the very beginning, when I chose my career as a psychologist, I wanted to help people," Alma shared. Although she never expected to work in an administrative role, Alma has been transformed by the stories of those she serves. Now she serves in a central authority organizational role that yields great impact. 
"There's a lot of taboo in Paraguay about adoption," Alma shared. "Adoption is a marvelous way to become a parent."
Working as the professional coordinator at the Adoption Center, Paraguay's central authority for adoptions, Alma has worked with countless loving mothers and fathers, eager to grow their family.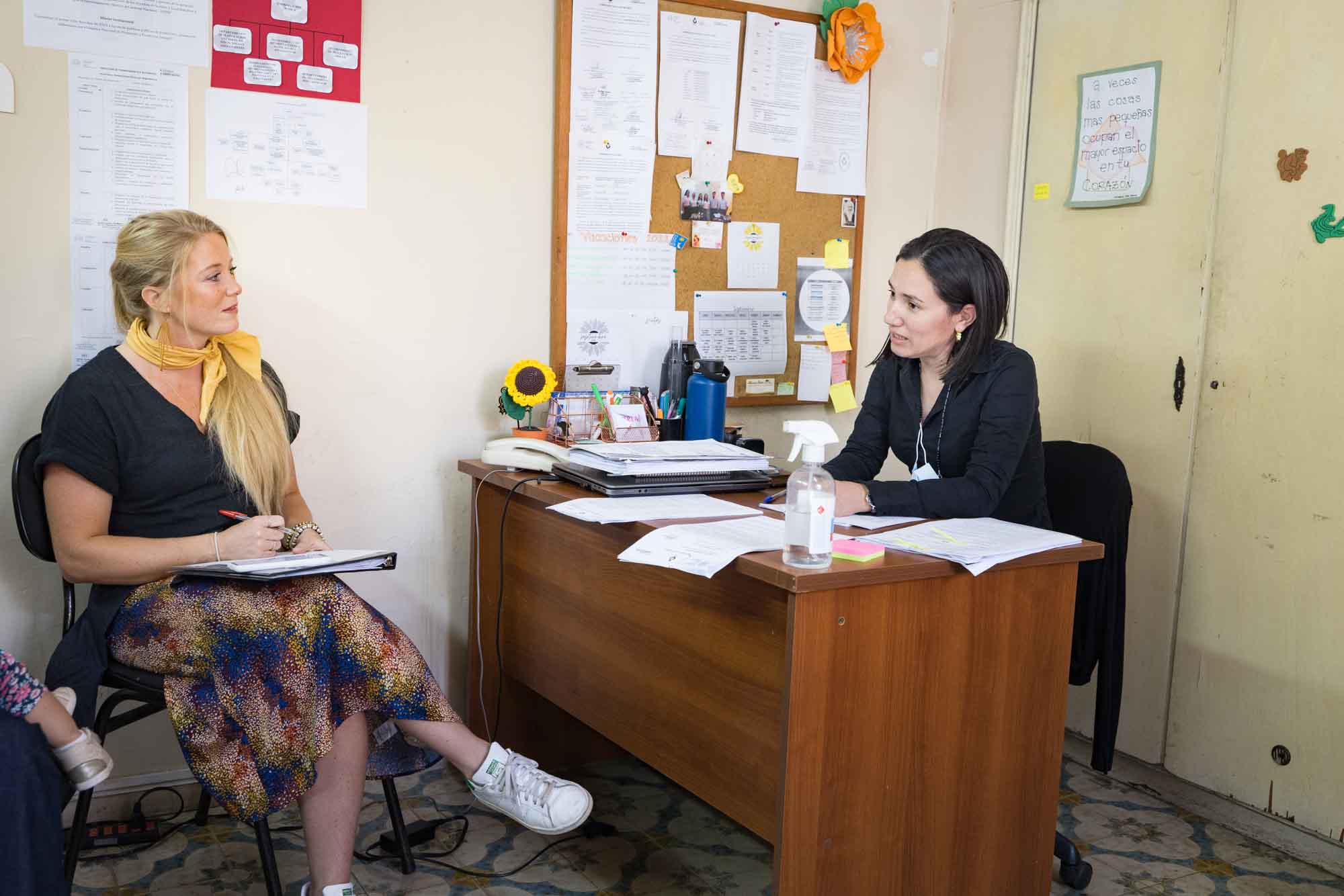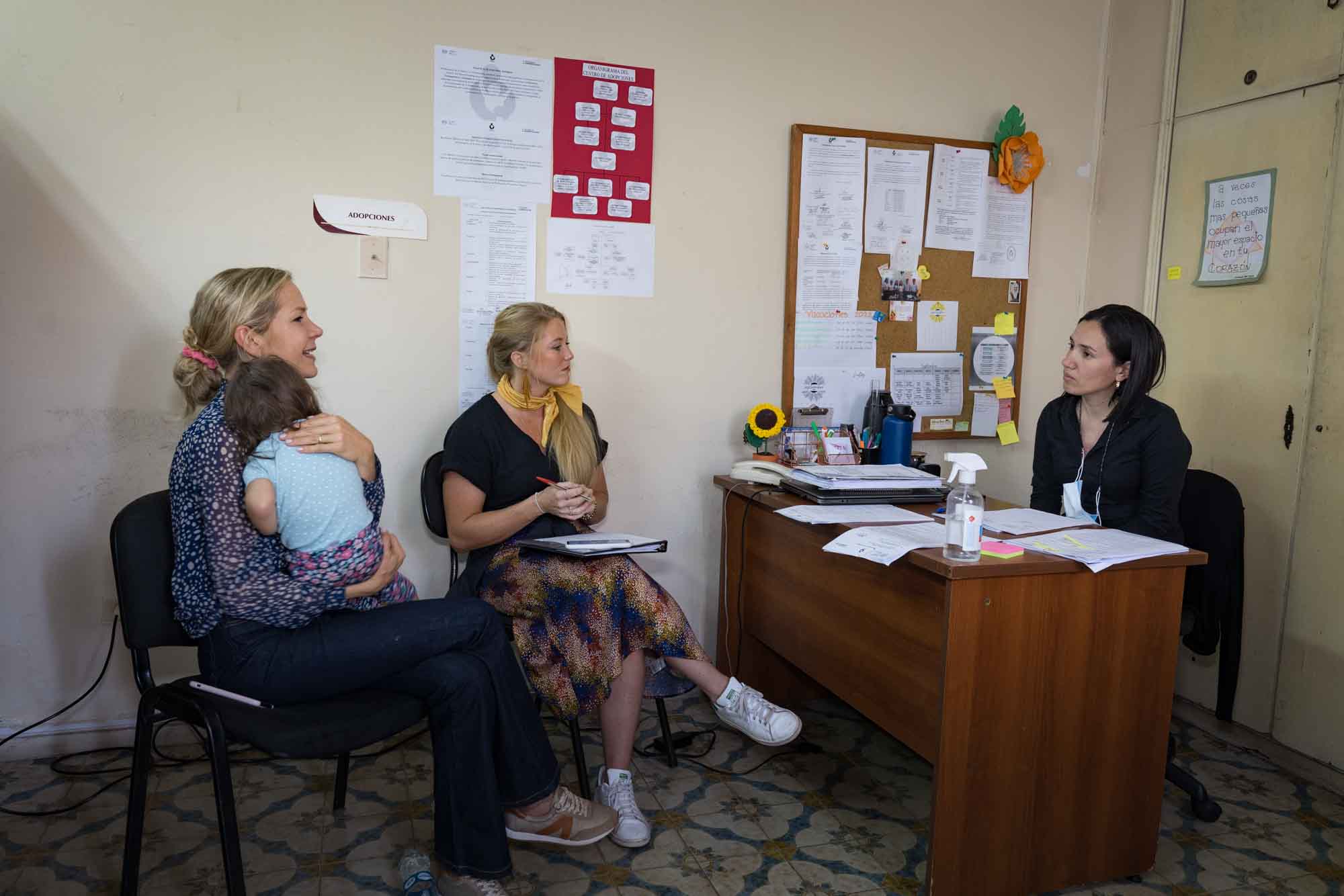 "The Adoption Center is here, we'll always be here to accompany you on your journey," Alma shares with adoptive families. Love transcends the four walls of Paraguay's Adoption Center, love looks like supporting families throughout their adoption journey.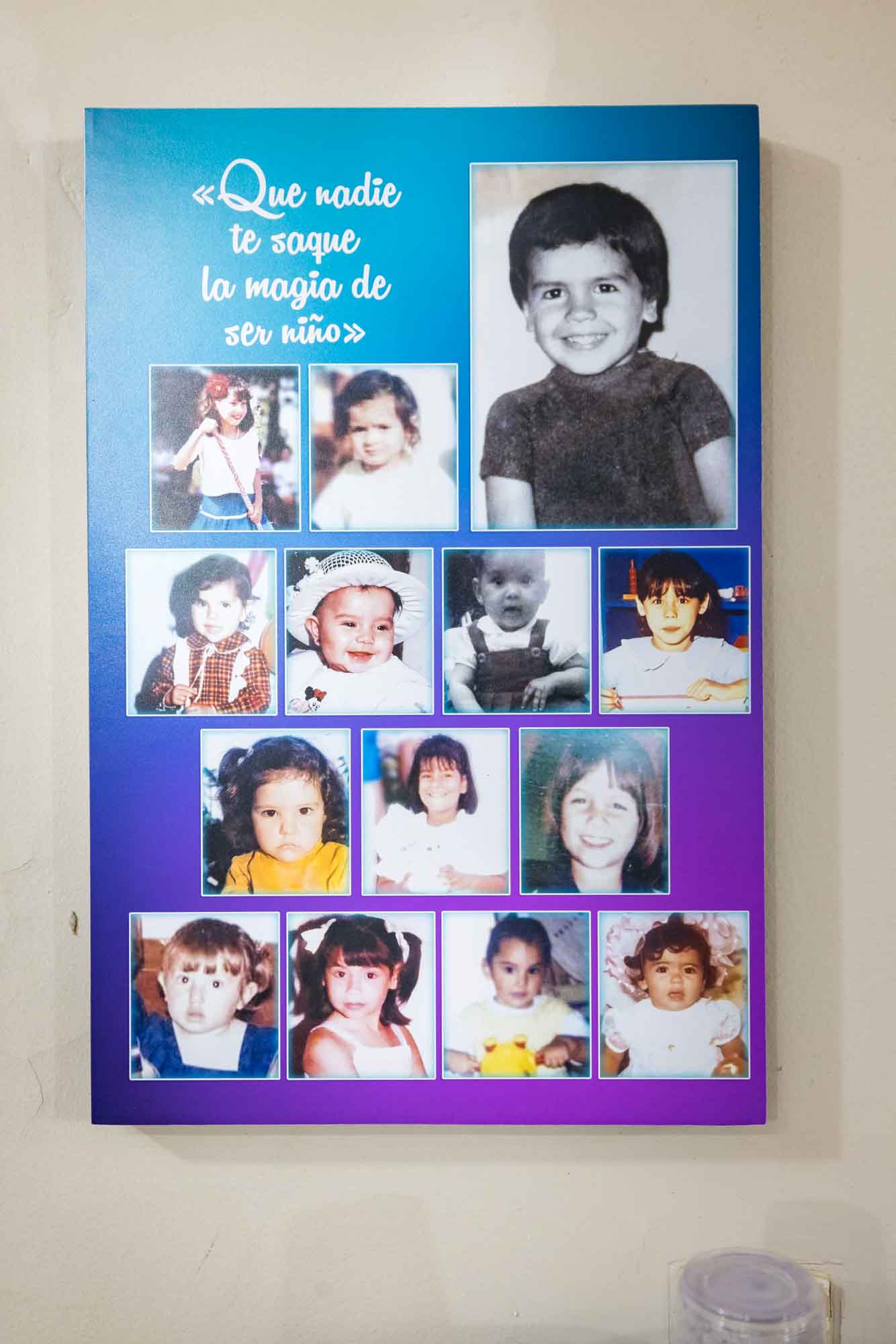 "From the very first moment, we orient the families when they're interested, explaining what the adoption process holds," Alma shared. "The adoptive family will go through phases of being assessed, continuing to receive support from the Adoption Center. The Adoption Center continues to walk together with parents as they are matched with a child and have started a new family"
"It's such an emotional time," Alma shared. When a child that is eligible for adoption is matched with a forever loving family, it's a transformative moment for all. The Adoption Center walks alongside the new family before, during, and after adoption, providing as much support as possible.
Alma shared, "we are there for them in every sense, 24 hours a day, on weekends and holidays, so they are accompanied, supported and assured they can do this."
Alma is one of many loving practitioners who loves and serves children living as orphans. The Lord leads her in her work, driven by Paul's writing, "And my God will supply every need of yours according to his riches in glory in Christ Jesus. To our God and Father be glory forever and ever. Amen" (Philippians 4:19-20). 
Paraguay Protects Families works with professional coordinators like Alma to connect vulnerable children with safe and loving families. Knowing that God created each child beautifully and perfectly in His image, Paraguay Protects Families works diligently in their country to ensure one day we might experience a world without orphans. 
Jesus loves the little children. Together we can love them, too.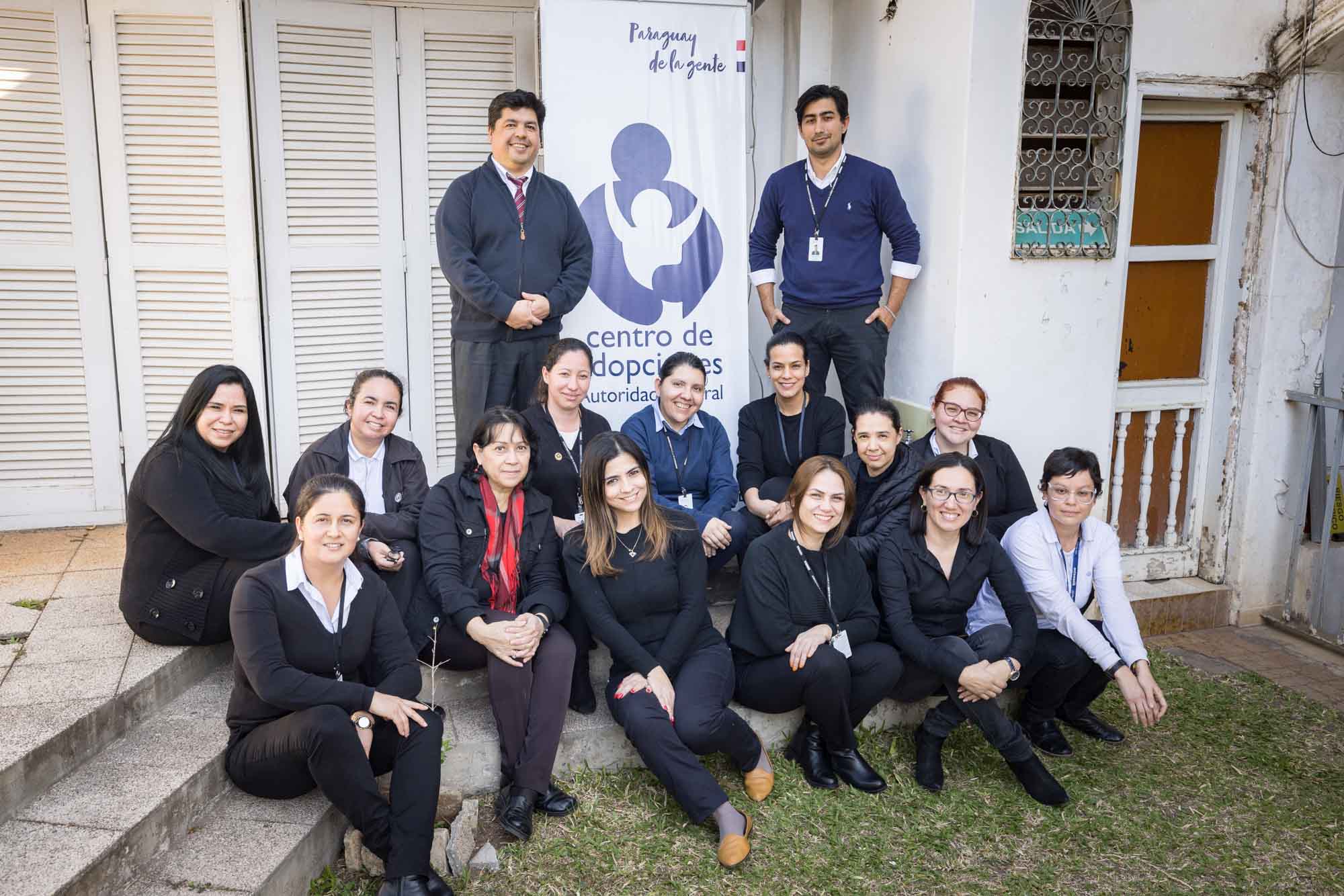 ABOUT THIS SERIES OF STORIES FROM MY TIME IN PARAGUAY, PHOTOGRAPHING FOR PARAGUAY PROTECTS FAMILIES –
As the founder of Capturing Grace, my passion is to provide photographs and stories to ministries that are making a difference in a global orphan crisis that exceeds 150 million children worldwide. My heart beats for helping ministries share their story of "changing lives in Jesus name." 
Last year I accepted one of the most challenging assignments since starting Capturing Grace 8 years ago. 
For years I have longed to tell the story of the work that Anja Goertzen, her husband René Gaona and other incredible local leaders in Paraguay are doing, to help children, youth and vulnerable families, through their ministry of Paraguay Protects Families (PPF) movement. PPF is a national network of churches and organizations, connected with the global movement of World Without Orphans.
I am so grateful for the ringside seat that God provided my Capturing Grace team member Mallory Jones and I last August in Paraguay. Together we conducted over 30 interviews, creating stories that will assist Anja's ministry communicate the life-changing impact of PPF. 
Collectively, the ten stories I will be sharing on my Capturing Grace blog will provide a glimpse into a much bigger story that only God could write. Speaking into the life and heart of 10 year old Anja over twenty years ago, God created a spark that has evolved into a fire for orphan advocacy, a passion that that has only grown stronger through the work of Paraguay Protects Families.
The stories I will be featuring on my blog over the next two weeks were written from interviews that were broad in scope, taken from our time at an orphanage where God has illuminated a vision for a better way, to a center who works tirelessly to find homes for orphans with Aids. Mallory and I sat in the home of a successful politician who has bravely fostered children into forever loving families, and then, the sweet family who resisted the darkness that sought to envelope them from the earthly loss of their first foster child into a motivation to change the lives of 14 children that have experienced a love that heals in their home. 
At the core of each story was the impossible made possible, it is my hope that these stories will inspire others to step out of their comfort zone and respond to the call of helping children and vulnerable families who are in need. 
I would like to thank Capturing Grace team members Mallory Jones, Vlad Shelashskiy, Emma Lown and Dasha Shastun for making these stories possible through their work of interviewing, transcribing, writing and social media. I am so grateful to work beside them. 
These photographs represent moments from Paraguay that I will always be grateful for.