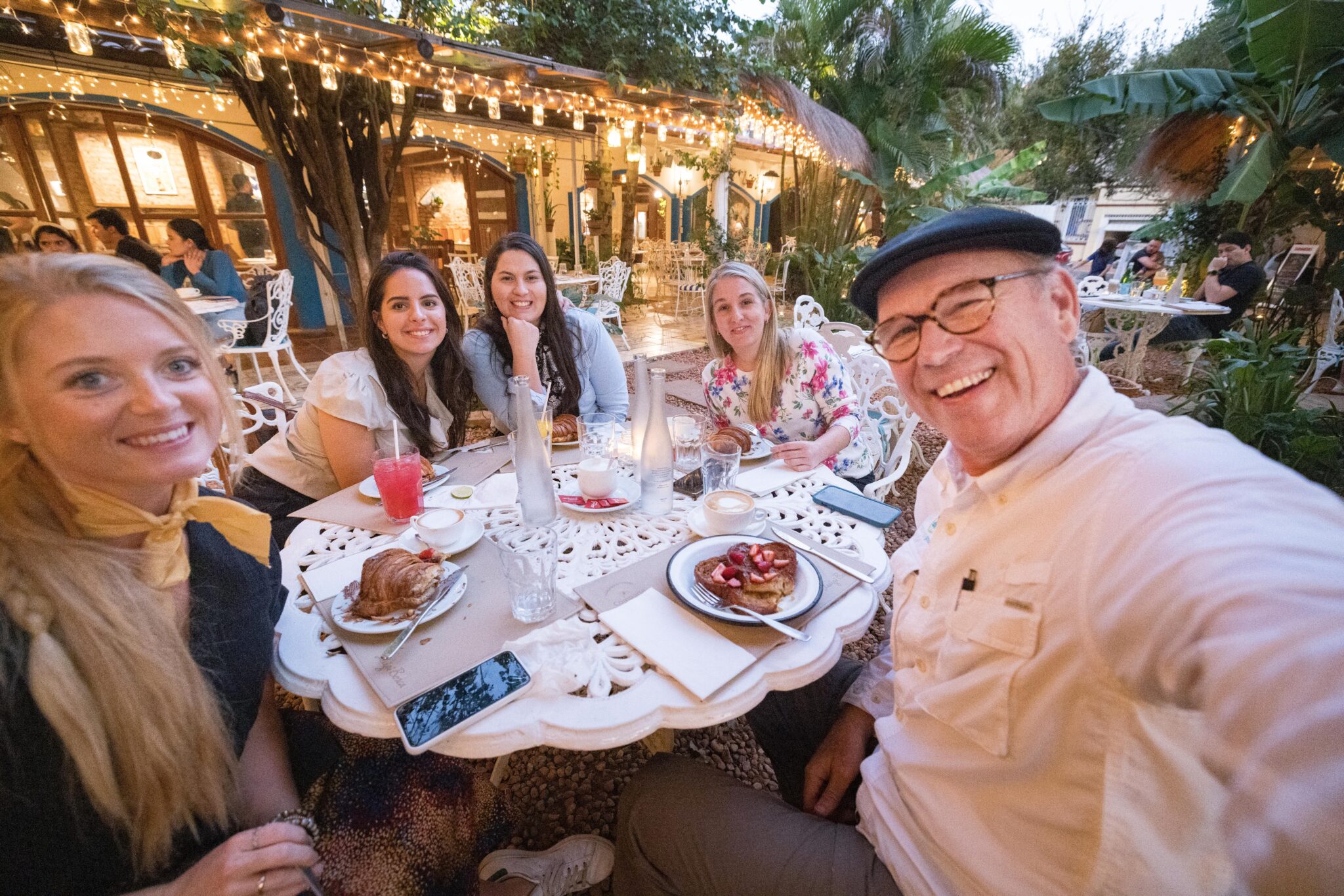 20 Mar

Celeste Rodriguez | I knew my heart would break if he left
From my time in Paraguay – Capturing Grace for Paraguay Protects Families.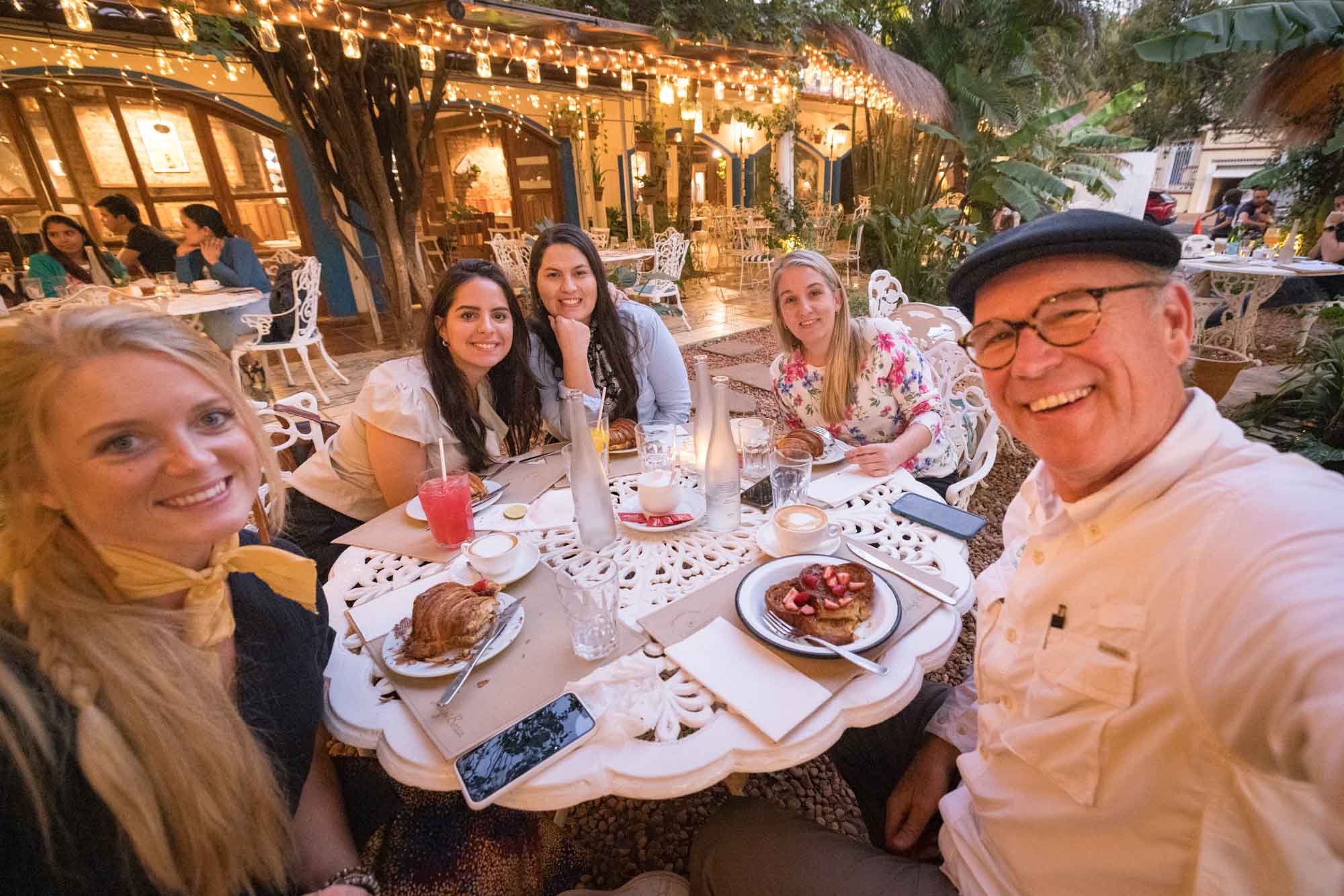 Celeste's love for God overflowed to children like Jonathan. But breaking the stigma about adoption wasn't easy.
"Stop making up those lies in your mind!" Celeste Rodriguez's mother scolded her one day. Since she was a little girl, Celeste suspected she might have been adopted. No one would tell her for certain, especially not her mother. With a curious mind and investigative spirit, Celeste went about finding out the truth for herself.
"God told me that I was His daughter," Celeste recalled. "He was the one who rescued me. He was the one who helped me."
With peace in her heart, knowing her true identity was unshakeable, rooted in Christ, Celeste continued to beg for answers. She still felt she was adopted and simply couldn't shake the feeling.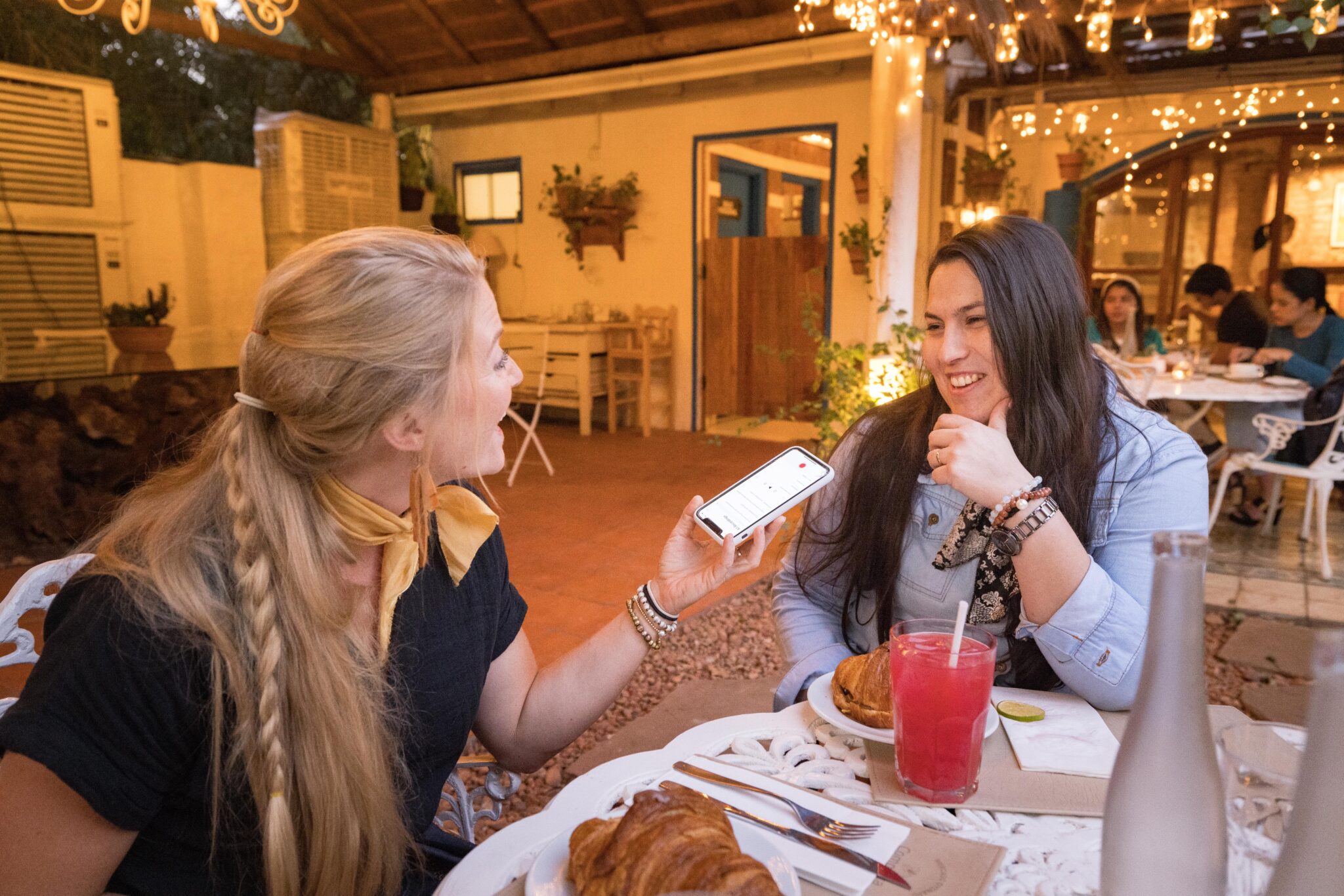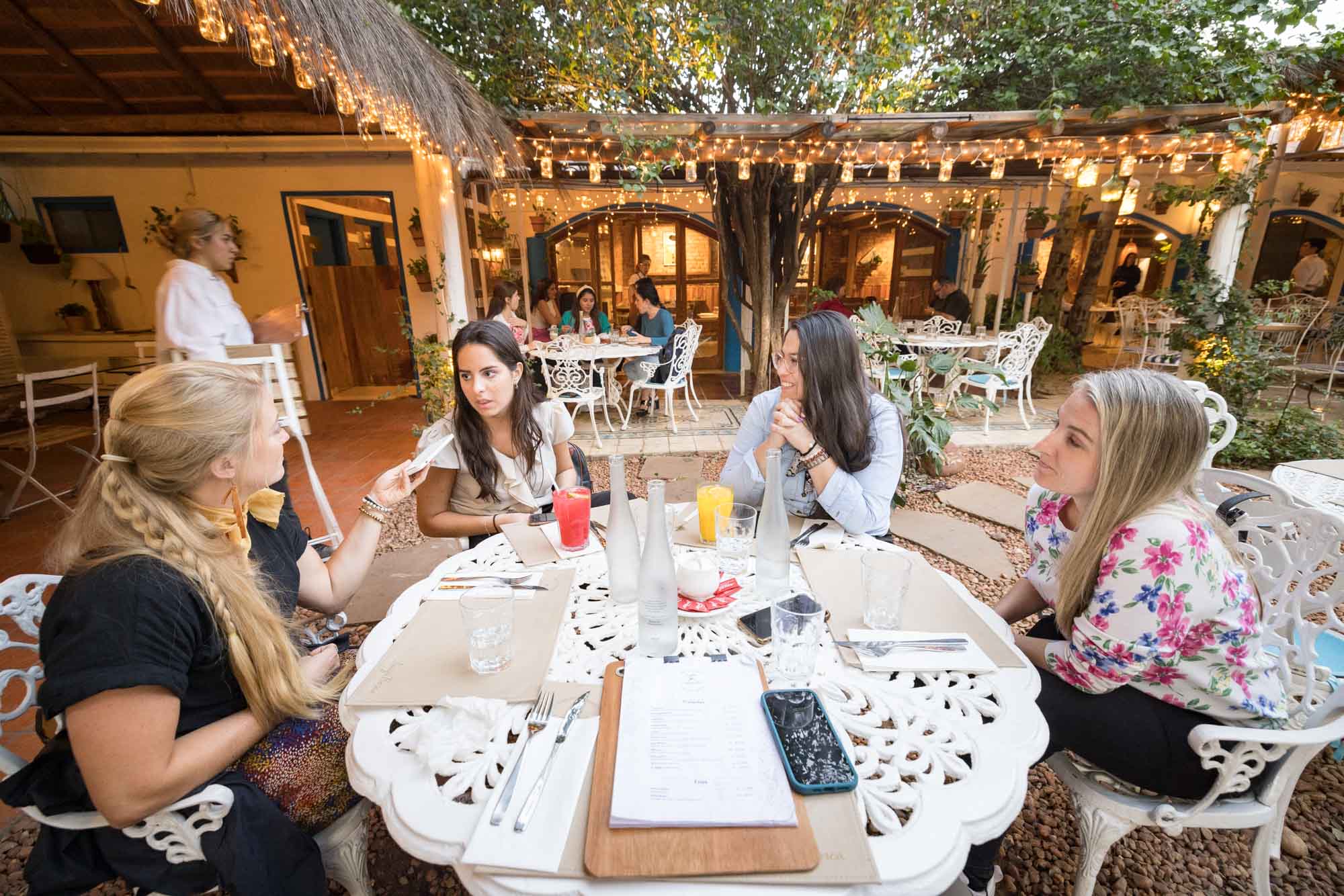 Fast forward a few years, Celeste was beginning a career as a social worker. Having a heart for children who needed forever families, she often went to visit and help vulnerable children. Early on, a friend told Celeste "I have a little boy for you." Celeste and her husband, Mario, didn't have any children, but were interested to learn more what the friend was talking about.
A few days later, Jonathan, a two year old boy, walked up to Celeste and called her "mom" for the first time. While drinking yogurt, Jonathan sensed Celeste's love. He felt her comfort and care as he longed for her motherly affection. "And that's how our story was born," Celeste shared.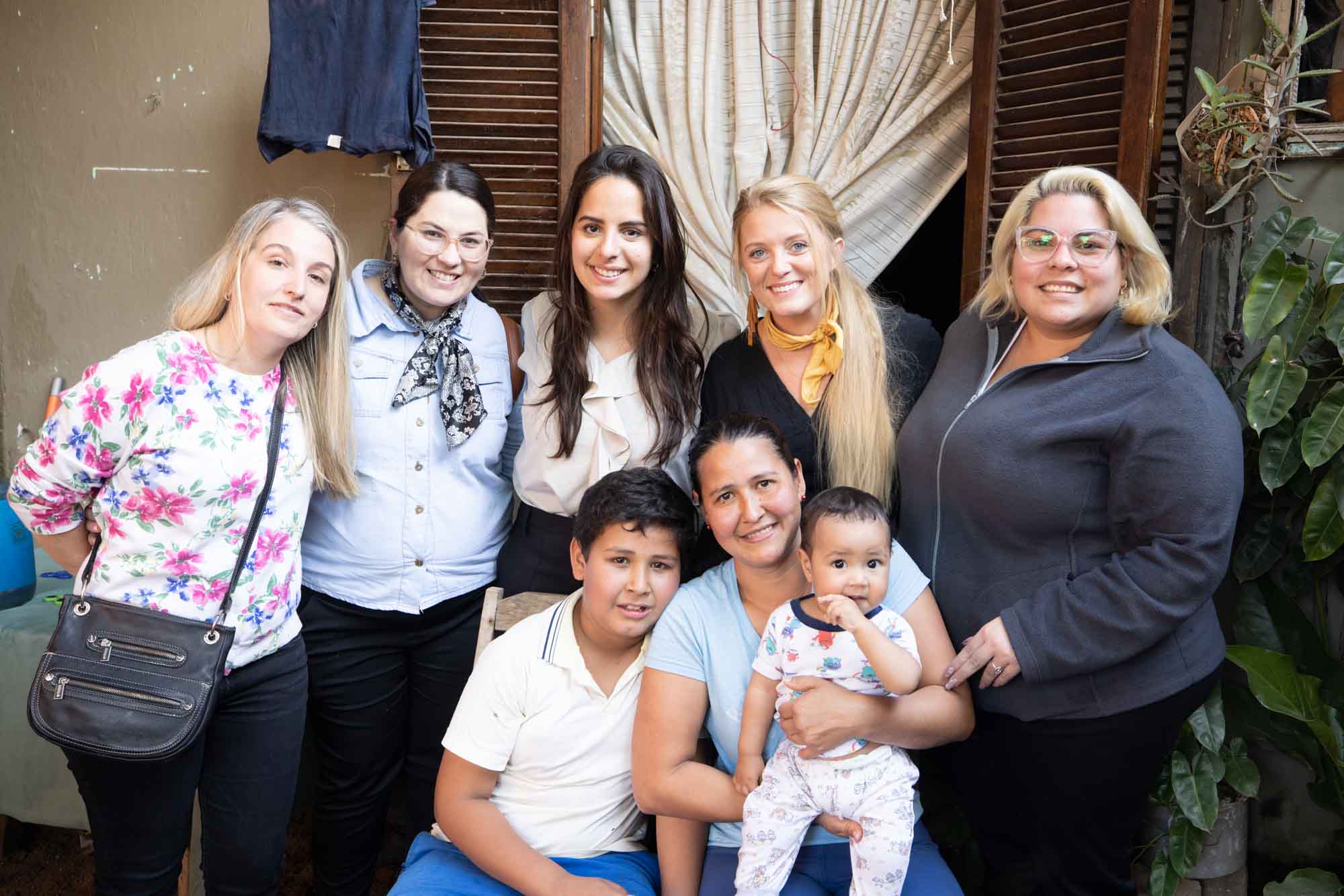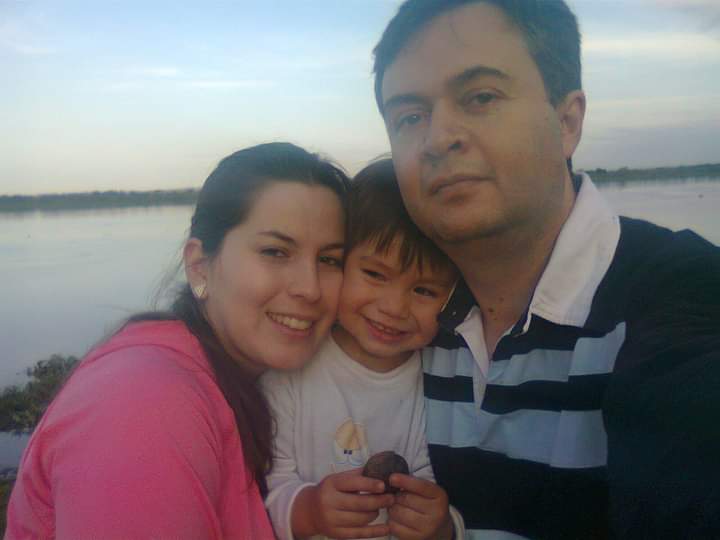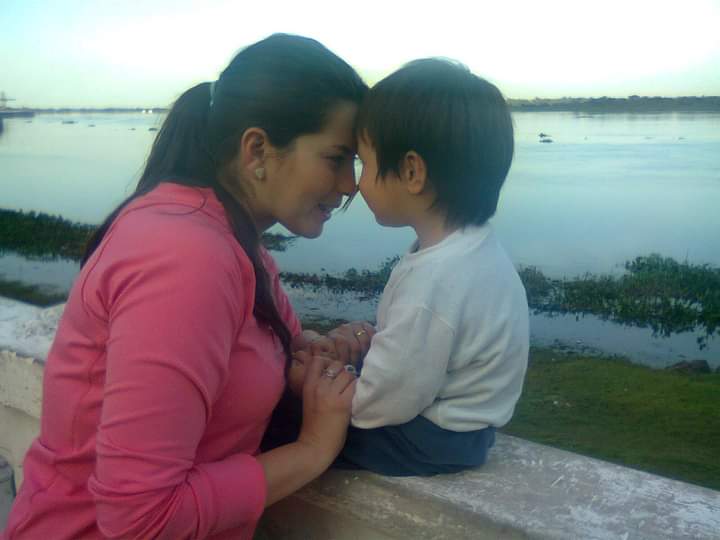 Originally through a foster care arrangement, Celeste and her husband agreed to care for Jonathan under their roof. "I knew that my heart was going to break if he left," Celeste recalled. "We were willing to let him go, but we always knew that we were going to be available to care for him."
It was bittersweet when Celeste and Mario found out that Jonathan had to return to his biological family one day. They were very concerned as they knew this was not a safe place.
Thankfully, soon Jonathan returned to Celeste and Mario's family. "Since then, he's been with us. He will be with us until the end of time," Celeste shared, with love in her eyes.
Jonathan, now thirteen years old, plays and interacts with Celeste and Mario's two younger sons, Paz, age seven, and Danny, age four. The family feels complete, as they continue to love one another and grow together.
Despite the hardship in Jonathan's story, his forever family loves him and is committed to caring for him forever, just like Celeste's parents.
After finding her identity in Christ, Celeste, a young girl with curious questions, tricked her old nanny into telling her the truth one day.
"I'm the daughter of a little girl who was fourteen when she had me," Celeste shared. She finally found the truth about her story. Although adopted, Celeste knew her forever father in Heaven loved her no matter what.
"My birth mother originally came to Asunción to abort me. Yet when I was three days old, I was adopted by my parents." Celeste shared.
Although Jonathan and Celeste share a common background of being adopted, every child of God can relate to Jonathan and Celeste in their adoption into Christ's family.
And that's exactly the mission that Celeste and her husband have chosen to support. With a desire to connect children with loving forever families and opportunities to hear about God's eternal love, Celeste and Mario partner regularly with Paraguay Protects Families.
Paraguay Protects Families "confirms what a lot of us were already feeling," Celeste Rodriguez shared. Paraguay Protects Families helped Celeste to find her own identity in Christ and gave her more opportunities to share that love for other children, like Jonathan.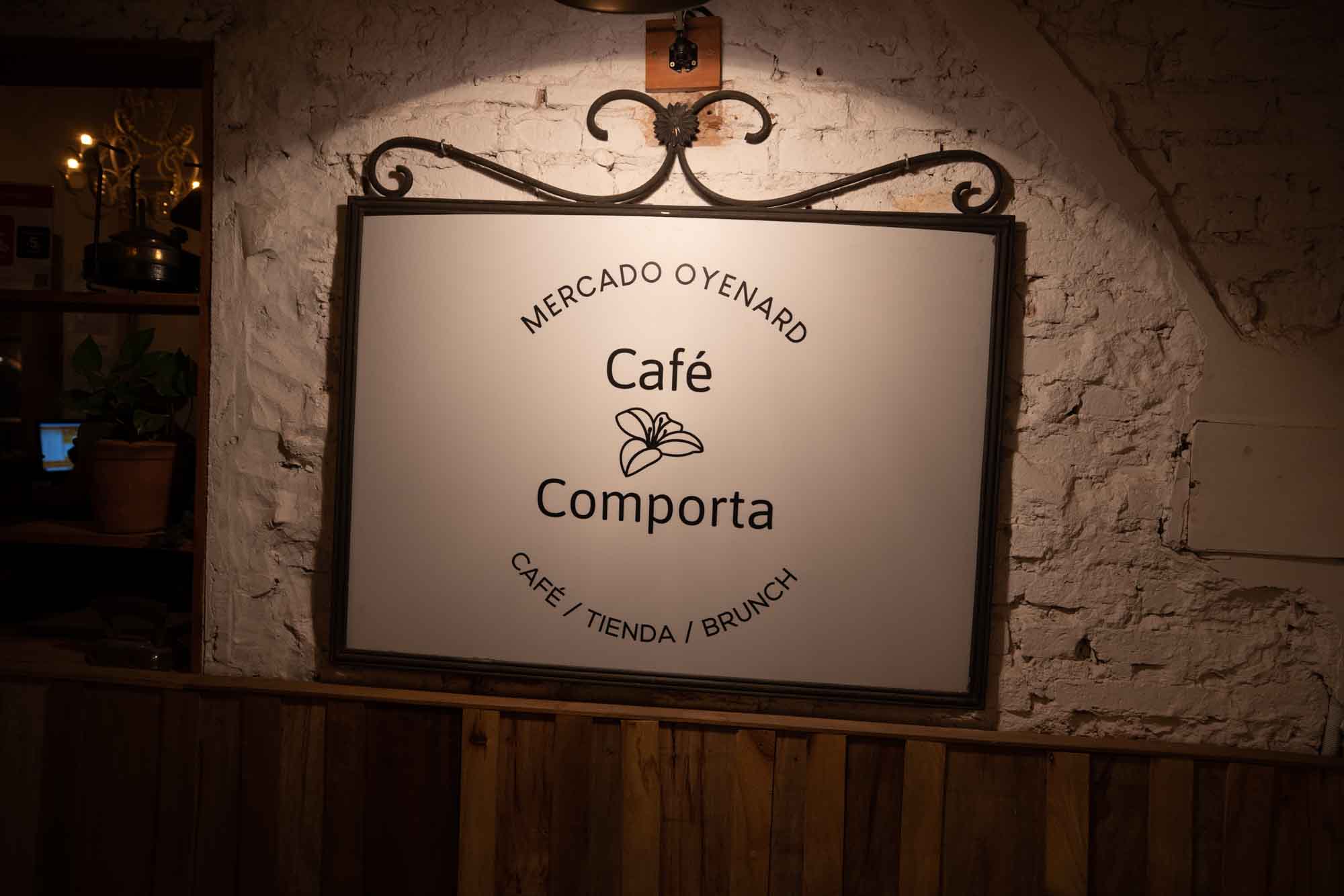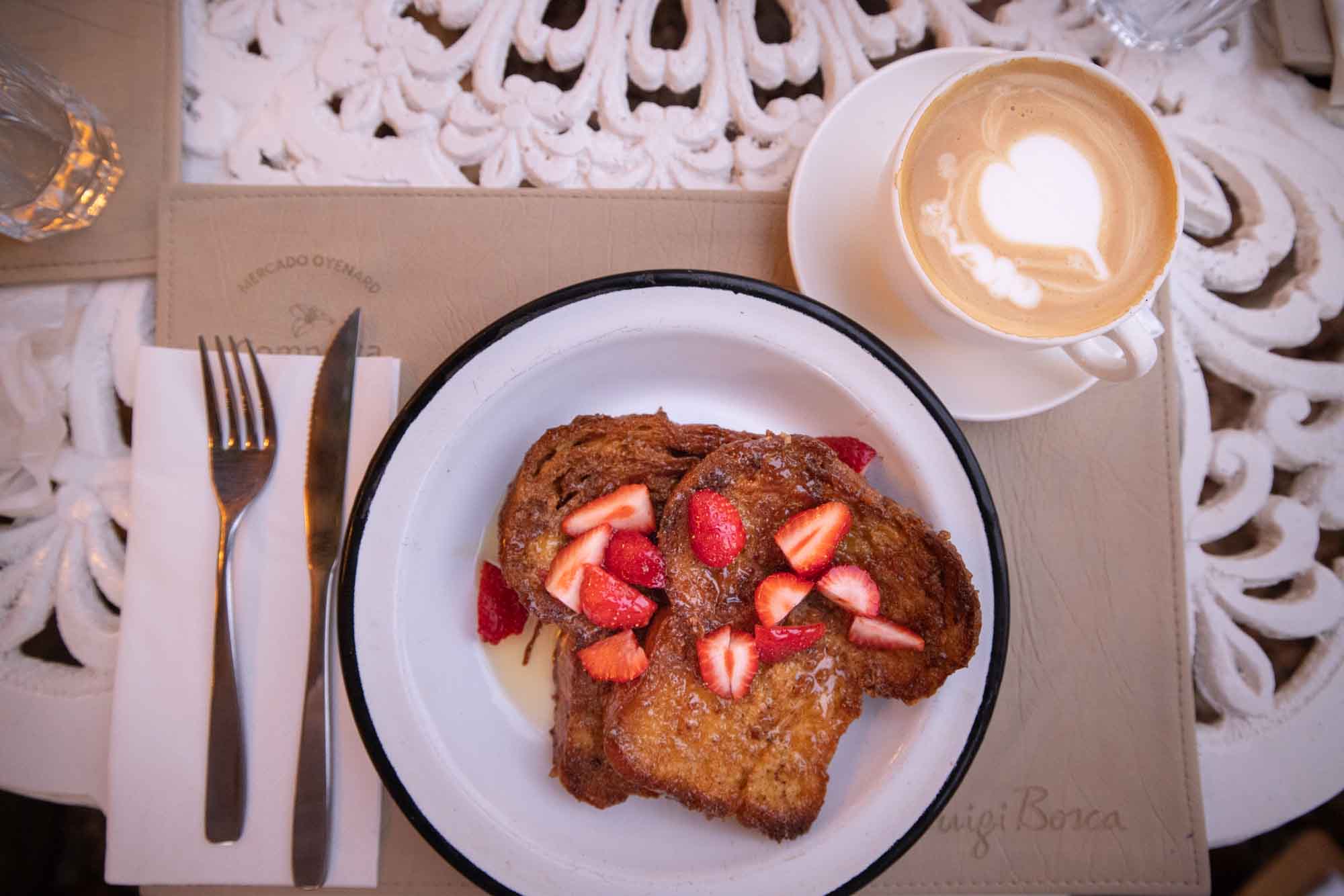 ABOUT THIS SERIES OF STORIES FROM MY TIME IN PARAGUAY, PHOTOGRAPHING FOR PARAGUAY PROTECTS FAMILIES –
As the founder of Capturing Grace, my passion is to provide photographs and stories to ministries that are making a difference in a global orphan crisis that exceeds 150 million children worldwide. My heart beats for helping ministries share their story of "changing lives in Jesus name." 
Last year I accepted one of the most challenging assignments since starting Capturing Grace 8 years ago. 
For years I have longed to tell the story of the work that Anja Goertzen, her husband René Gaona and other incredible local leaders in Paraguay are doing, to help children, youth and vulnerable families, through their ministry of Paraguay Protects Families (PPF) movement. PPF is a national network of churches and organizations, connected with the global movement of World Without Orphans.
I am so grateful for the ringside seat that God provided my Capturing Grace team member Mallory Jones and I last August in Paraguay. Together we conducted over 30 interviews, creating stories that will assist Anja's ministry communicate the life-changing impact of PPF. 
Collectively, the ten stories I will be sharing on my Capturing Grace blog will provide a glimpse into a much bigger story that only God could write. Speaking into the life and heart of 10 year old Anja over twenty years ago, God created a spark that has evolved into a fire for orphan advocacy, a passion that that has only grown stronger through the work of Paraguay Protects Families.
The stories I will be featuring on my blog over the next two weeks were written from interviews that were broad in scope, taken from our time at an orphanage where God has illuminated a vision for a better way, to a center who works tirelessly to find homes for orphans with Aids. Mallory and I sat in the home of a successful politician who has bravely fostered children into forever loving families, and then, the sweet family who resisted the darkness that sought to envelope them from the earthly loss of their first foster child into a motivation to change the lives of 14 children that have experienced a love that heals in their home. 
At the core of each story was the impossible made possible, it is my hope that these stories will inspire others to step out of their comfort zone and respond to the call of helping children and vulnerable families who are in need.
I would like to thank Capturing Grace team members Mallory Jones, Vlad Shelashskiy, Emma Lown and Dasha Shastun for making these stories possible through their work of interviewing, transcribing, writing and social media. I am so grateful to work beside them. 
These photographs represent moments from Paraguay that I will always be grateful for.