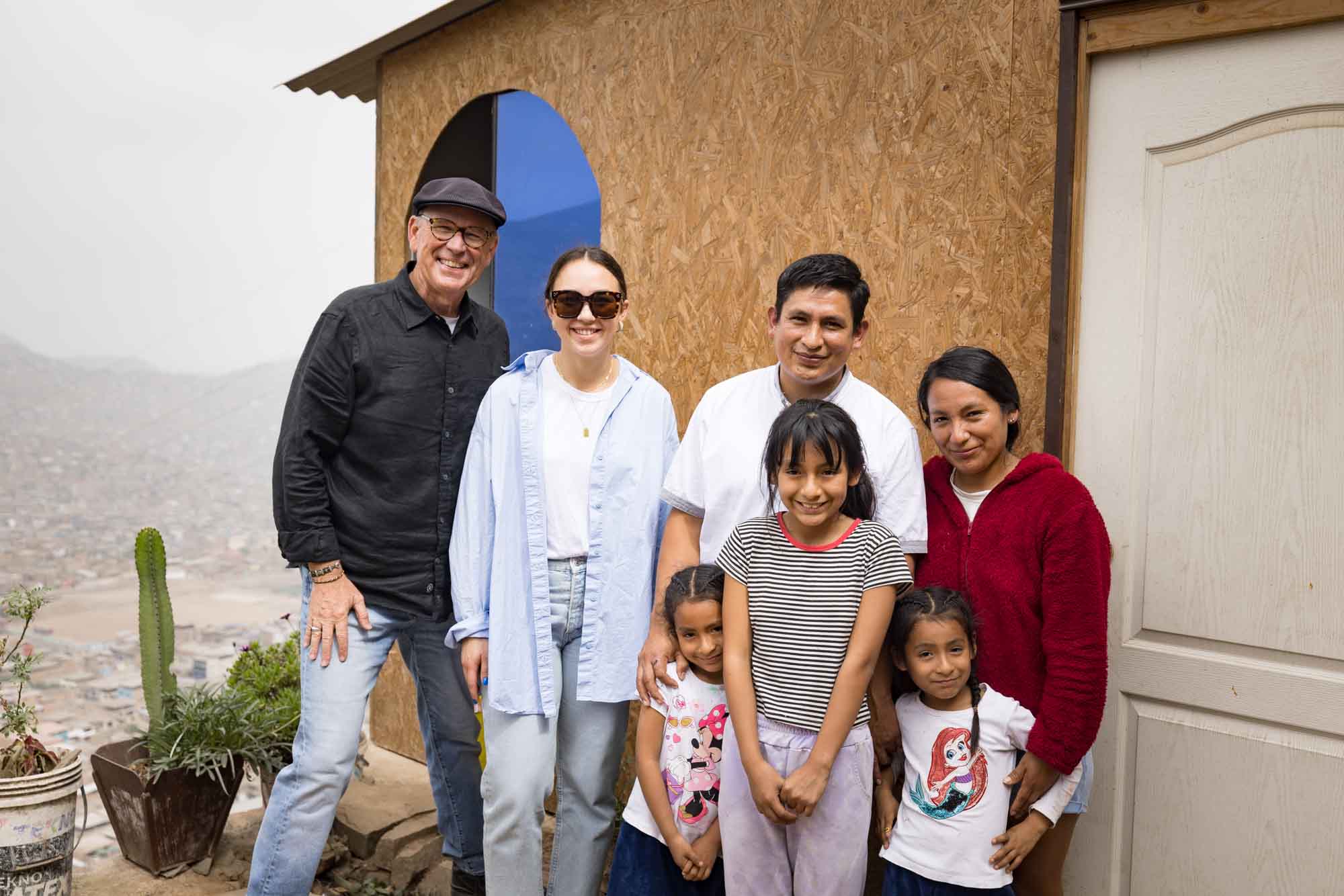 14 Sep

Emmanuel & Esther's story from the Buckner Hope Center with Peru for the Children
Photographing for Peru For children – Capturing Grace on a two week journey through Lima, Arequipa, Cusco and Machu Picchu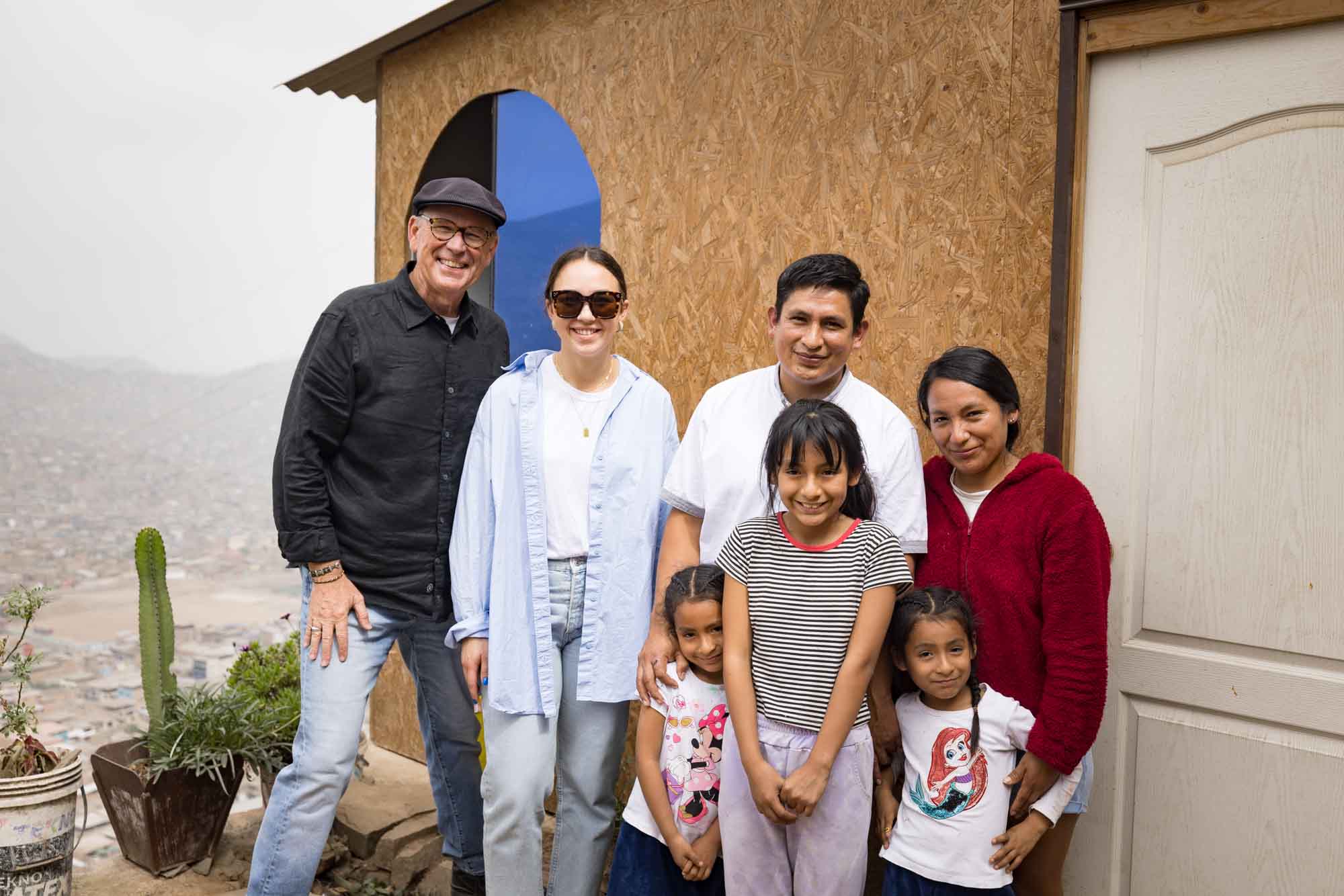 I am so excited to share the first of three blog posts today from my time in Peru, documenting the work of Peru for The Children. Ever since meeting Josh and Nicole Wilke at CAFO several years ago I have looked forward to witnessing the work they are doing in Peru to change the lives of orphans, vulnerable children and families. 
In June of this year my Capturing Grace assistant Dasha joined me once again, Capturing Grace together in Peru as we conducted interviews with families whose lives have been impacted by the ministry of Peru For The Children and their partner organizations.
Today's stories come from our time with Josh and Nicole at Buckner Family Hope Center, situated in an extremely impoverished community just outside the capital city of Lima. Vulnerable children and fragile families receive not only immediate help for daily needs but also long-term training and counseling to help them achieve self-sufficiency and relief from poverty.
Dasha and I were deeply moved by what we experienced in Peru, I hope that your heart will be touched as well and that you will consider being a part of these ministries that are changing lives in Peru.
"Can you tell me a little bit about your family?" Dasha asked Emmanuel with a warm smile.
"Yes, of course, I would love to share. I have a family with my wife, and we have three kids, the youngest two are twins," he answered. "I want to say that with Buckner, my family has learned a lot about emotions and to talk about emotions. So, I've learned a lot about how my children feel, and that has really helped my family."
Sharing about how he is feeling right now, Emmanuel took a moment to reflect, "I'm very excited, but a little bit nervous as well," he admitted with a smile. "I'm happy to have you, so I'm excited that I can show you my house and my family."
"We have been a part of Buckner for a year and a half. There are "levels" at Buckner, so the first year we participate, and this year we prepare," Emmanuel said.
"Next year, I will be moving towards the level of overcoming myself," he revealed.
Dasha nodded, and she asked another question, "How often do you come to the Buckner facility?"
"Every week. Usually on Saturdays, when we have workshops, but sometimes we go there because they supply some food for our family. But usually, it's about three times a month."
Later Emmanuel was sharing about his relationship with his family in the past, "I couldn't control my emotions. I would punish my daughters a lot because I didn't know what else to do. But since I've started participating in the workshops at Buckner, I have changed completely. Now I talk to them. I want to understand them better. And that's how I discipline them, without punishing them anymore," he said. "I can see that my wife and kids are happier now, they just love spending time down there at the Buckner facilities. They come back home all happy and they feel like Buckner is their second home."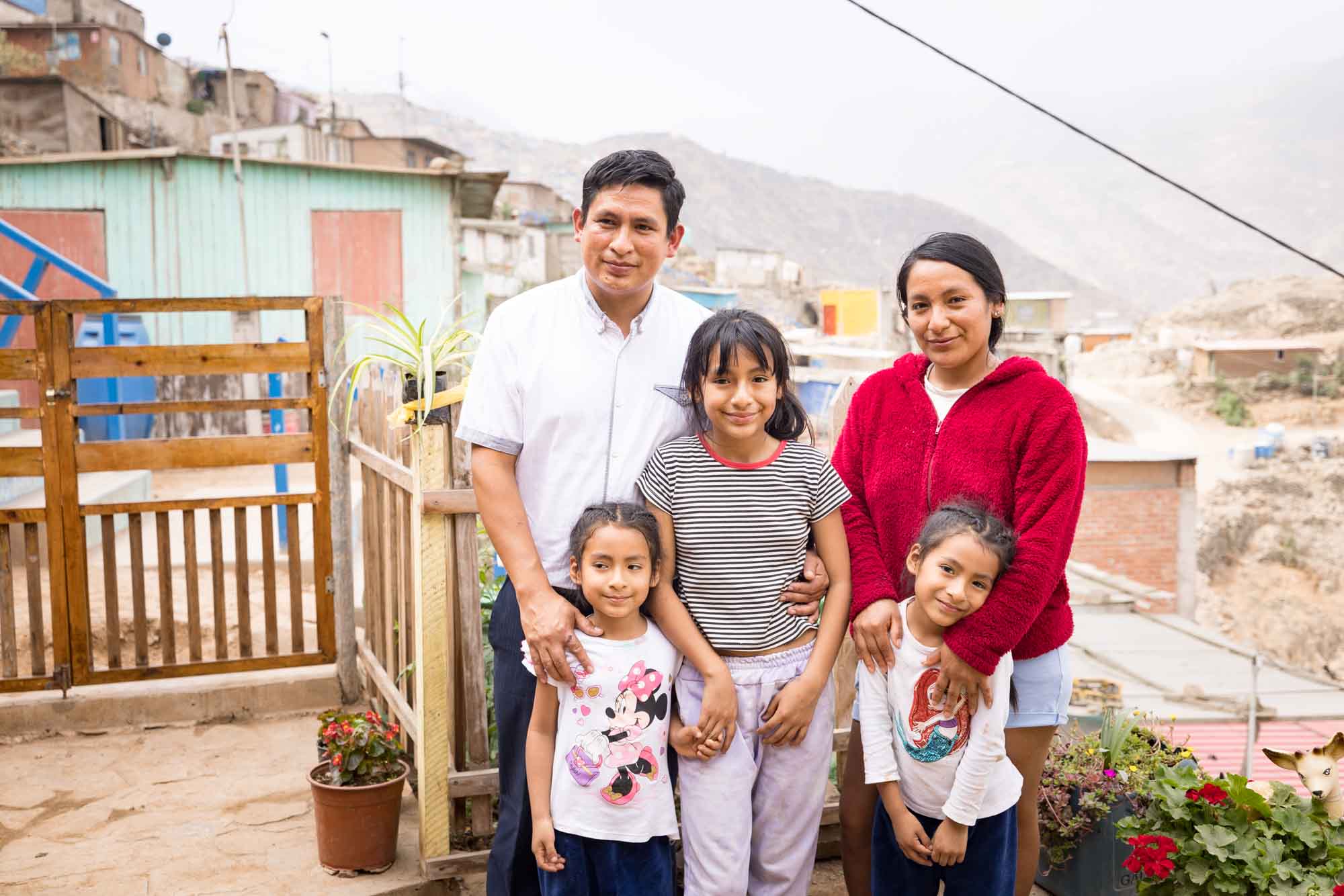 "Was it hard to get to the level where you are right now? Was it hard to overcome it all?" Dasha asked.
"It wasn't easy at all," he admitted. "Because it's hard to control your emotions. But at the same time, I felt that the fact that I had another person helping me in the workshops, helping me understand myself, know myself better, was really the key component for me to change. It's not easy to do it on your own, and you need someone to always motivate you and help you through the changes."
Dasha nodded, "What is your biggest dream right now?"
Emmanuel's eyes shone with a mix of determination and hope as he revealed the cherished dreams that fueled his aspirations. "My biggest dream," he began, "is to finish building my home for my family, and that my girls become professionals. I want them to have a good education."
Dasha asked, "How would you describe Buckner in one sentence?" Emmanuel's response was filled with appreciation and hope:
"Buckner is a wonderful institution that supports families, and I hope they continue that."
"I would just want to see my family keep improving," Esther revealed about hope for future, "To have a better place to live, to have a better life for them. I just want them to keep improving."
In those words, the essence of Esther's dreams came to life—a future filled with progress and opportunities for her beloved family.
"At the parenting workshop at Buckner we learned how to educate with love, as well as learning the importance of family and that the family is where a child learns values and principles, and then learning how to show our kids the way to Jesus" – Janet & Ronald
"I'm going to start crying any moment now, because my favorite thing is seeing them smiling. Seeing the families smiling, seeing the children smiling, and knowing that they are moving forward, they are thriving, it makes me want to cry. I love being here" – Carmen
ABOUT THIS SERIES OF STORIES FROM MY TIME IN PERU, PHOTOGRAPHING FOR PERU FOR THE CHILDREN –
WHO WE ARE
Peru For The Children is an alliance of churches and NGOs working to improve the care of vulnerable children in Peru through three main activities:
Defending
We work together to raise awareness about the needs of vulnerable children and about the best care models available to them.
Equipping
We provide and share training opportunities for those who are involved in the care of vulnerable children, believing that each individual who is involved should be educated in the best way to be able to take care of the children.
Joining
We bring together churches, organizations, businesses and individuals who share the same thinking to multiply our impact, understanding that we are more effective when we work together.
Learn more about this ministry.