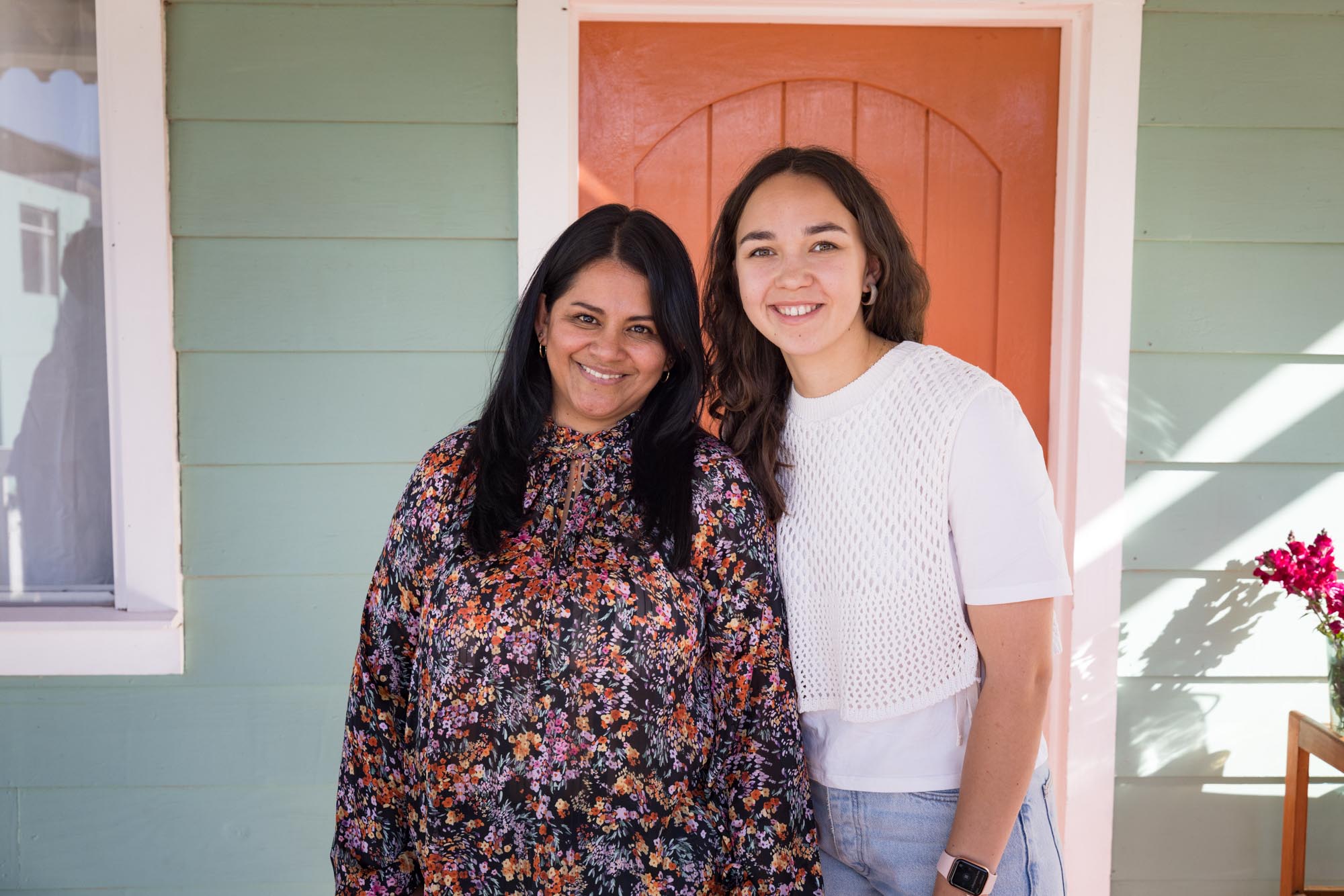 16 Sep

Aida's story from Our Time at Casa Josefina with Peru for the Children
Photographing for Peru For children – Capturing Grace on a two week journey through Lima, Arequipa, Cusco and Machu Picchu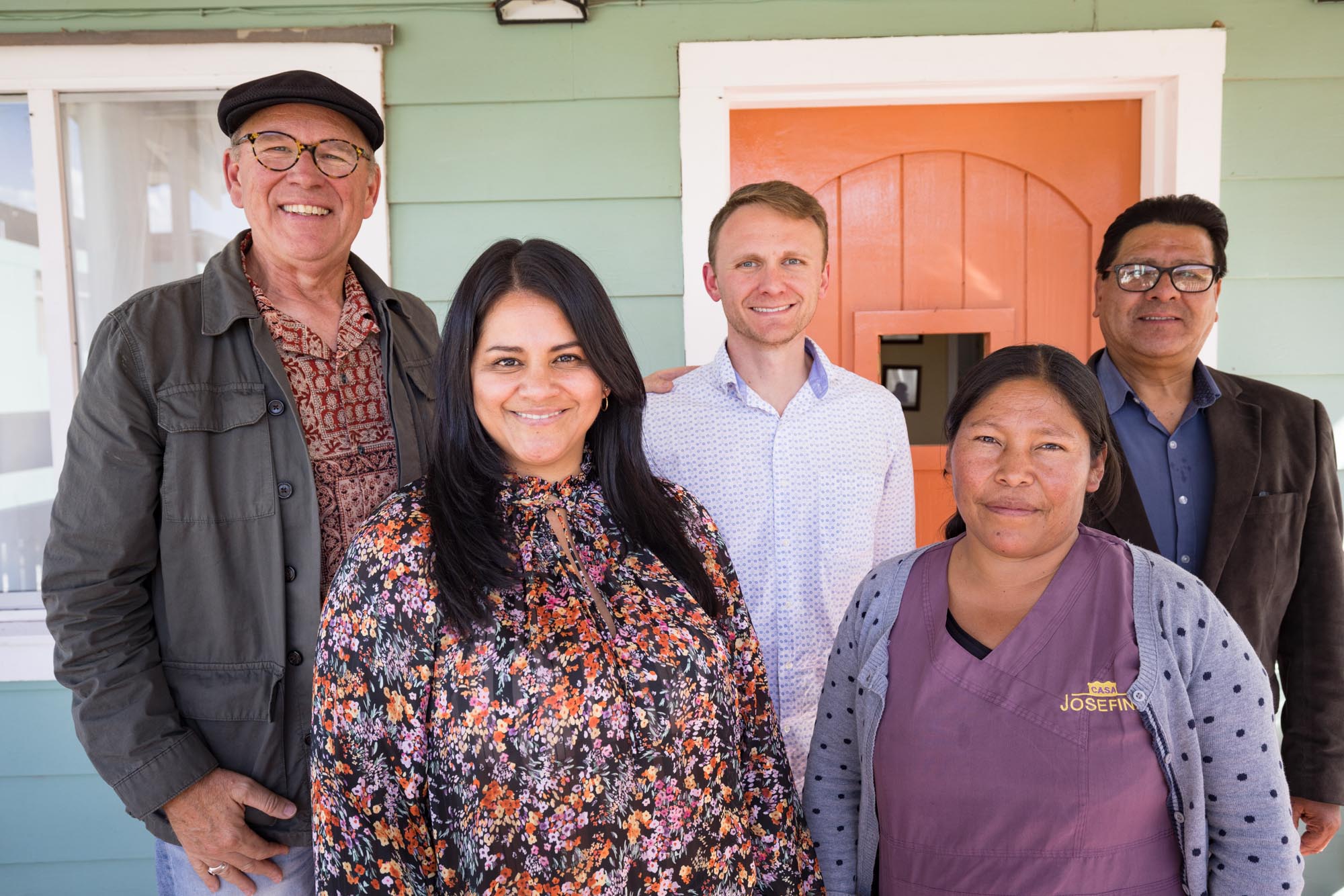 I am so excited to share the third of three blog posts today from my time in Peru, documenting the work of Peru for The Children. Ever since meeting Josh and Nicole Wilke at CAFO several years ago I have looked forward to witnessing the work they are doing in Peru to change the lives of orphans, vulnerable children and families. 
In June of this year my Capturing Grace assistant Dasha joined me once again, Capturing Grace together in Peru as we conducted interviews with families whose lives have been impacted by the ministry of Peru For The Children and their partner organizations.
Today's stories come from our time with Peru For The Children's Josh Wilke at Casa Josefina in Cusco Peru. At Casa Josefina they believe that every life is precious. Their passion and desire is to see that children have the privilege to grow and thrive, and experience a family who loves them. They believe that these children will then impact our world in amazing ways because of the love that they have experienced. Dasha and I were so inspired by the people we met and interviewed at Casa Josefina, what beautiful hearts they have.
Dasha and I were deeply moved by what we experienced in Peru, I hope that your heart will be touched as well and that you will consider being a part of these ministries that are changing lives in Peru.
Dasha's conversation with Aida, a caregiver at Casa Josefina children's home, started with the purpose and hopes, "What is the main purpose of the Casa Josefina children's home?"
"Our foremost purpose is to care for vulnerable children," Aida began, "to give love and care, and to do the best we can to be a family in our limited capacity. We are many mothers. We lack fathers, but we work to make sure that the children are happy. We love the children here, and we receive a lot of love from them as well. Their love is our payment."
Aida's hope for the children was optimistic. "My hope would be that they all have family," she shared. "For them to be able to return to their biological families would be amazing, but at the very least, I hope that they have a mom, a dad, and a space that is theirs and where they are loved."
Aida chose to share two stories that highlighted the power of hope and faith in the lives of the children they cared for. "We had a girl named Elizabeth here," she recounted, "and she was about to turn five years old. Her case was not moving forward, and we were starting to worry that we might have to find a different children's home to send her to because at five years old, she would be older than what we're supposed to be working with."
"Every night before the kids go to bed," she continued, "they all pray for a family. Elizabeth was telling us, 'I do not know where my mom and dad are, but I pray for them every night.' Then one day she came to us and said, 'I know my parents are going to be coming soon, I had a dream last night. They will be coming on a plane."
"Soon," she revealed with a smile, "a couple from Lima came and adopted her."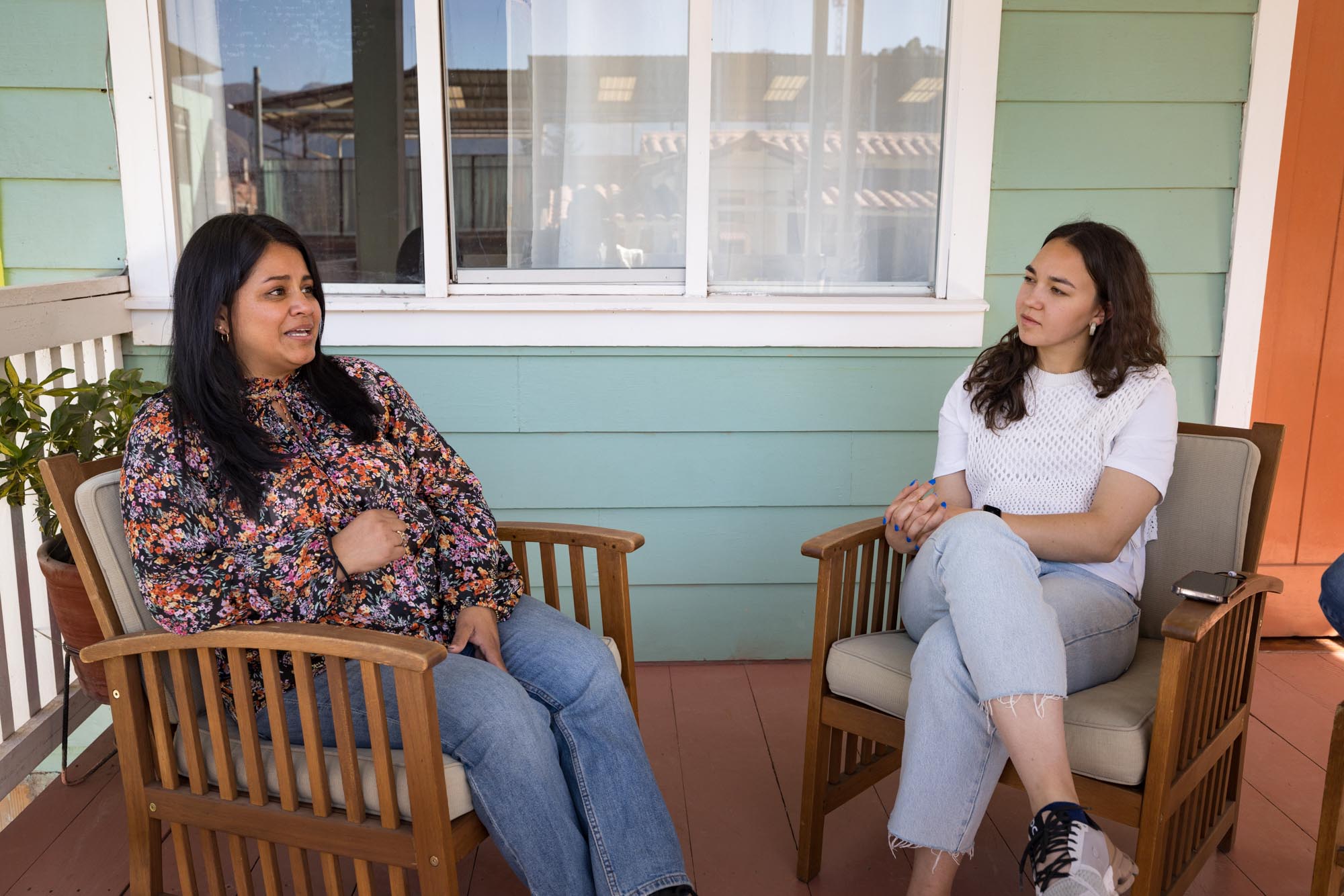 The second story involved two young friends, Kailey and Manuel. "We had another child named Kailey," Aida began, "who had a very good friend here at the children's home, named Manuel. Kailey was adopted in March," Aida continued, "and Manuel was very sad because she left. At the end of April, we had a Christian family come and adopt Manuel."
"Now," she shared, "those two families live in the same neighborhood in Lima, and Manuel and Kailey are able to play together. This was a blessing from God," Aida emphasized, "The family that adopted Manuel were the first openly Christian family who adopted from here," she explained, "and they were commenting on Manuel's name, 'Emanuel.' Manuel being part of their family brought them new hope and happiness."
Dasha asked, "What is your work with Peru for Children like?"
"Work with Peru for Children," Aida began, "has really given us new hope that foster care can be a reality for children here."
"It fills us with hope," she continued, "because even though we are an orphanage, we know that children are best served in a family. Even though we strive to be like a family, a foster family is able to demonstrate to these children what a family really is in a way that a children's home cannot, no matter how hard they try."
Their partnership aimed to address the challenges faced by the existing foster care system in Peru. "We also talk about how while there is a foster care system in Peru," Aida continued, "it is not well-established. Peru for Children has been acting as an intermediary between the organizations and the government to change this."
Their collaboration had also involved extensive training and legal discussions with Casa Viva, facilitated by Peru for Children. "We have also done a lot of in-depth training with Casa Viva," Aida explained, "who we have been referred to by the lawyer Jorge, and important conversations have happened through those connections to Casa Viva that came through Peru for Children, especially in regards to how we can work with the government in legal ways."
"It is important because children always need their parents. It does not matter if the parents do not have the financial means or the material resources. What children really need is the care and love of their parents" – Margarita
"There are children throughout this valley who are in situations of crisis for various reasons. We got together, discussed different ideas to address this issue, and eventually settled on building a children's home to take care of a small number of these kids", – Jorge
ABOUT THIS SERIES OF STORIES FROM MY TIME IN PERU, PHOTOGRAPHING FOR PERU FOR THE CHILDREN –
WHO WE ARE
Peru For The Children is an alliance of churches and NGOs working to improve the care of vulnerable children in Peru through three main activities:
Defending
We work together to raise awareness about the needs of vulnerable children and about the best care models available to them.
Equipping
We provide and share training opportunities for those who are involved in the care of vulnerable children, believing that each individual who is involved should be educated in the best way to be able to take care of the children.
Joining
We bring together churches, organizations, businesses and individuals who share the same thinking to multiply our impact, understanding that we are more effective when we work together.
Learn more about this ministry.