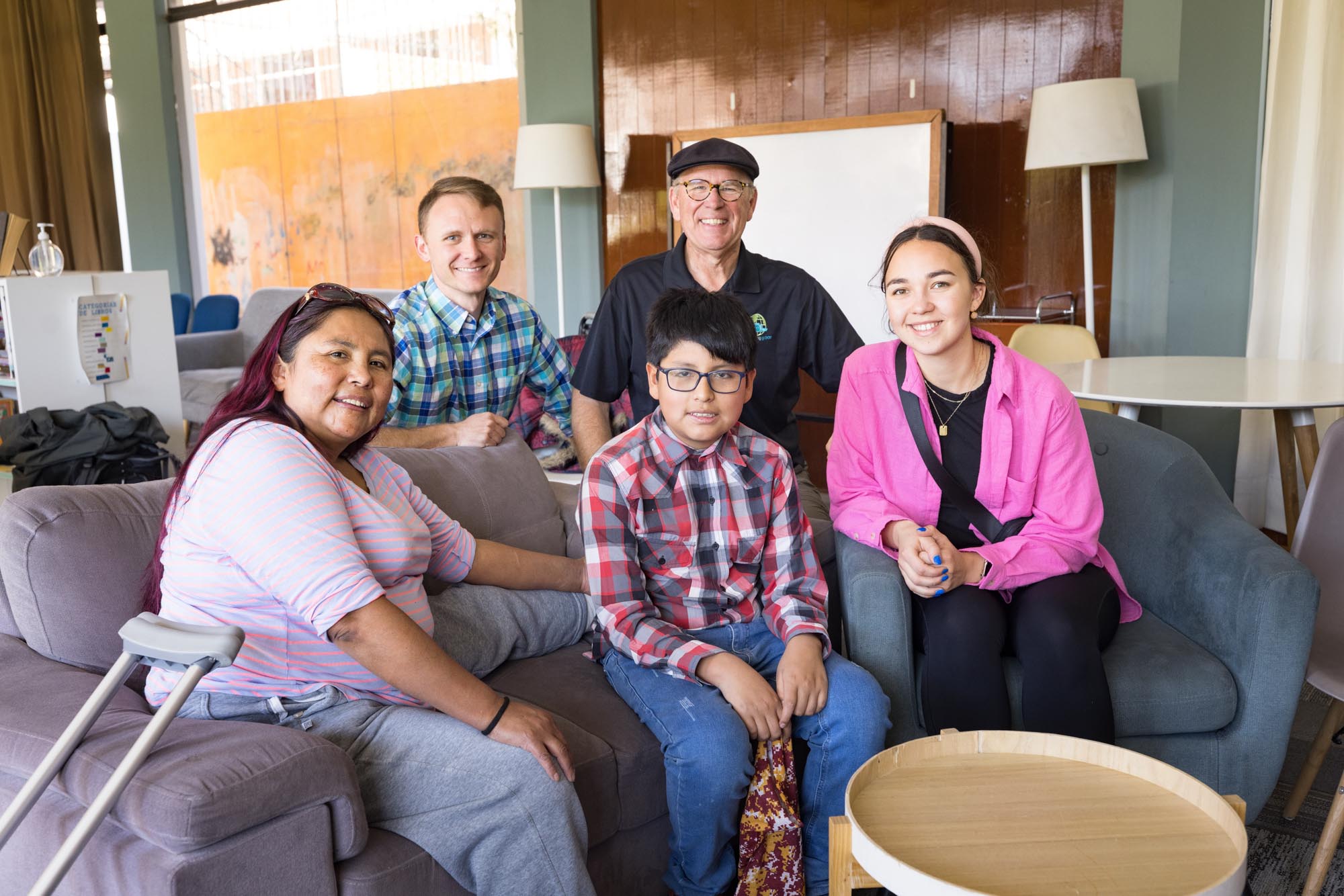 16 Sep

Magaly & Rodrigo's Story from our time at New Hope with Peru For The Children
Photographing for Perú por los Niños (Peru For The children) – Capturing Grace on a two week journey through Lima, Arequipa, Cusco and Machu Picchu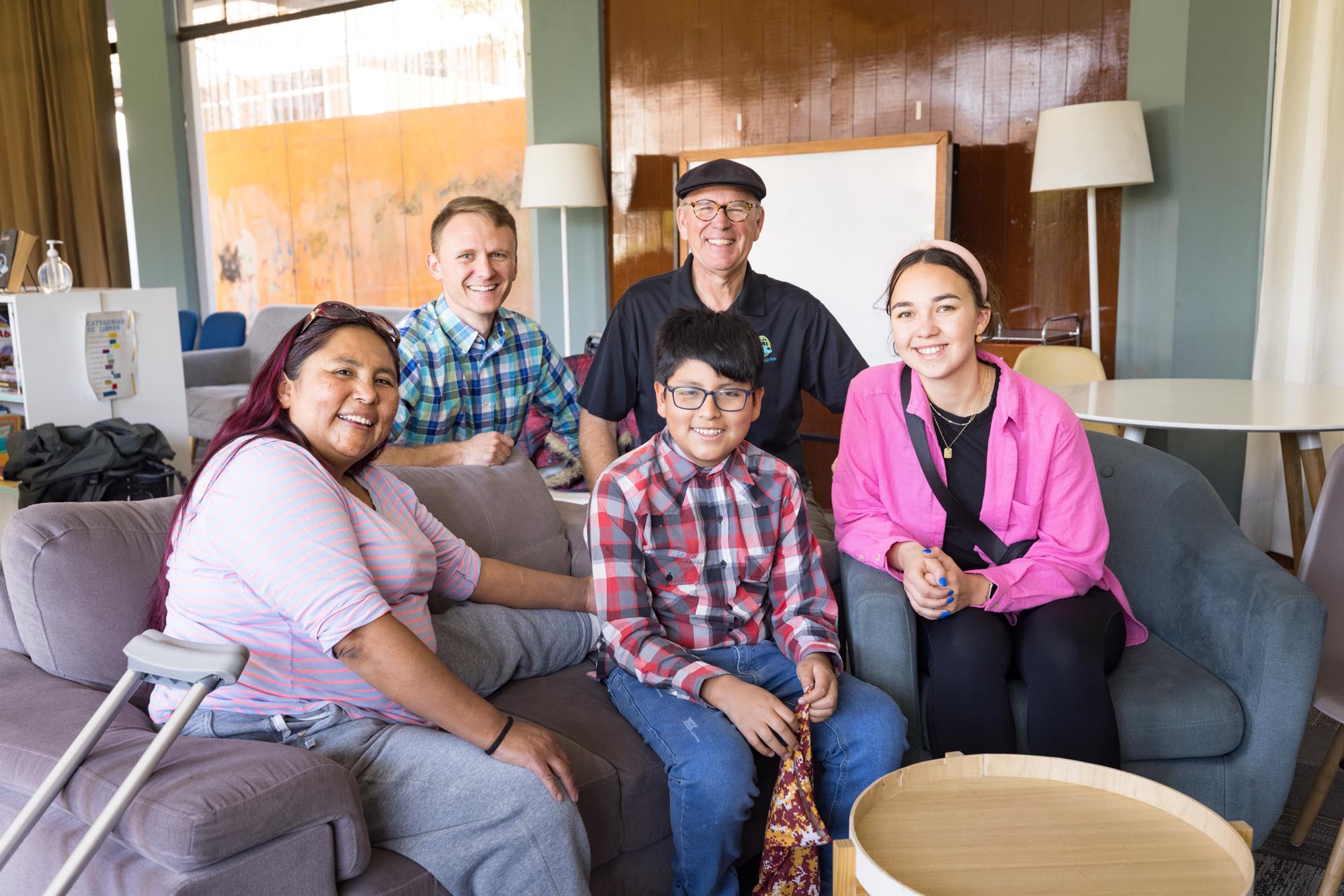 I am so excited to share the second of three blog posts today from my time in Peru, documenting the work of Peru for The Children. Ever since meeting Josh and Nicole Wilke at CAFO several years ago I have looked forward to witnessing the work they are doing in Peru to change the lives of orphans, vulnerable children and families. 
In June of this year my Capturing Grace assistant Dasha joined me once again, Capturing Grace together in Peru as we conducted interviews with families whose lives have been impacted by the ministry of Peru For The Children and their partner organizations.
Today's stories come from our time with Josh and Nicole at New Hope in Arequipa Peru. New Hope is an organization committed to family-based solutions for children outside of parental care. Their residential care program provides personalized family-style care in small groups, while their social work teams focus on family reintegration, care of relatives (extended family) and adoption for those who are eligible. Dasha and I were so inspired by New Hope staff and their passionate hearts for helping those whom they serve.
Dasha and I were deeply moved by what we experienced in Peru, I hope that your heart will be touched as well and that you will consider being a part of these ministries that are changing lives in Peru.
Magaly's story began with a difficult chapter in her life. "My story started when I broke the law and was sentenced to eight years in prison," she confessed. "Rodrigo was two years old, and my daughter was twelve years old, and I had nowhere to put them. I got in touch with a Christian brother from the church associated with New Hope, he connected me to New Hope, and my children came to live here."
"Right away I began thinking about how I could get my children back when I got out of prison. In many cases, the state pushes for adoption when the parent is put into prison."
Her determination led her down a path of self-improvement and legal advocacy. "I started to study and work as soon as I was imprisoned," she explained, "and I worked with a lawyer to be able to understand all the legal requirements I would need to fulfill. I was working to pay the lawyer because I really wanted my children back."
Despite the challenges and obstacles, Magaly remained connected to her children throughout her time in prison. "I called the children's home to talk to them as often as I could," she said, "and I asked permission for my children to visit me in prison as often as possible."
"Four years into my time in prison," she recalled with a heavy heart, "I received notice that my children have been placed into the adoption system, so I hired a lawyer to challenge that decision."
Magaly had meticulously built her case to prove her dedication as a mother. "I built my case that I have been in contact with my kids ever since the day I was placed in prison," she explained, "that I have been caring for them the best I could, sending school supplies and clothing to the children's home to the best of my ability based on my income."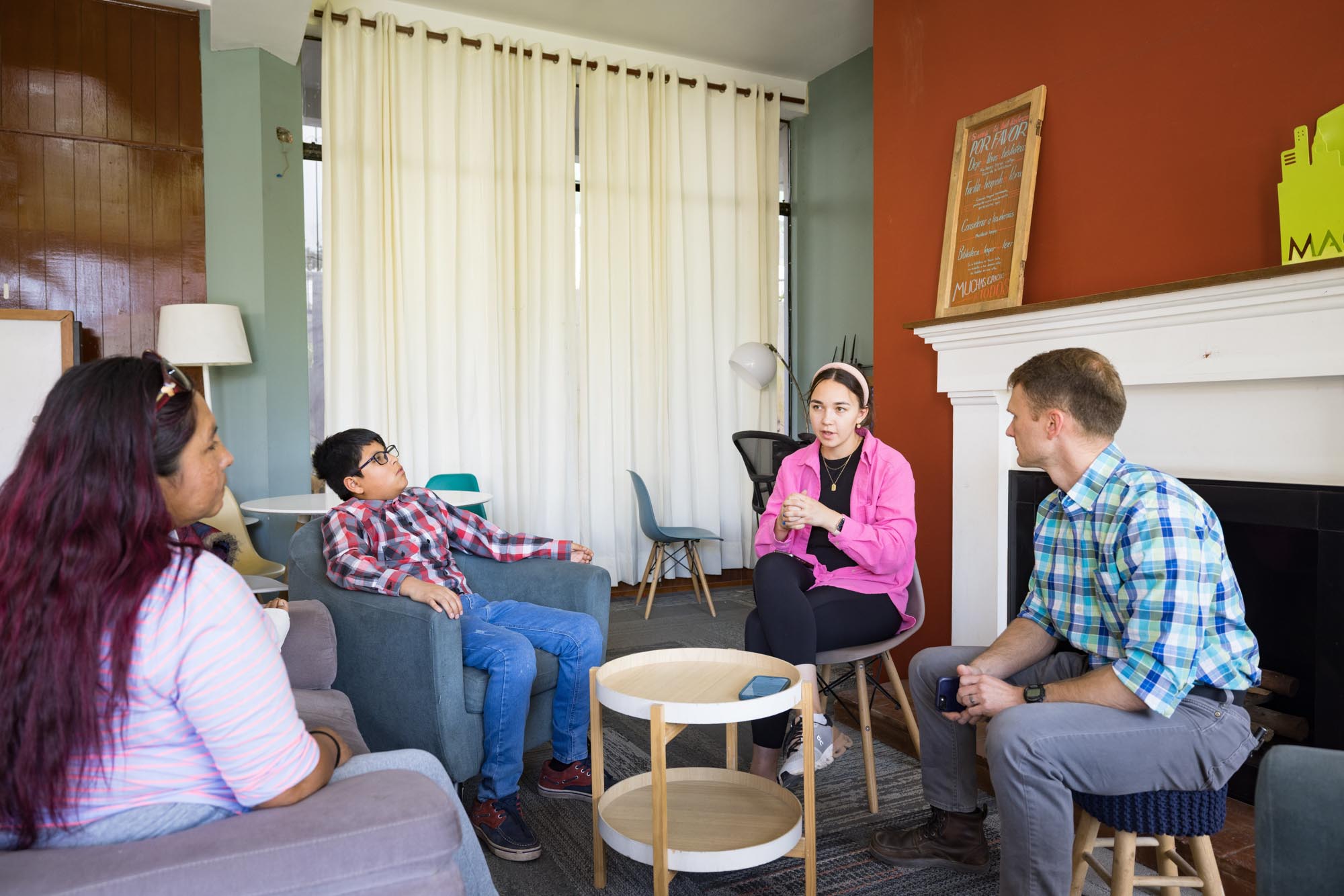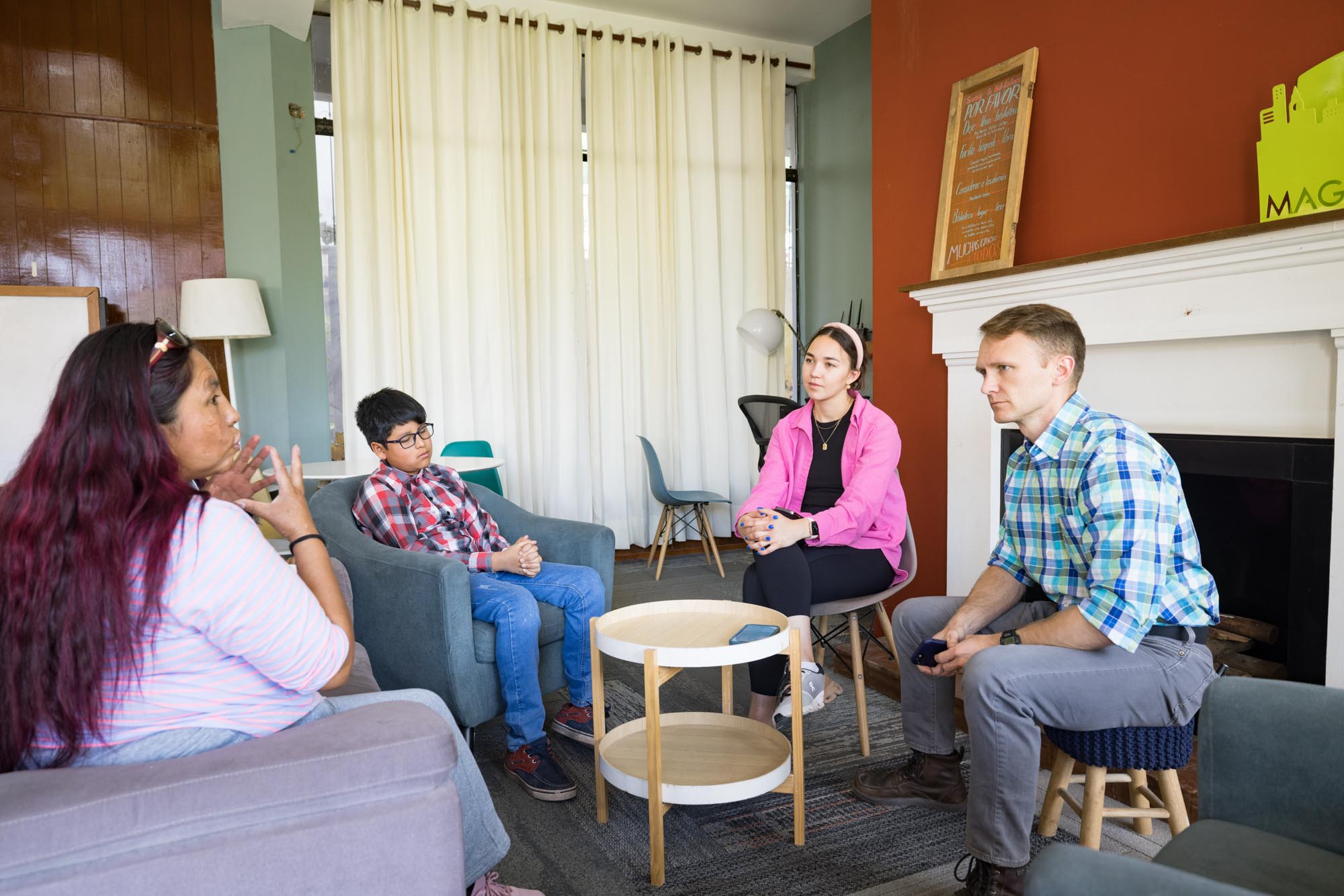 "I got out of prison during the pandemic," she explained. "Because of the protocols that the state had put in place, I was only able to come and meet Rodrigo at the door of the orphanage, but I was not able to come in and spend time with him."
However, her determination and love for her children remained steadfast. "By then," Magaly continued, "my daughter had turned eighteen and aged out of the system, so she went to live with me. But Rodrigo was still a minor, so I had to work the plan and show that I had consistent employment, a safe home, and the means to care for him and all his needs."
"The children's home here at New Hope offered me work in their cafe," she explained, "and that helped me check off the requirement of having consistent work. I do not like to cook, but I still work here in the kitchen to provide and care for my son."
Dasha asked, "What does it mean to you to be reunited again? How do you feel about it?"
Magaly's response was filled with deep meaning and a sense of accomplishment. "It was a huge achievement for me," she began, "to get my child back after working so hard for it, and to be able to leave my mistakes in the past and move on to a better life with my family."
"The reintegration process helped me get to know my son again after being away from him for eight years. New Hope helped me reestablish my connection with him so our family could continue on."
"What advice would you give to other families in vulnerable situations?" Dasha asked.
"Always prioritize your children," Magaly emphasized. "We will always have problems. Always look for solutions to those problems. After all, our purpose as parents is to care for our kids."
Dasha then turned her attention to parents in the process of reuniting with their children, asking, "What advice would you give to parents who are in the process of reuniting with their children?"
Magaly's response emphasized the role of faith and determination. "It is your job," she stated firmly. "You have to do it for your kids' sake. But faith in God is the most important thing. Without God, we are nothing. The first thing I did when I got into prison was return to the Lord and recognize that only by his power would I be able to do what I needed to do. Continue to believe in him and know that he has not abandoned you."
"New Hope," she began, "means a second chance. A chance to be a mother again and to give my children the love and care they deserve. It's a beacon of hope for families like ours."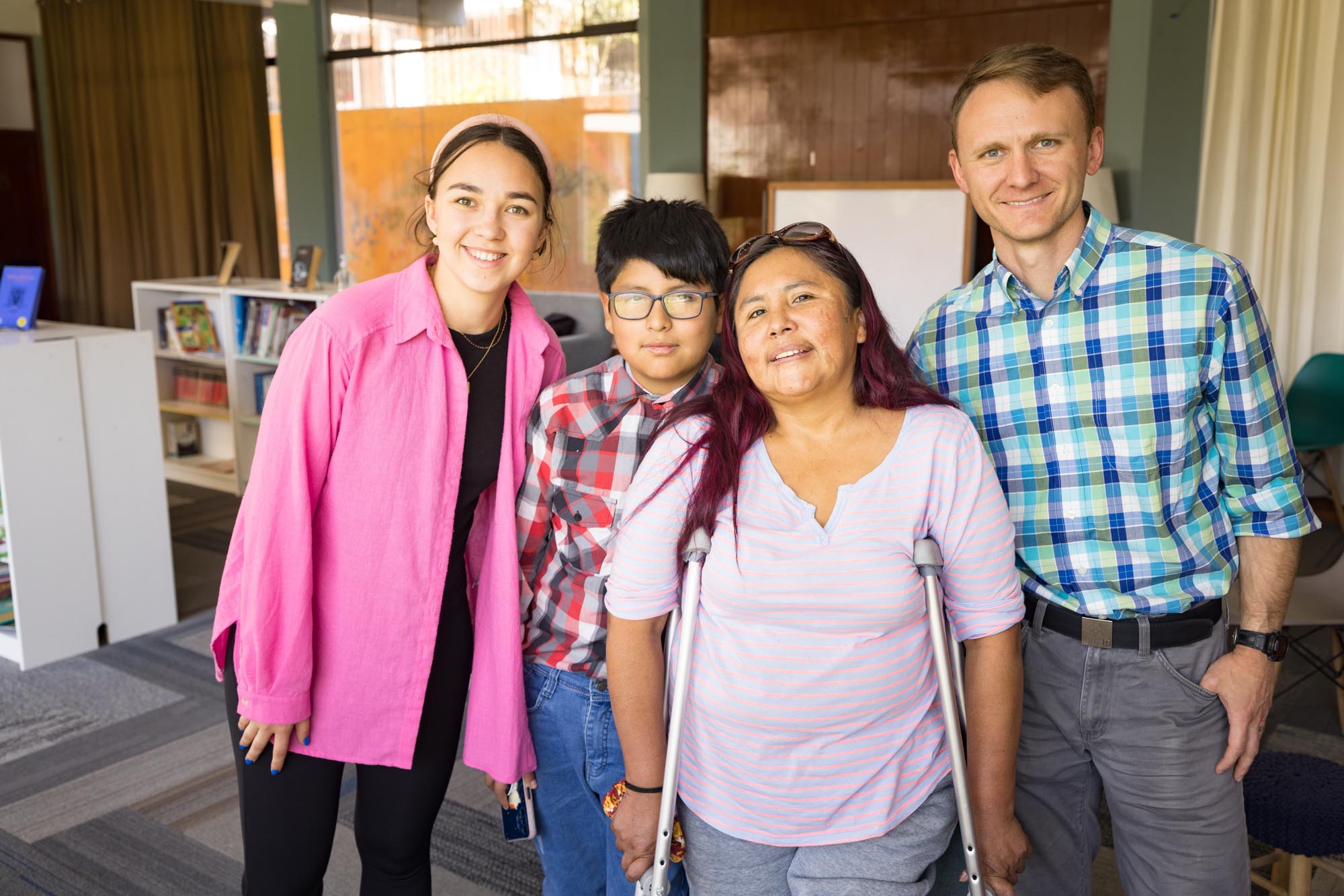 "Rodrigo," Dasha asked, "when you lived in the children's home, what was your biggest desire?"
"To be back with my family, to see my mom, my sister, and my grandparents again," he revealed.
Dasha followed up, asking, "Did your dream come true?"
Rodrigo affirmed, "Yes. I was blessed to live here at New Hope and to be cared for, but I am very happy to be back with my family."
"We know that making these changes is a very long road. Today we are working with a tiny tree and we are working to see this tree grow into a giant forest where children are protected, with more families, more churches, and more organizations. We dream of the church being more involved in different ways. Not just with foster families, but with other forms of support" – Elvin
"One of the main advantages of the foster care system is the personal connection. Within a children's home there can be small homes that have from seven to ten children in them. That makes it very hard for a single caregiver to have a deep connection with every child. But a foster family is able to develop a close connection with the child they are caring for" – Jose Antonio
ABOUT THIS SERIES OF STORIES FROM MY TIME IN PERU, PHOTOGRAPHING FOR PERU FOR THE CHILDREN –
WHO WE ARE
Peru For The Children is an alliance of churches and NGOs working to improve the care of vulnerable children in Peru through three main activities:
Defending
We work together to raise awareness about the needs of vulnerable children and about the best care models available to them.
Equipping
We provide and share training opportunities for those who are involved in the care of vulnerable children, believing that each individual who is involved should be educated in the best way to be able to take care of the children.
Joining
We bring together churches, organizations, businesses and individuals who share the same thinking to multiply our impact, understanding that we are more effective when we work together.
Learn more about this ministry.