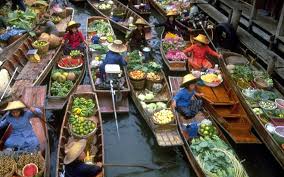 05 Feb

In and around Chiang Mai Thailand for World Without Orphans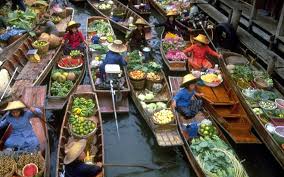 Friday Feb 5th, 2016
For those who've asked what I will be doing in Thailand, here goes… Leaving Feb the 8th for Dubai and then on to Bangkok where I arrive at 12:02 am Feb 10th.
Since my body clock will think it's noon instead of midnight I will explore Bangkok at night, taking advantage of the after dark photographic opportunities. At dawn I will enter the water by boat, photographing the historical Damnoen Saduak Floating Market aided by the light of the rising sun. Here, local Thai's sell there vegatables and cook there noodles from their boats, just as many generations before have done.
From 10am-1pm I photograph for an organization working to Keep Families together that live in the slums of Bangkok, orphan ministry upstream if you will. There are 6 families that I visit in the Klong Toey Slums, photographing and telling their stories.
Later that day I fly to Chang Mai for seven days working with World Without Orphans as the photojournalist for the Global Form
http://www.worldwithoutorphans.org
http://wwoforum.org.
February the 16th I take a bus 2 1/2 hours to Chiang Rai to photograph and storytell for a ministry that reaches the community through its very interesting goat farm. I will be there the 16th through the 18th traveling up into the mountains, an area known for it's heroin trafficking. I stay the night in a bamboo hut with a former drug runner turned pastor who is now the hands and feet of Jesus to orphans. His encounter with Christ changed his life and I look forward to telling his story.
The 19th I fly from Chiang Rai to Siam Reap, Cambodia where I will spend three days with a beautiful ministry that cares for orphaned, abandoned and extremely poor children.
While there I will tour one of the Ten Man-Made Wonders of the World – Angkor Wat, an amazing temple as well as a floating village complete with crocodiles and pythons!
After this I fly back to Bangkok and make my way home for a couple of weeks before a new assignment in Uganda.
Thanks for your prayers!!