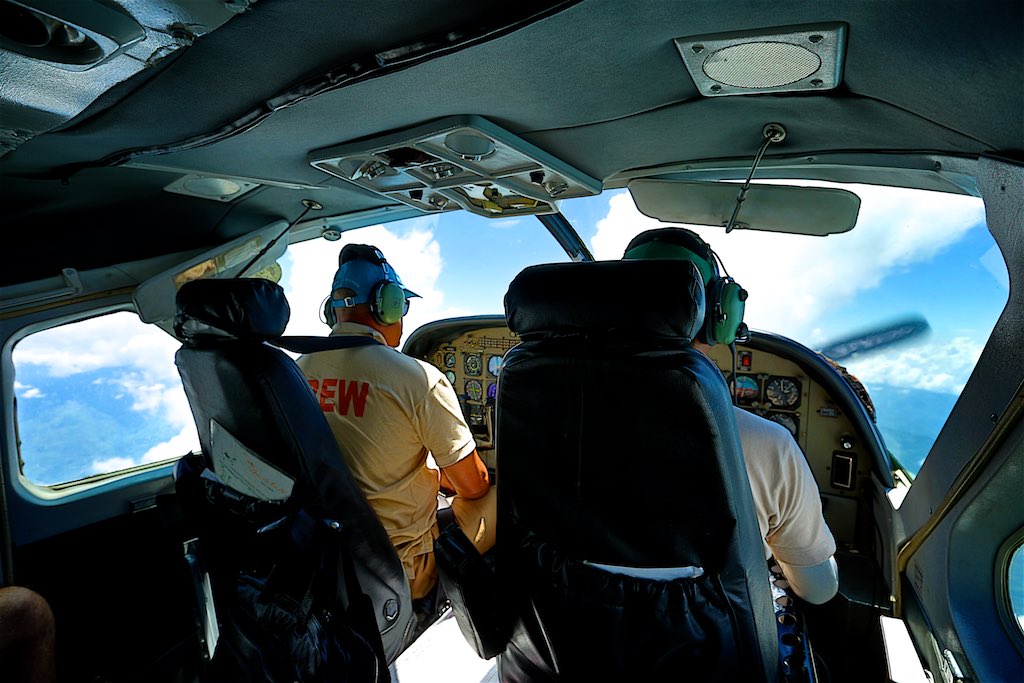 30 Aug

Discovering the Fountain of Youth, High up in the Himalayas

Sitting in our small prop plane high up in the Himalayan mountains of Nepal, I looked around at my new friends: relationships forged from five days of mountain climbing through some of God's most spectacular artistry. We had survived torrential downpours together and experienced stories that made us laugh and some that made us cry. We had lived life together, experiencing all that life had to offer in an environment that was often harsh and unforgiving. We often went to sleep in not much more than a barn and not long after the sun had set. Our beds were more wood than fabric but our exhaustion made the hardness quickly disappear.

Now, as I looked around our eight passenger plane, I saw little boys instead of men from all parts of the world. We braced ourselves for the takeoff of a lifetime at an elevation where oxygen is thin. As our extraordinary pilots gave the turbine props every bit of gas that was at their disposal, the plane shuttered and rocked as we boys grinned as wide as boys can.

Suddenly the brakes were released and we all felt we were on the amusement-park ride of a lifetime. The three point harnesses of our seat belts held us firmly in our positions as the acceleration was felt throughout our entire bodies. As if by magic, our plane lifted off the much too short alpine runway that ended abruptly with a combination of a cliff towards the right and trees to the left, a mountain loomed large to the front. Sitting in the front right seat I felt the plane pull hard to the right on take off, giving me a stunning view of the valley that lied below the cliffs of the runway's end. It was good to be a kid again, yes indeed.