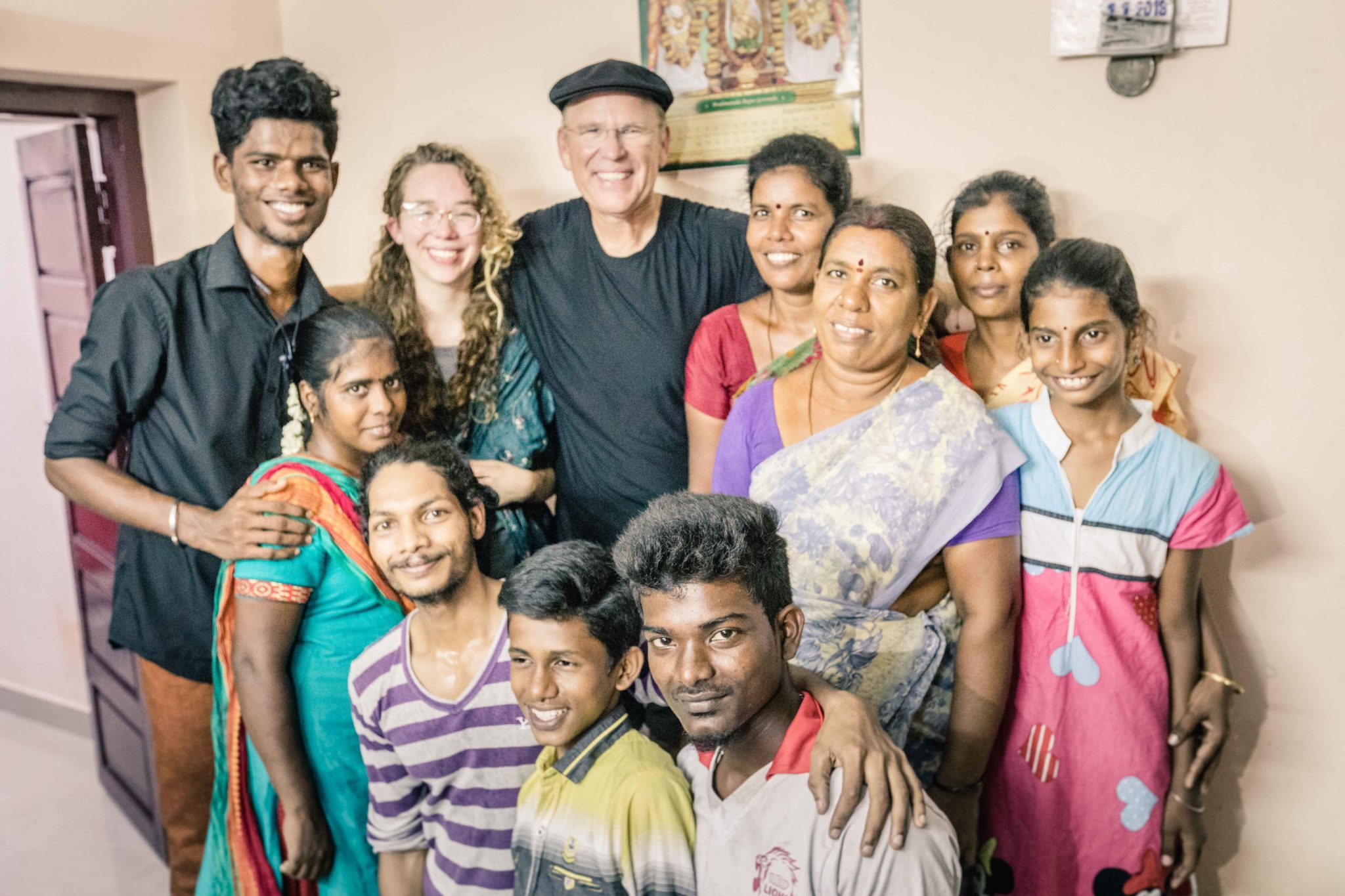 28 Sep

Revisiting Sathish in Chennai India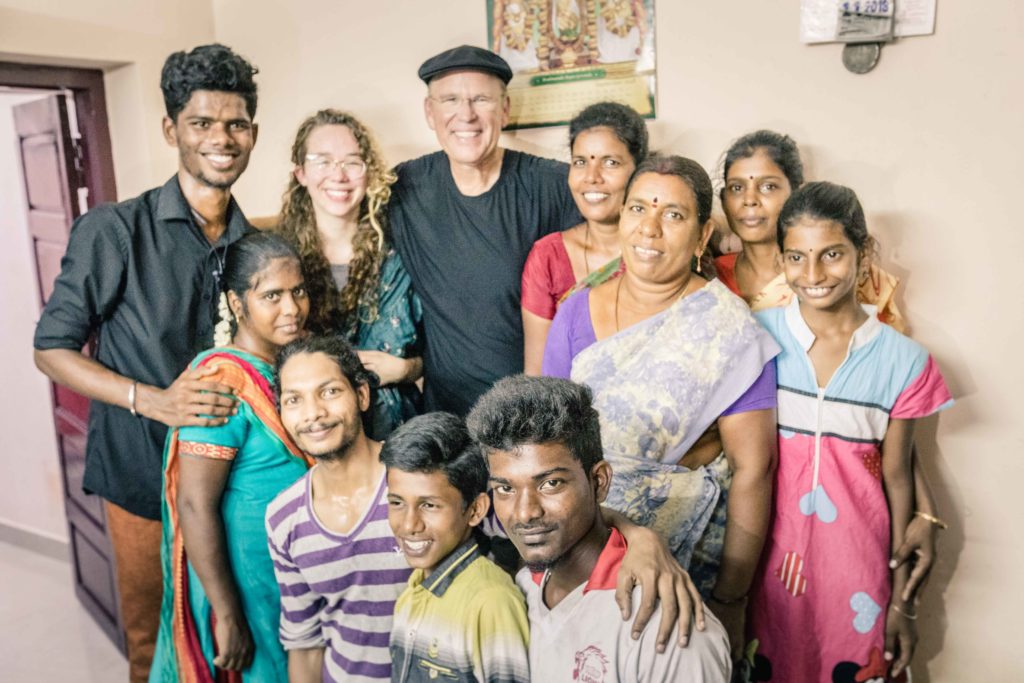 When 18 year old Sathish and I met in 2015, for a story in Compassion International magazine, we knew it was a relationship that would endure.
You can see the stories at https://capturinggrace.org/?s=Satish
Ever since going to India to meet the young man whom my daughter Christina sponsored through Compassion international for nine years, I have longed to return.
When I planned this years five week Journey Through India, photographing for ministries committed to helping the least of these, visiting Sathish was at the heart of my plan.
Sathish is 22 now and the same age as my daughter Carissa who has accompanied me on this trip. I am so proud of Sathish for recently acquiring his bachelors degree in business and is now working on his masters degree at Loyola College in Chennai. When I informed Sathish of my trip to India I loved his words, "please come, I have a good job now, I will take care of you!"
Sathish and his friends met Carissa and I at the Chennai airport, took us to eat and showed us around town. The evening with Sathish's mother, family and friends was memorable.
We were so humbled by Sathish's mom and friends feeding us a homemade Indian feast, taking in Carissa as their own; family and friends dressing her in native clothing they gifted her. Sathish gathering beautiful Jasmine that family wove together into a hairpiece was memorable for Carissa. Carissa loved her new makeover so much that she slept in the indian sari so as to wear it the next day during our time with Sathish and friends in Pondicherry.
This story has so many feels that I will never find the words in the midst of our 12 hour workdays here in India. For now I will let these photographs tell the story of our sweet reunion.