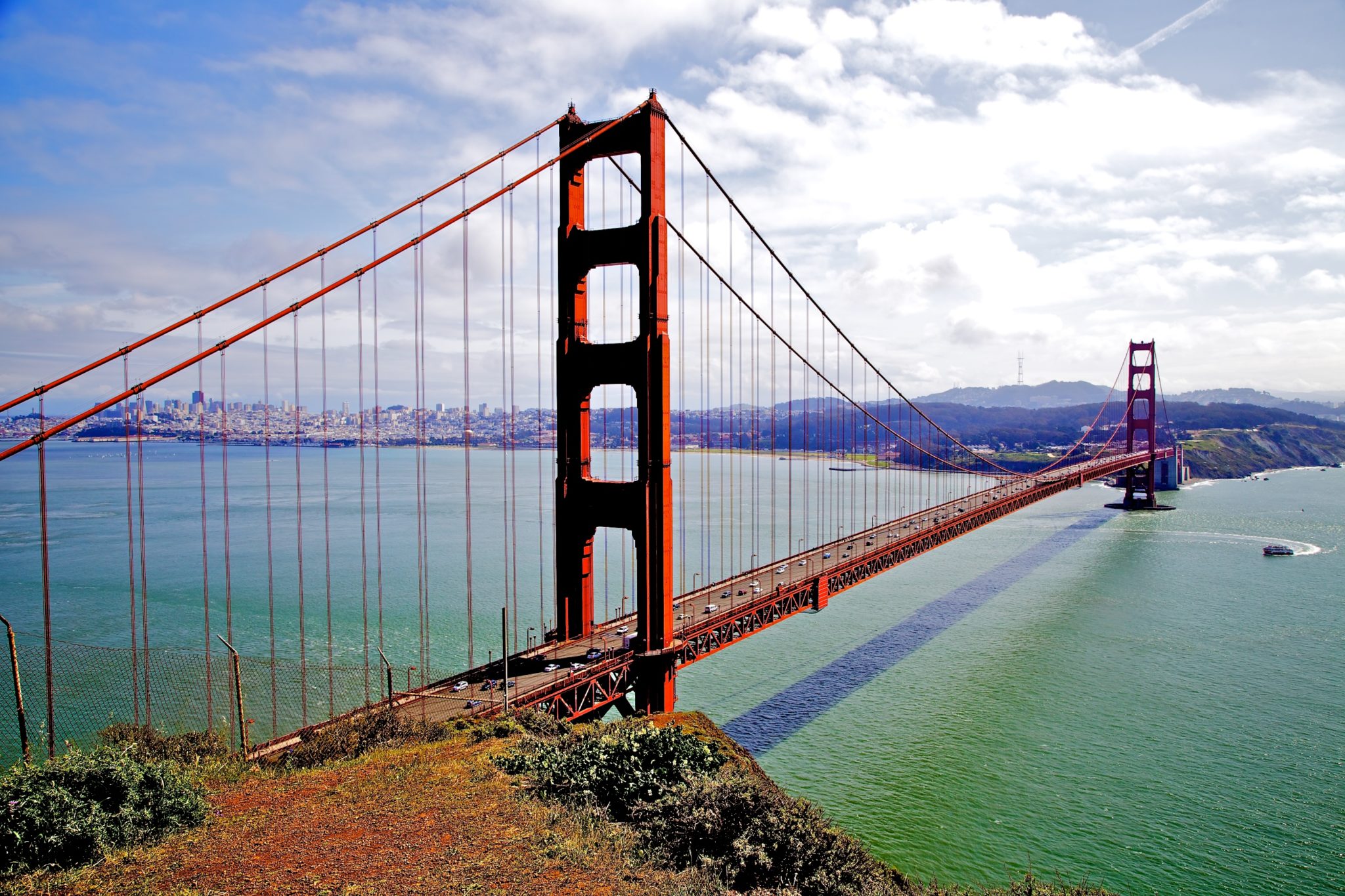 22 Apr

California Adventure: San Francisco
Travel can be such a conundrum. You want to explore someplace that you have never been to and to experience the joy of fresh discoveries. However, when you have already experienced places that hold a special allure, it's hard not to return. Such was the case this spring break when my youngest daughter Carissa and I researched destinations for an adventure. In the end, the appeal of san francisco and it's mix of city excitement and nearby outdoor escapes make it a destination that is hard to beat.   On this trip we chose to spend a few days in the city and save a few days for that infamous stretch of winding road named Highway 1 that runs south from Half Moon Bay  to Big Sur.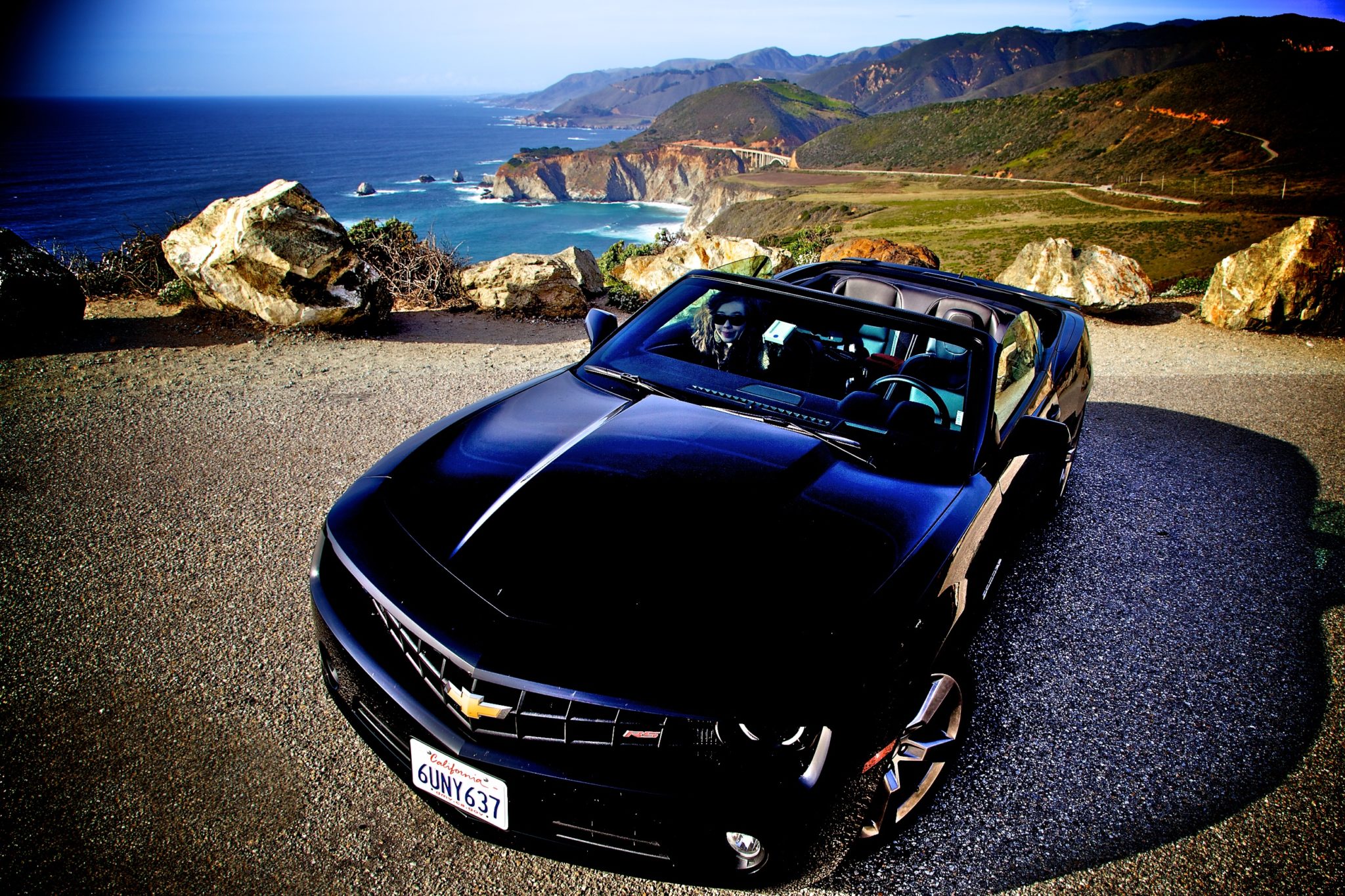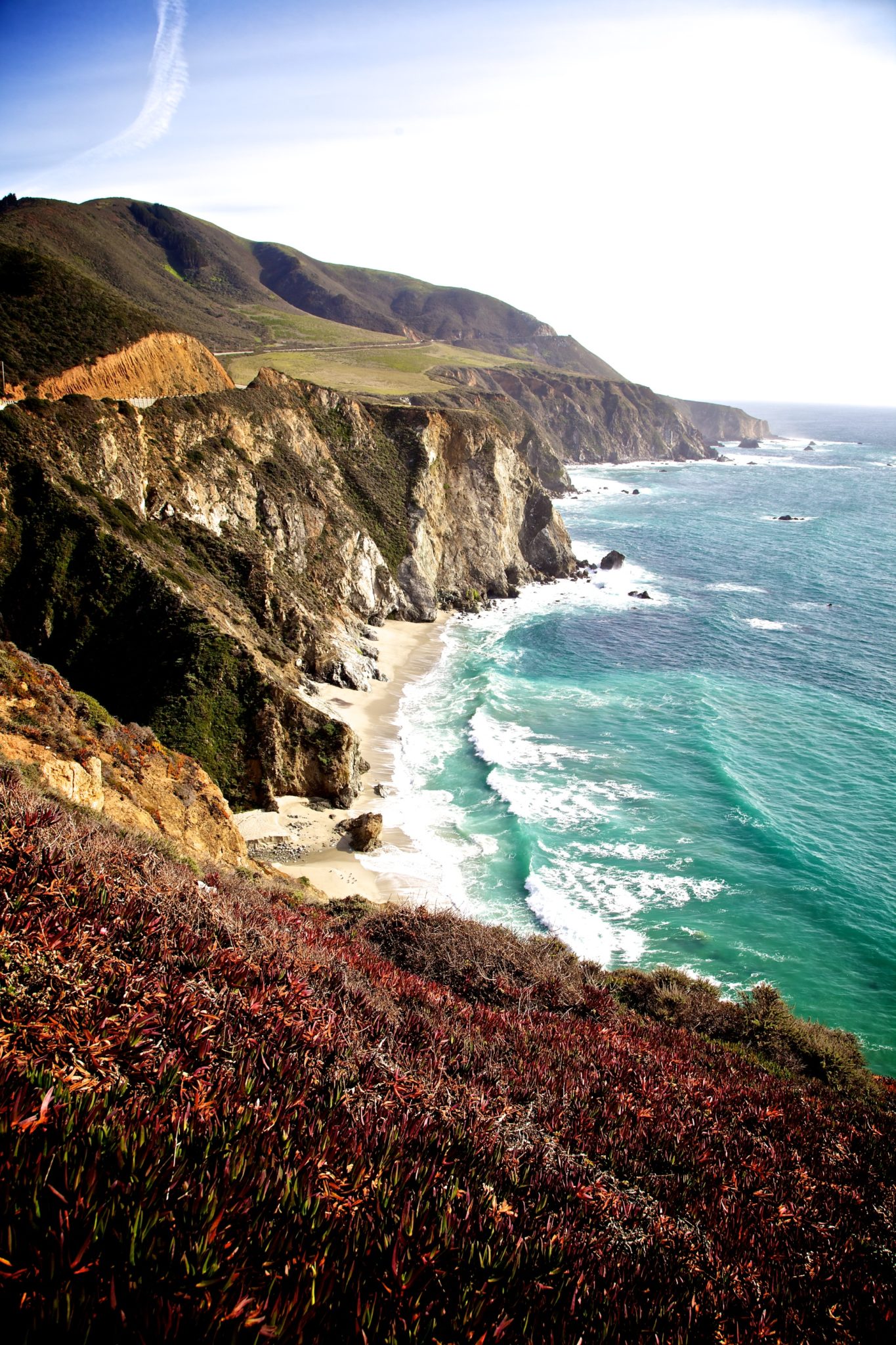 Highway 1 is known for its spectacular scenery that alternates between breathtaking views of the pacific ocean on one side and rugged mountainous terrain on the other. Since Carissa had never ventured south of san francisco before this would be the "something new" part of our trip.
Our trip started in the Mission District of San Francisco. Staying in a Airbnb house with Lauren as our host was a great choice. Not only is her Chattanooga St. location in the mission close to everything, she also allowed us the use of her bikes.
It was a blast to coast down the steep hills and check out the sites like Clarion Alley after a stop at dynamo for a latte and a orange blossom donut. Living like a local is what Airbnb is all about!
Enjoying delicious foods is always at the top of our  list when traveling, especially to San Francisco. We seldom venture into the touristy areas like pier 39, Ghirardelli square and the likes.  Opting instead for the little neighborhoods that are scattered around the city that contain there own distinct character and flavor.
Vibrant areas like The Mission with it's eclectic little shops and food as diverse as it's people is home to favorites like Viracocha, Boogaloo's, Dynamo Donuts, Tartine's, Delfina's, Ritual coffee,  Bi-Rite and our new discovery, Mission Cheese. I have raved for years about the donuts at Dynamo, with flavors like lemon pistachio and cornmeal rosemary cherry there like no other donut in the world. Breakfast at Boogaloo's is an experience you won't soon forget if you opt for the Lemon Cornmeal pancakes or the Desayuno Tipico! At Mission Cheese get the California Gold with San Joaquin Gold, chèvre, prsciutto & fig preserves, you'll be happy!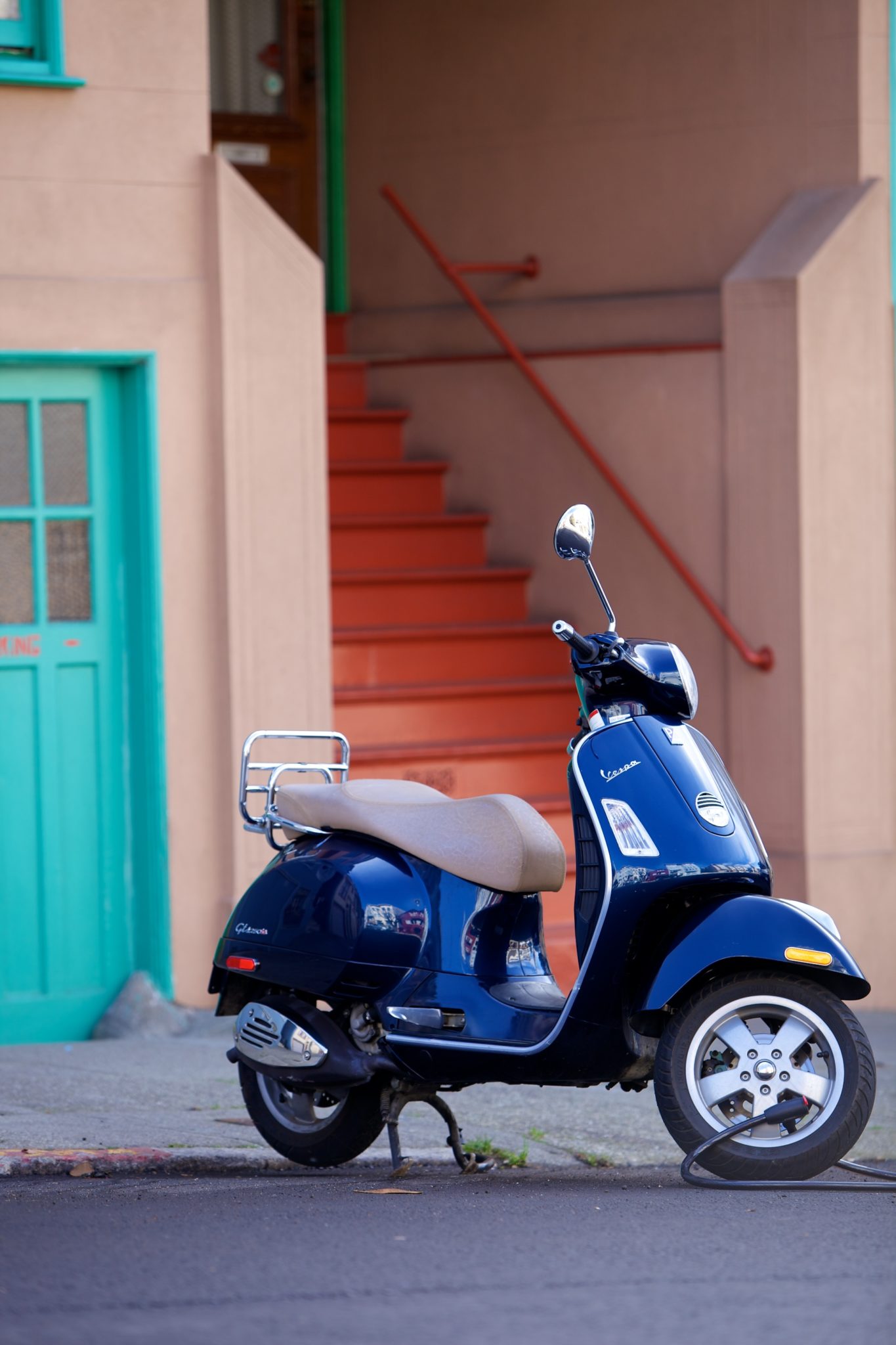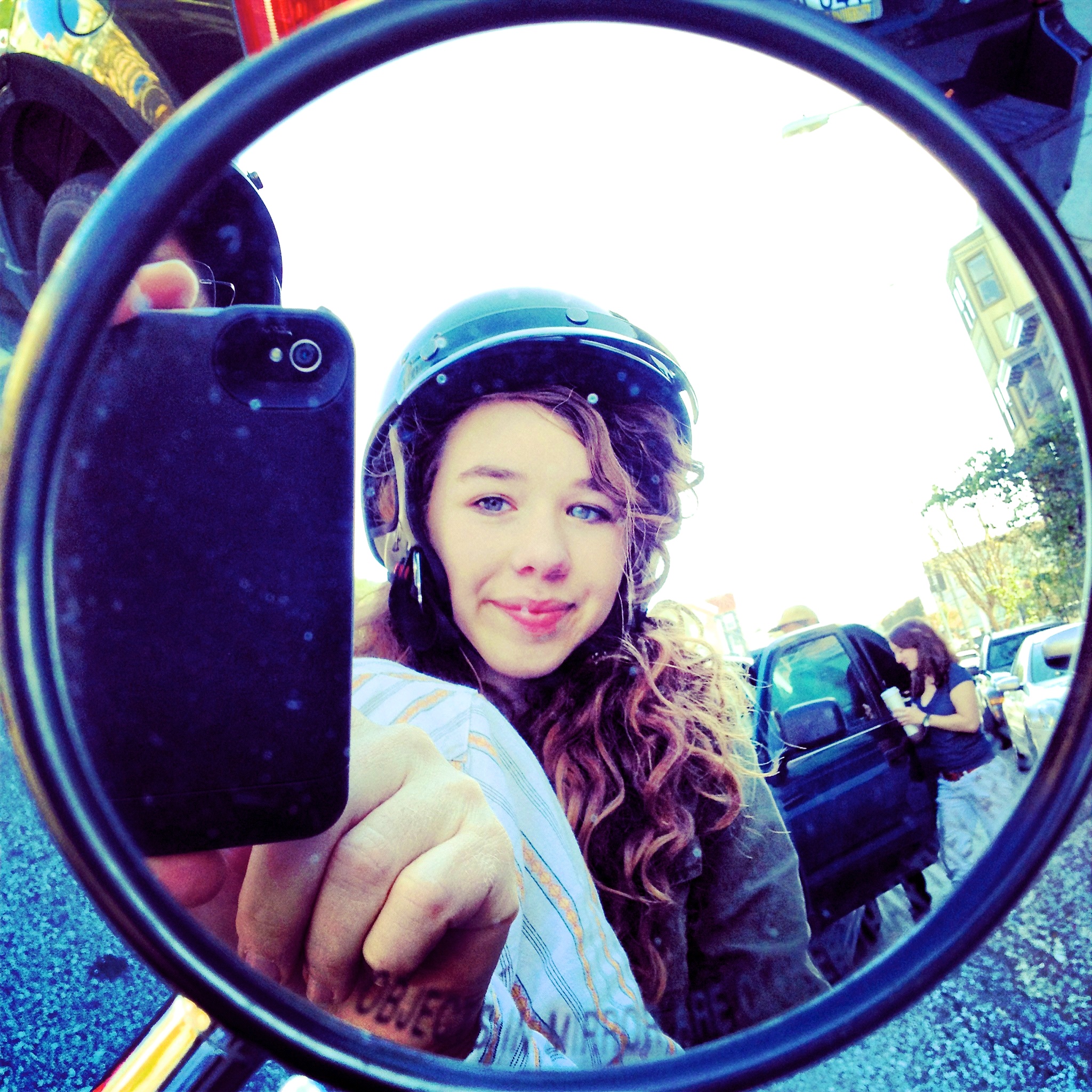 North Beach, with it's rich Italian history boasts eateries and shops like Goorin Bros Hats, Tony's Pizza Napoletana (home to 11 time World Pizza Champion Tony Gemignani) and Liguria Bakery to name just a few. The lovely Washington Square park is also here, a great place to sit and enjoy your fresh baked rosemary and garlic focacio bread from Liguria. Better get there early though as it usually sells out by mid morning. Don't miss stepping inside The  Saint Peter and Paul Cathedral while exploring the North Beach area and before you leave, take in  the view from high atop Coit Tower. Close by China Town deserves a visit as well.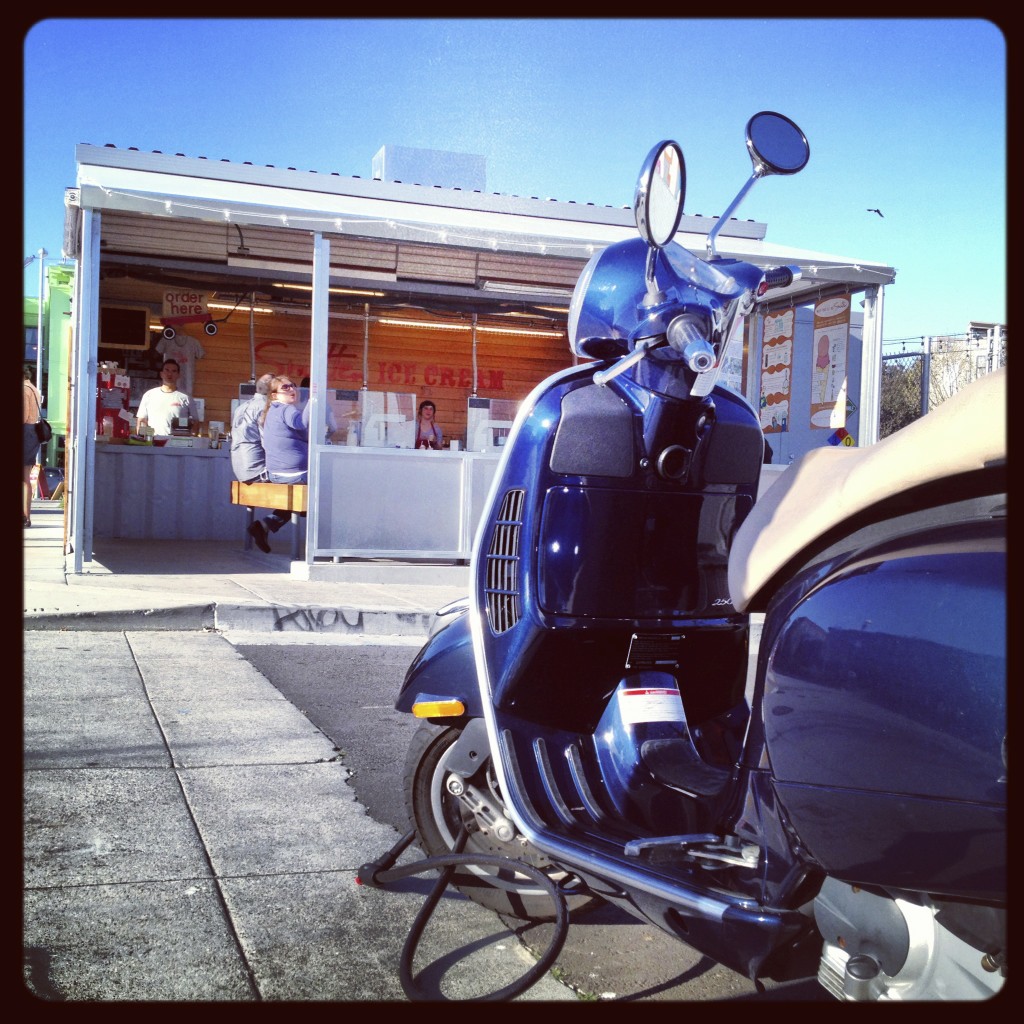 The Hayes Valley neighborhood is another favorite, with Smitten Ice cream being one of the best reasons to visit. Smitten uses fresh, local ingredients along with a little science to make each amazing flavor from scratch at the time you order it. Nearby Fillmore St, has shops like Cottage industry with gorgeous tapestries from India. It's there that I  found a great handmade purse from Nepal for Christina and a shirt from Guatamala for Carissa. The old fashioned Clay Theater has been enticing customers since 1910 with the smell of popcorn and there 1 screen. If your hungry, grab a Vietnamese sandwich at BUN MEE or dinner across the street at La Mediterranee are among our favorites.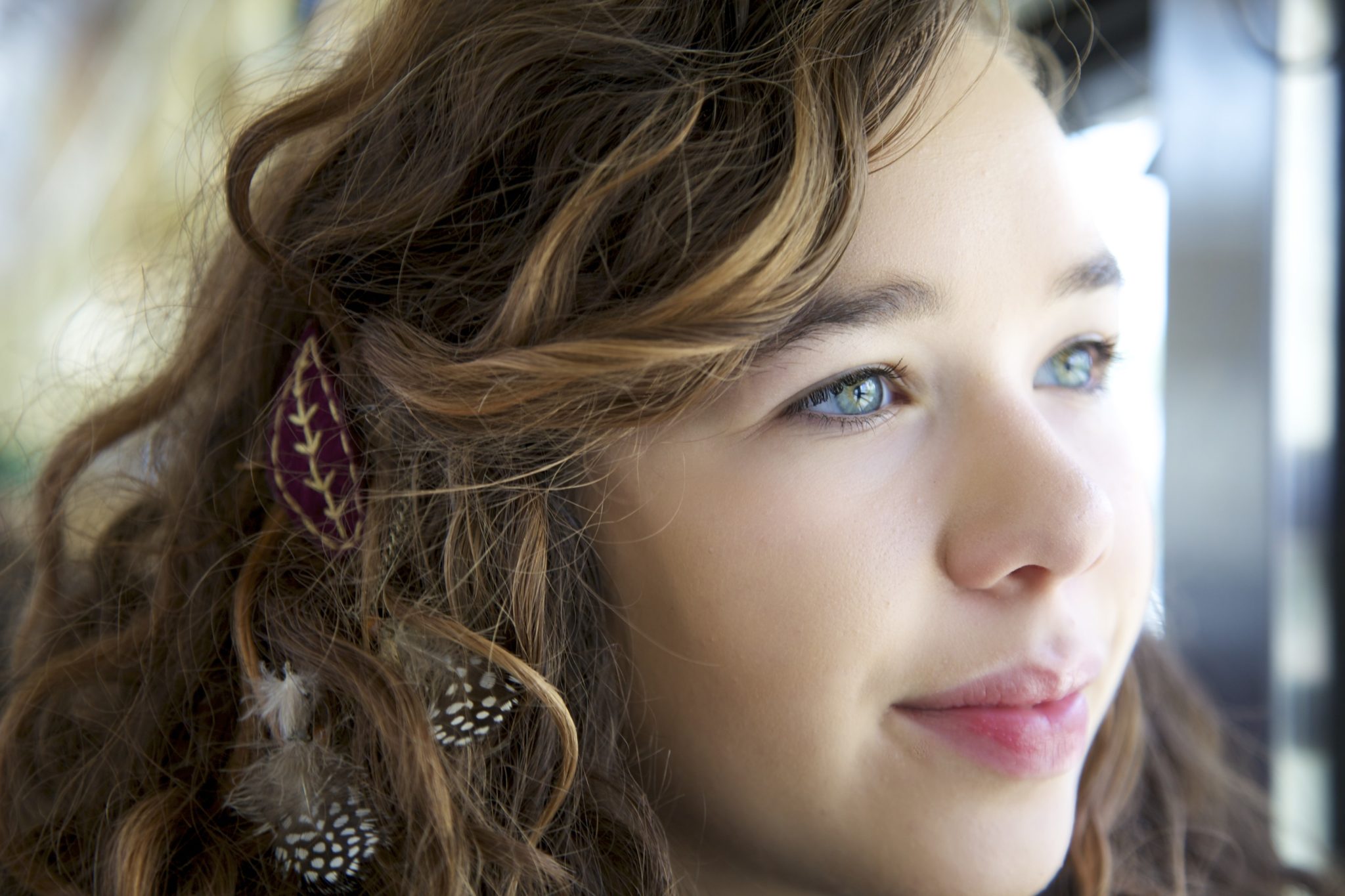 Little Skillet, located in the SOMA (south of Market area) will entice you down a back alley where they serve there incredible chicken & waffles and pulled pork sandwiches through the open blue shutters of there window. You will have to sit on the curb and share with the birds but its worth it! Don't forget a Blue Bottle coffee next door from Cento to chase down that red velvet cupcake.
After all that food you'll need a place to walk it off so we like to head over the breathtaking hills of San Francisco to the Marina District. This is the area that Christina lived and worked while living in San Francisco. We had numerous walks with the dogs she cared for that started on Beach street and took us through the park at The Palace of Fine arts and on over to Chrissy fields. If its one of those rare days that's not shrouded in fog, you will be treated to a full view of the Golden Gate bridge while walking by the bay. If not, the sound of the foghorns will remind you that ships are making there daily trips under the bridge.
Museums are plentiful in the Bay area and our favorite is The Legion of Honor Museum. The "Cult of Beauty" exhibit was on display during our visit. The exhibition was previously on view at the Victoria and Albert Museum in London and the Musée d'Orsay in Paris. The Legion of Honor is the exclusive U.S. venue. We went on Saturday as they have weekly pipe organ recitals on their one of a kind world famous Skinner pipe organ. Golden Gate park is just a short distance from the museum so afterwards we paid a visit to see Queen Wilhelmina Tulip Garden.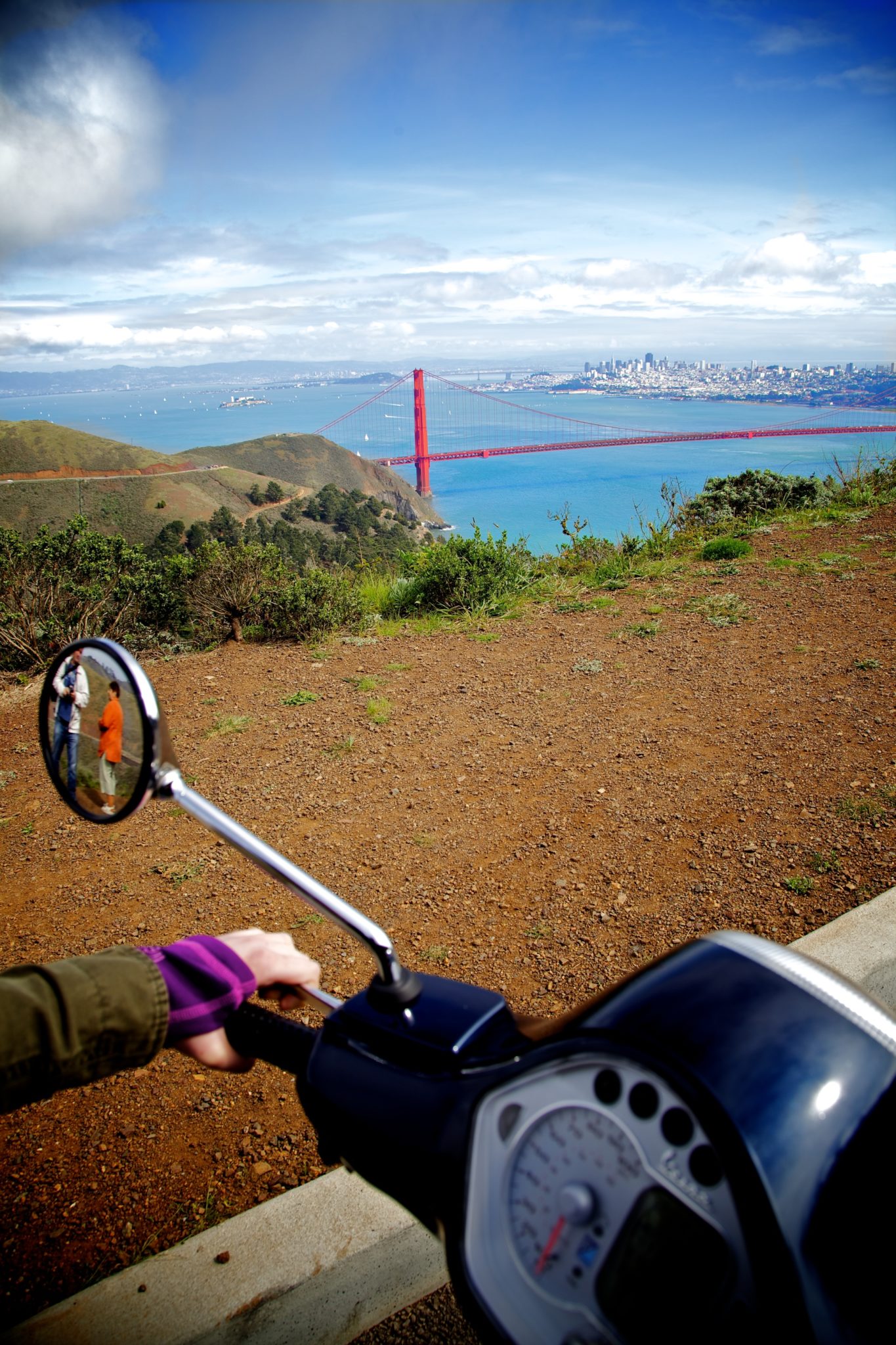 Locals or not, no trip to the bay area is complete without crossing the Golden Gate bridge. While we have crossed it on foot, by bike and by car, this is the first time on a scooter. So, with Carissa holding on with one hand and taking iphone pics with the other (she does take after me) I gave our 250cc Vespa scooter some extra gas and with one eye open (it started raining!) we made it across without being a casualty of the strong winds blowing in off the bay. Crossing the bridge leads to one of the most beautiful beautiful places around  San Francisco, The Marin Headlands. After passing the heavily trafficked overlook of the Golden Gate bridge, keep to your left along the winding road that makes it's way to Point Bonita lighthouse.  You will be rewarded with one of the most breathtaking views in these parts.  As this one way road descends back down towards the bay, you are treated to a gorgeous panoramic view of the Golden Gate bridge, San Francisco, the bay and Point Bonita lighthouse.  After a stop at the lighthouse, we made a quick run through Sausalito before turning in our scooter for a convertible with which to start our trek down Highway 1.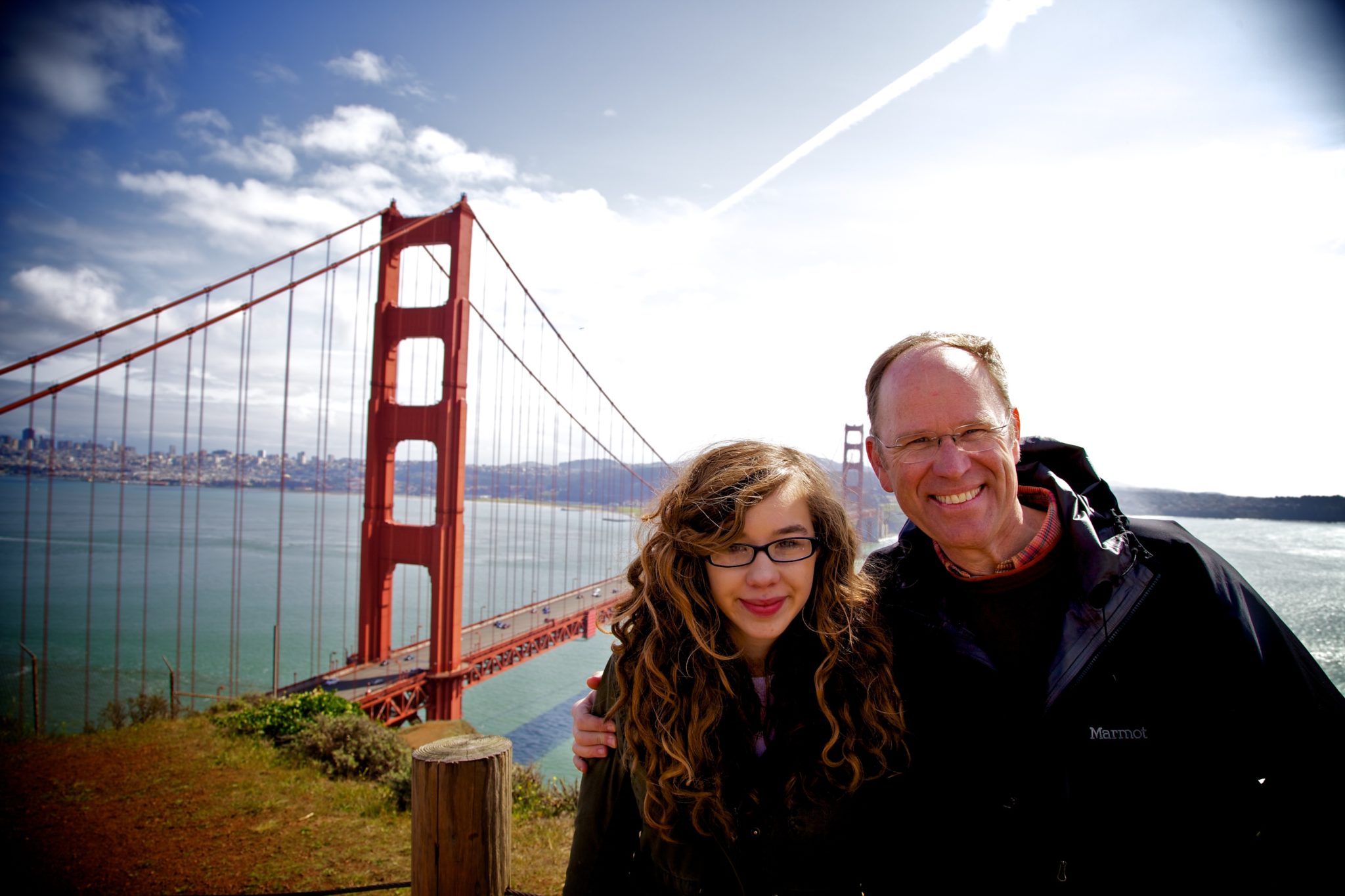 With the city behind us and our Hghway 1 adventure ahead of us I bring this post to a close.  I can't wait to share The Pigeon Point Lighthouse, Carmel, Big Sur and the only waterfall on the west coast that tumbles down to the beach. Don't miss it!
Click here to view my Photo Gallery.